London-based venture capital firm, TLcom, has appointed Omobola Johnson, Nigeria's former minister of communications and technology, as lead partner as it kicks off its West African operations.
The venture firm, which opened its first Africa office in Nairobi two years ago, is looking to raise up to $100 million for investment in African start-ups through its TLcom TIDE (Technology and Innovation for Developing Economies) Africa Fund.
The focus of the investments, which could range from $500,000 to $10 million, will be on e-commerce, energy, health and education technology startups which have a potential for fast growth.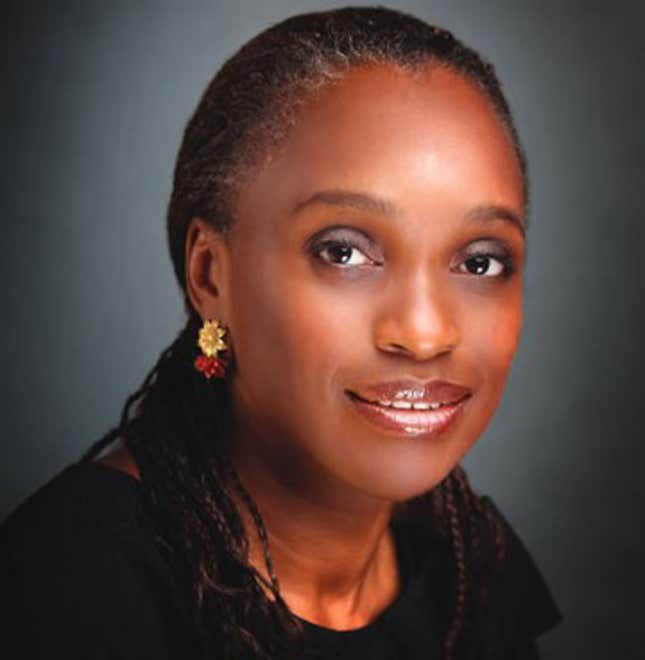 In Johnson's four years in government, the tech ecosystem in Nigeria grew fast and she was keen to encourage and enable the growth of local start-ups. One of her lasting legacies was launching Idea Nigeria, an incubation hub in the heart of Yaba—the epicenter of the tech ecosystem in Lagos. Since leaving office after the March/April elections,  Johnson has remained on the public radar and earlier this month, she was announced as Honorary Chairperson of Alliance for Affordable Internet.
Maurizio Caio, TLcom founder, says the focus for the Africa Fund will immediately be on start-ups with high returns potential. "For this cycle we need to be very merciless in focusing on the highest potential entrepreneurs—to make a point and to demonstrate that high returns are possible."
TLcom's aggressive expansion in search of more tech opportunities in Africa could be a signal fears of investing in African tech companies and achieving profitable exits is abating. Caio says the bigger issue is identifying start-ups with real potential. "If you have a good company, you can exit. It is a not an exit problem—it is a quality of company problem."