Ikea has recruited some of Africa's best designers to create a uniquely African line. The furniture giant said it is trying to tap into the "creative explosion" happening across the continent right now.
More than a dozen designers from seven African countries will work on an exclusive range that hopes to tap into the creative pulse of contemporary urban Africa, Ikea spokeswoman Johanna Martin.
"We want to learn from the creative explosion which is taking place in several cities around Africa right now and spread it to the rest of the world by working with designers from several African countries that all have different takes on design," Martin told Quartz.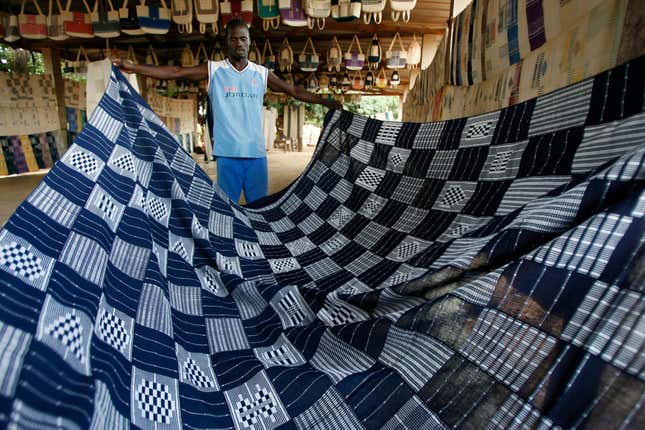 Judging from the designers' CVs, the range is bound to go beyond just covering an ottoman in colorful African wax print textiles. It's being seen as an opportunity to experiment with what exactly "African design" means in 2017. Touristy flea markets from Nairobi to Johannesburg have begun to offer the same beaded jewelry and generic wax print handbags as "African" designs, a lazy interpretation of the continent's unique design aesthetic.
All the designers collaborating on the collection are in some way preoccupied with reimagining Africa's urban spaces in cities as diverse as Cairo is to Luanda. They'll all meet at the Design Indaba conference in Cape Town in March to bring together their ideas (after an initial meeting at Ikea's Democratic Design Center in Älmhult, Sweden last year).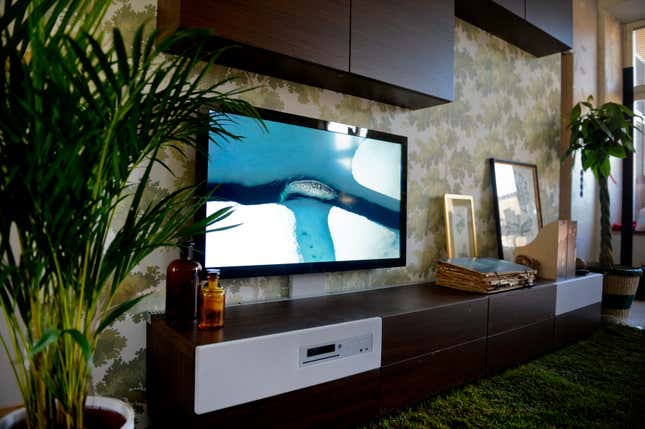 The team includes architects Christian Benimana from Rwanda, Issa Diabaté from Côte d'Ivoire and Nairobi-based Bethan Rayner and Naeem Bivji—all of whom have a focus on sustainable design with a social conscience. Product designers Ayse Birsel and Bibi Seck bring the innovation that drives their Dakar design studio to the project, joining fashion designers Selly Raby Kane, from Senegal, and South Africa's Laduma Ngxokolo.
The collection will launch in 2019 and it's still too early to know what all these perspectives will lead to on the factory floor or whether it will be a repeat collection. But the range is unlikely to be easily available in the African cities that have inspired it. Ikea's only African outlets are in Morocco and Egypt but the company says it is constantly evaluating new markets. Perhaps Ikea's excitement about African designers will translate into optimism about African consumers.
In the meantime, innovative African designers are filling that gap. In Nairobi, Quartz Africa Innovator's honoree Ciiru Waweru's FunKidz has been described as an Ikea for Africa with a range of locally designed and manufactured flat-pack furniture.