Macau, the world's largest casino hub, is expanding into Africa. Macau Legend, led by billionaire and former Macau legislator David Chow, is building a $275 million casino complex in Cape Verde, a set of islands off Africa's west coast.
The 152,700 square-meter (1.6 million square feet) complex, which will house a resort, casino, office buildings, and a museum in Cape Verde's capital city of Praia, is now in its first phase of construction. So far, a seawall has been built and construction of the hotel is expected to start soon, according to a Macau Legend spokesperson. The massive complex will be partially built on reclaimed land, area that was once under the sea. It should take at least another two years.
But the casino isn't meant for Cape Verde's half a million residents, many of whom depend on foreign aid flows, remittances, and tourism for their livelihoods. Instead, Macau Legend hopes to cater to tourists from Europe, elsewhere in Africa, and most importantly from China, the biggest source of customers for Macau's casinos.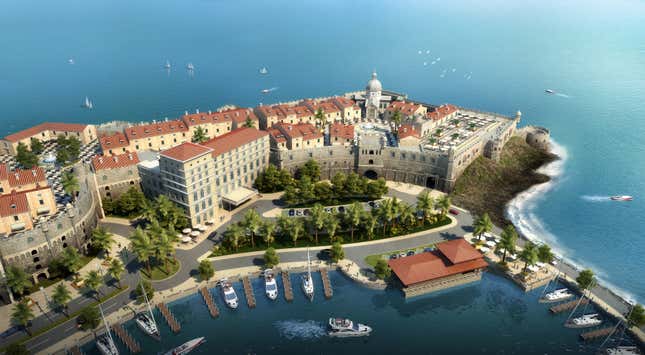 For the past four years, China has been the world's largest outbound market. Chinese tourists spent $261 billion last year, a 12% increase from the year before, according to the UN World Tourism Organization (UNWTO). Spending from this market has seen double-digit growth every year since 2004 and is expected to continue expanding, according to the UNWTO.
As China builds its "One belt, One road" or "Maritime silk road," a network of land and sea transport links that roughly follow the ancient Silk Road route, more African countries will attract Chinese investors and tourists. Casino companies in Macau, where gambling revenues have fallen during an anti-corruption campaign in China, are looking to capitalize on this.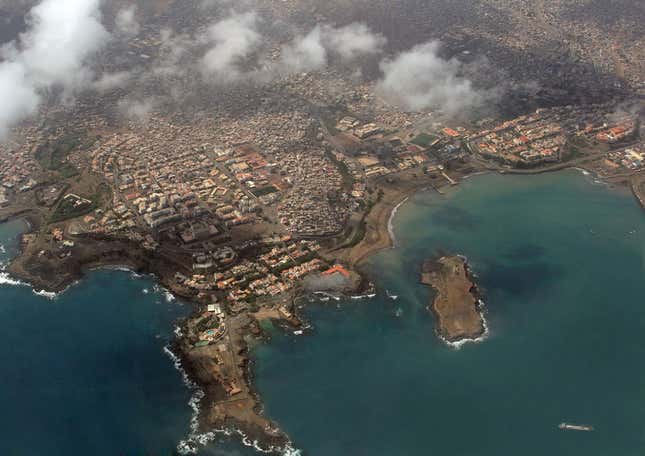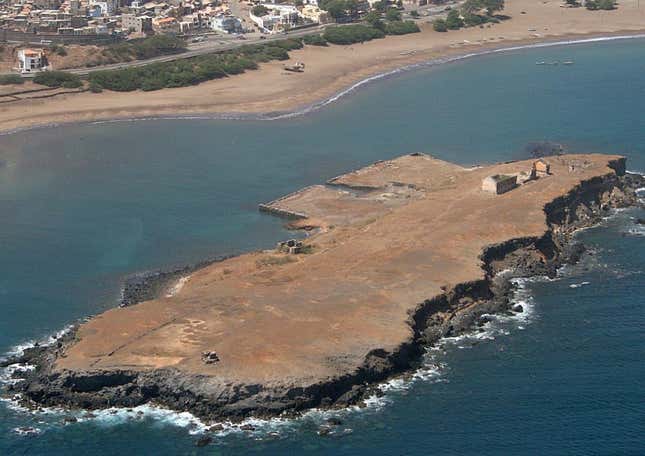 "This project follows the China government's national policy 'One belt, one road', a strategy to help position Macau as one of the important cities on the Maritime Silk Road, which shall be [a] vanguard to lead Macau small and medium enterprises to expand from Macau," Chow, Macau Legend CEO, said in a 2015 press release announcing the project. Chow said that Macau and Cape Verde, both former Portuguese colonies, share a common heritage.