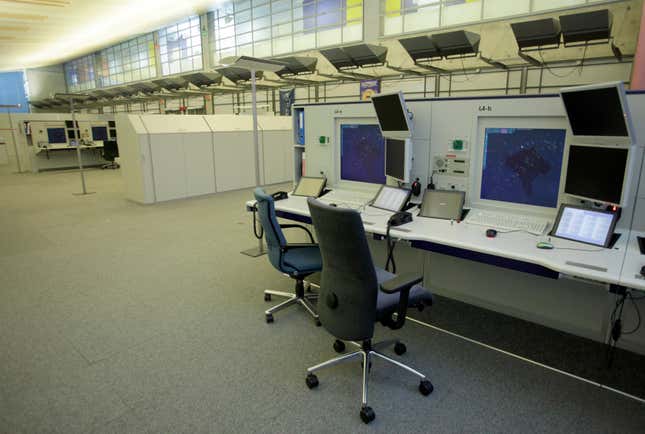 You won't catch your plane as scheduled if you're flying from any of the three major airports that serve New York City — John F. Kennedy, Newark, and LaGuardia — because of insufficient air control staff to choreograph flight take-offs and landings. Since Monday (June 26), there have been thousands of flight cancellations, with inconvenienced travelers taking to social media to vent their frustrations.
On Sunday evening (June 25), the Federal Aviation Agency's (FAA) canceled thousands of flights because of thunderstorms and failing equipment. But Scott Kirby, CEO of United Airlines, America's largest carrier, told employees in a leaked memo dated June 26 that the cause of high volumes of delays for flight arrivals and departures "is almost certainly a reflection of understaffing/lower experience at the FAA." Over 150,000 United customers had been affected by the delays as of June 28, the company said.
FlightAware data shows more than 90,000 flight delays in the US from June 26 through June 28, resulting in close to 8,000 cancelations.
A June 21 report published by the Transportation Department of Inspector General revealed that 77% (20 out of 26) of "critical facilities are staffed below the agency's 85% threshold, with New York Terminal Radar Approach Control (TRACON) and Miami Tower at 54% and 66%, respectively."
The survey established that the FAA has not been making efforts to staff air control facilities adequately, and "due to these uncertain training outcomes, FAA cannot ensure it will successfully train enough controllers in the short term," despite having a typical annual budget of up to $18 billion.
Delayed air travel comes at a cost: Southwest Airlines lost $800 million due to flight cancellations in 2022, triggering an investigation. According to a 2022 Forbes Advisor survey, of the 61% of respondents who experienced flight delays last summer, 83% lost money.
In May, president Joe Biden's administration promised to propose a new policy that will require US airlines to compensate travelers for "meals, hotels, taxis, rideshares and rebooking fees and cash, miles and, or travel vouchers whenever they're the ones to blame for the cancellation or delay. That's all on top of refunding the cost of your ticket." Between 2.69% and 2.71% of flights were canceled last year, according to the Bureau of Transportation Statistics. This rate was lower than pre-pandemic levels. JetBlue Airways, Allegiant Air, and Southwest Airlines lead the list of airlines with flights most frequently canceled.