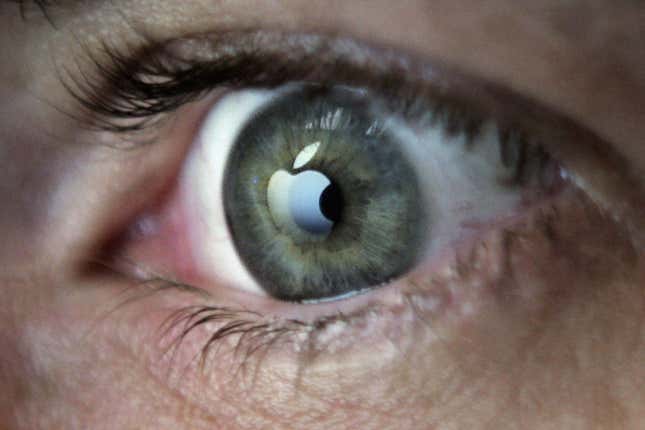 Apple announced that it now has 1 billion paying subscribers to its services and that revenue from these sales has reached an all-time high.

In its third-quarter financial results, reported after the stock market closed on Aug. 3, Apple reported $21 billion in net sales for its services category out of $81 billion in total net sales, meaning that these subscriptions now account for a quarter of the Cupertino, California-based technology company's total sales.
Apple separates "services" from its "products," a category that includes iPhones, iPads, Macs, and Apple Watches. Apple's services includes subscriptions to the Apple TV+ and Apple Music streaming services, iCloud cloud storage subscriptions, and Apple's cut of mobile app developer subscriptions through the App Store.
The company doesn't consistently report its total number of subscribers, but did so one year ago when it announced 860 million subscriptions—meaning it added 140 million in a single year. Software, cloud, and streaming services have been an increasingly important money makers for Apple, known primarily for its hardware.

Apple's services revenue have thus nearly tripled as a share of total net sales since the first quarter of 2018 when it accounted for just over 10%. Now, subscriptions bring in about 26% of Apple's total dollars.