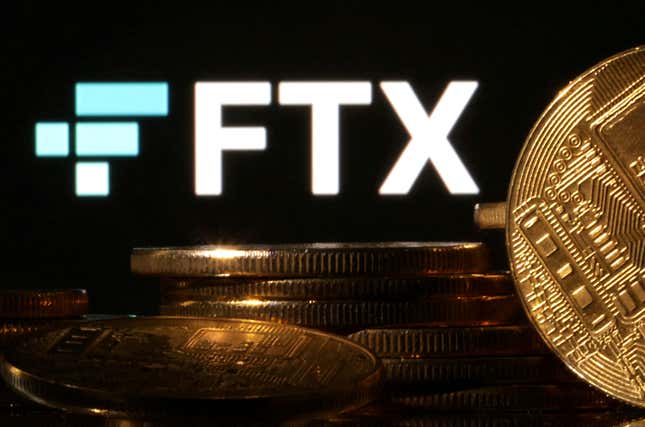 After nearly 10 years of serving the crypto industry, Silvergate Bank has been broken by the FTX collapse and its subsequent fallout. Citing "recent industry and regulatory developments," the embattled bank announced March 8 it is winding down operations.

Holly Newman Kroft: Quartz Smart Investing Part 2
The news came about five days after the bank said it was closing down the Silvergate Exchange Network (SEN), a first-of-its-kind payments network that allowed crypto companies to swap fiat currencies with each other even when most banks are closed, like during nights and weekends. After the SEN closed, several crypto firms announced they were moving their deposits to Silvergate's main rival, Signature Bank.
Silvergate's shutdown is a big loss in banking services for crypto companies
Silvergate's stock previously tumbled on reports that it was being probed by the US Justice Department over the bank's involvement with FTX. The bank delayed filing its annual report because it wasn't sure it could keep up with heightened regulatory scrutiny of firms banking the crypto industry. Last year, the reserve capital it holds as a share of its overall assets fell from 11% to 6%.
The financial turmoil and eventual closure of Silvergate marks a period of declining banking services for crypto companies.
Over several years, the crypto industry had advocated for more banks to get involved in holding the sector's fiat currency (the dollars, euros, yen, etc. that consumers would pay crypto companies in exchange for cryptocurrencies like bitcoin and ethereum). This campaign had been somewhat successful, but US banking regulators warned the banking industry about the risks of servicing crypto firms.