Hi readers,
What single story would take journalists to Greece, Ethiopia, Malaysia, Zambia, Shenzhen, Illinois, New Jersey, Kenya, and Brazil? The Quartz video team reported from all of these places and more to produce season one of Because China, our member-exclusive series that aims to understand one thing: how the world's newest superpower is reshaping the world.
This story is too often presented as black-or-white. "China" is said to be a force for either good or evil, with no space in between. There's one thing that's unequivocally clear, though: The people and places affected by the growing web of Chinese influence are too numerous and complex to fit into one season. 
So we're doing another one exclusively for Quartz members, and our team of globetrotters will be venturing out once again, searching the world for China's footprints, because China is not just one thing. It's a story, one that is not yet finished.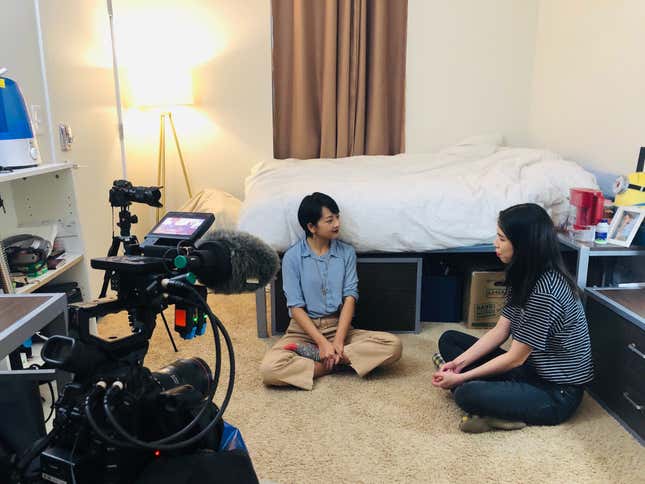 To celebrate the end of Because China season 1, we wanted to offer all of our readers a special discount on Quartz membership. Use the code BECAUSECHINA in the promo field on our subscribe page for 25% off the first year of your membership.
Visit the series page to see all 10 episodes of Because China, and if you decide you're a fan, check out our other deep dives into China, like the success of Ant Financial, the rise of China's electric vehicle industry, and Alibaba's dominance.
Have a great weekend, and don't hesitate to reach out with any questions, ideas, or suggestions!
Best,
Gina Gotthilf
VP of Community