Happy Friday!
For about a year now, I've been enjoying the benefits of recreational cannabis here in Los Angeles, where it became legal in early 2018. I can puff a pre-rolled joint of organically grown buds, pop a sugar-dusted gummy, or sleep easily with a few drops of CBD oil under my tongue.
But since long before I moved to California or the US legalization movement started to snowball, I've enjoyed pot with relative legal impunity, practically speaking. I never feared my freedom—my ability to secure a job or loan, vote, rent a home, or even just live outside bars—would be impeded by a cannabis conviction.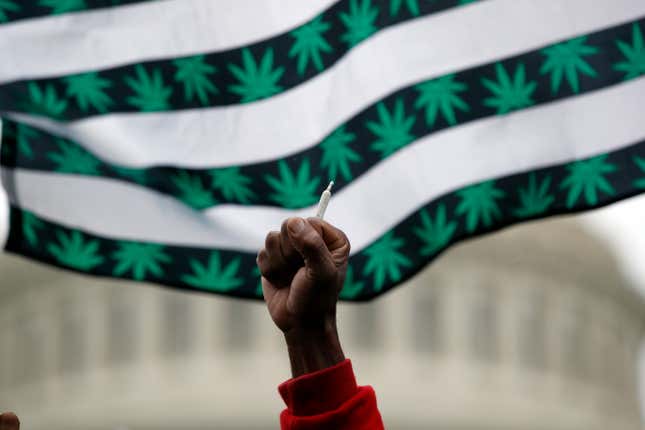 That's white privilege in action. For decades, cannabis has been weaponized as a tool of racial discrimination against Latinos and African-Americans. The original architects of the US War on Drugs, going back to the 1960s, have admitted the federal initative was specifically designed to undermine black communities and fragment the political left. And it was highly effective in doing so, arresting and punishing people of color at wildly disproportionate rates. And it continues to: Just last year, some 90% of those arrested for smoking cannabis in New York City were either black or Latino.
Today, even while consumers (including me) gush over the luxuries of legal weed and investors pour millions into manufacturing it, many people still suffer the consequences of convictions for possessing or selling cannabis. And many are still serving prison sentences for actions that are no longer crimes in a growing swath of the country.
There's a wild dissonance there, and I spent a good part of last year trying to connect the dots between the racial injustice of the US War on Drugs and the swish new age of legal cannabis. 
Today, Quartz published two stories that resulted from that research. The first is a deep dive into how cannabis companies and advocates are approaching the question of Drug War reparations. The second is a guide to how consumers can reckon with this. I hope you'll read them!
The work of many writers informed my thinking about the history of this fraught and complicated topic—Ta-Nehisi Coates, Michelle Alexander, and Amanda Chicago Lewis among them.
Vincent M. Southerland, who heads up a think-tank on racial bias, inequality, and the law at New York University, co-wrote a scathing op-ed on the subject in 2018. He was one of the many advocates who generously spoke with me as I attempted to grasp the issues, and answer the question: What do I do?
Here's a start.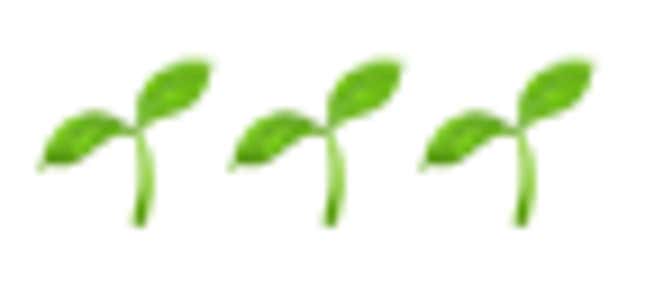 Speak openly. In order to make political progress, Vincent said, we also need to address the negative stereotypes around the plant itself—many of which are rooted in racism. Law-abiding people of all races who use cannabis can help to do this, he suggested, simply by speaking openly about their use.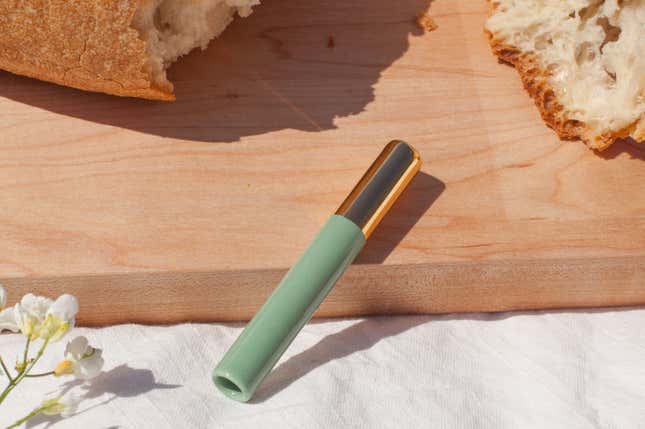 It helps dissolve the negative stigma when a high-achieving professional says she occasionally unwinds with a one-hitter, with the same shameless enthusiasm a wine-lover might express for her weeknight glass of Pinot Noir. If this wasn't already clear to you: I do.
---
Be a demanding shopper. Now that many of us pay attention to products' origin stories as much as the quality, it's easy to imagine a Whole-Foods-like ethical labeling scale or a Patagonia-ish 1% for the Planet badge on products sold by cannabis companies taking responsibility for social justice. But that's still far from a reality.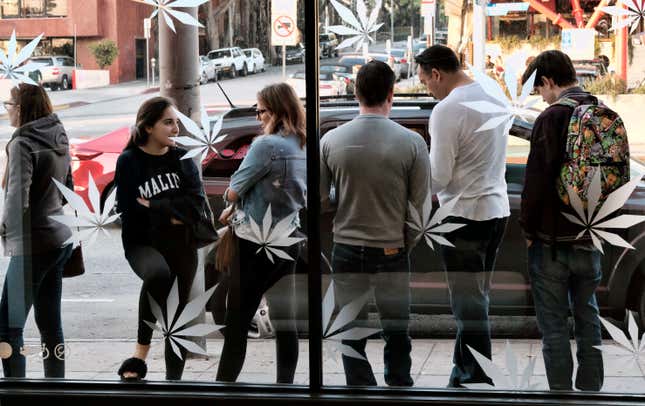 In the meantime, it's up to us to tell cannabis companies we care about these issues as the industry takes shape. However awkward it might seem to ask a dispensary manager if their business or a brand whose products they carry sponsors job fairs or expungement clinics, or hires from communities affected by racist policing, these are not unreasonable questions—just as it wouldn't be outlandish to ask a grocer why they don't carry free-range eggs, or fair-trade coffee.
---
Volunteer your services, or support those who do. Speak Spanish? Patient with paperwork? Have a legal degree? Consider how your skill set—or cash—could support those working toward social justice.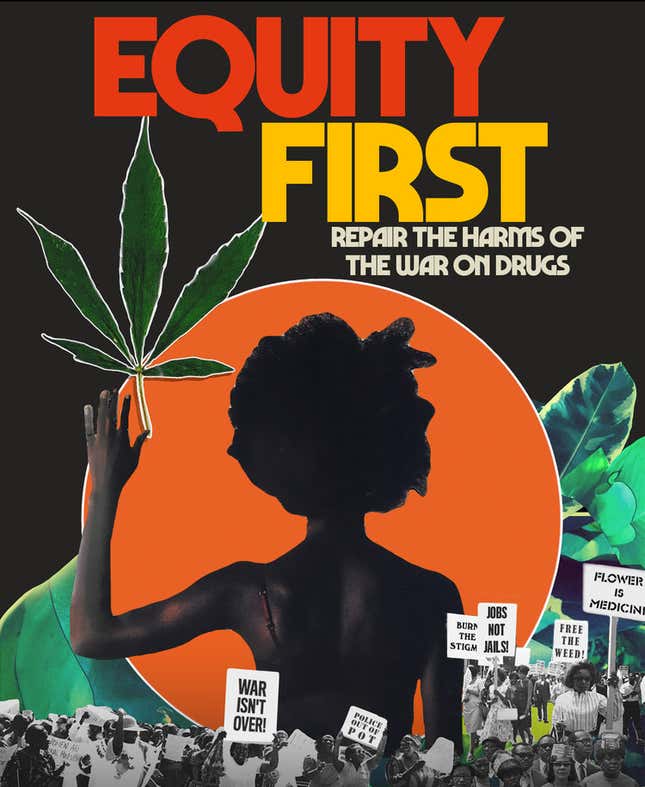 The Equity First Alliance is a collective of grassroots groups tackling the issues surrounding racial inequity in the cannabis business. In Los Angeles, for example, organizations including Cage Free Repair and the Youth Justice Coalition organize legal clinics, to help people with prior cannabis convictions with the paperwork necessary to expunge their records. (At one such event, I met a man who was pulled over at age 19 with less than an ounce in his glove-box, and sentenced to two years in prison alongside violent adults. Now a paralegal, he was volunteering to help others work past their own prior convictions.)
---
Get involved politically—and vote! Citizens can use organizations such as local branches of NORML and the Drug Policy Alliance to help contact elected officials about opposing, for example, harsh sentences for nonviolent drug offenses or supporting federal decriminalization of cannabis.
And think locally. We often underestimate the outsize power of local prosecutors, judges, and sheriffs, who frequently determine how laws are carried out and enforced.
Please read and share these stories, and let me know what you think. And have a great weekend! 
[quartzy-signature]
The dude is not in. For a brief and glorious moment yesterday, I believed that Jeff Bridges might have been teasing a Big Lebowski sequel. In all likelihood, the very short video the actor shared on Twitter was a reference to an upcoming Super Bowl commercial. In any case, my house has already embarked on a DIY Jeff Bridges film-fest inspired by his Sam Elliott-narrated highlight reel at the Golden Globes. We started with Against All Odds, which honestly I only recommend in an 1980s-vacation-movie-Cocktail sort of way (for which it is great), but I think maybe this weekend calls for just skipping way ahead to The Big Lebowski. So perfect in its original state, it really needs no sequel.