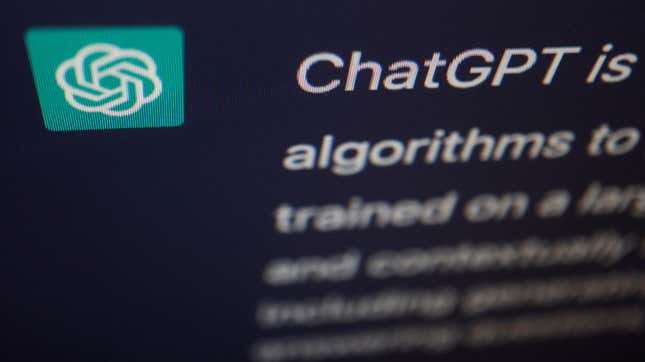 Despite an influx of venture capitalist spending on artificial intelligence companies—fueled by ChatGPT hype—global venture funding overall still fell by 18% in the second quarter of 2023, according to new data from Crunchbase.

Late-stage funding hit its lowest level since 2018, and companies that raised funds in the hot VC market of 2021 are cutting jobs as they find it more difficult to move from seed funding to Series A, or from Series A to Series B rounds. (The Crunchbase tech layoffs tracker has surpassed 150,000 so far in 2023.)
The number of M&A deals happening has also fallen significantly. Only 6,000 deals transpired in the second quarter of this year versus 9,500 during the same period in 2022.

AI has been the bright spot of funding the second quarter 2023
During the last quarter, machine learning startup Inflection AI single-handedly secured $1.3 billion in funding. Anthropic, CoreWeave, OpenAI, Cohere, Builder.ai, and Runway also got substantial funding.
Microsoft, Nvidia, and Google all participated in large AI funding rounds. AI made up nearly a fifth of the global VC funding in the first half of the year, gaining $25 billion. This is still down from the $29 billion this sector raised in the first half of 2022, but it's taken up a much larger share of the VC market.
Data warehouse company Databricks acquired language model training platform MosaicML. Nvidia's stock market climb was partially attributable to it having the chips power for a large part of the computing used to train language models, Crunchbase noted.
But that won't keep VC funding from contracting further in 2023 and 2024, Crunchbase says.