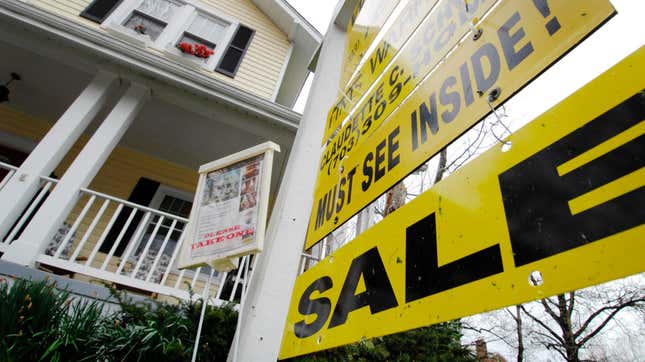 US inflation moved up by 0.2% from June to July, a moderate pace that economists had expected. On a 12-month basis, the consumer price index moved up by 3.2% versus 3% the month prior, according to data from the US Labor Department.

Why the Apple developer conference could signal a Disney stock buying opportunity
Inflation in July could have been much lower if the US provided ample housing for its residents. A whopping 90% of the increase in the index in July could be attributed to the shelter category, the Labor Department noted.
This is in large part because the US doesn't have the number of housing units required to house everyone who lives in the country and also give Americans enough housing options to keep prices low. Until restrictive local zoning laws are relaxed, it's unlikely that rent or home prices will be affordable in the future.
The volatile energy category also added to overall inflation, while used and new cars dipped again. Stripping out food and energy, inflation's annual measure continued to decline, hinting at more potential decreases in categories that tend to steer the path of overall inflation.
Is the US headed for a recession?
The surge in shelter inflation won't be permanent, noted Seema Shah, chief global strategist at Principal Asset Management, in an emailed statement. Rent growth is showing signs of slowing in data from the private sector, like Zillow's monthly rental report.
With inflation easing while the labor market stays robust, the US is poised for an slowdown in rising costs with no recession—otherwise known in Federal Reserve parlance as a "soft landing."
"The case is building for the Fed to keep policy rates unchanged in September," Shah said. "Both headline and core inflation are waning and the internals of the CPI print suggest that further deceleration pressures should build over the coming months."