One of India's holiest rivers, the 2,525km-long Ganga, is said to have mysterious self-purifying properties. Ironically, today, the water body ranks among the filthiest in India and the world.
Sewage, industrial chemicals, and pilgrims' ritual bathing have destroyed it.
The Indian government has often tried to reverse or contain the pollution levels in the river as it also serves as a water source to 400 million people. In mid-2016, it spent Rs2,958 crore (nearly $460 million) for this but with no success. In fact, earlier this year, the National Green Tribunal said that "not a single drop of river Ganga has been cleaned so far." It accused the government agencies of "only wasting public money." A month later, the government pumped another Rs1,900 crore ($291 million) into 20 projects—13 of them in the state of Uttarakhand—to build new sewage treatment plants and upgrade existing ones.
In March, the Uttarakhand high court declared Ganga, along with its tributary Yamuna, a "living entity." It was hoped that this would deter people from polluting them. It didn't. The Supreme court rolled back the ruling earlier this month.
In a series of photos by Reuters, the river's journey is depicted, starting as a crystal clear stream up in the icy Himalayas and ending in a toxic mess.
Devprayag, Uttarakhand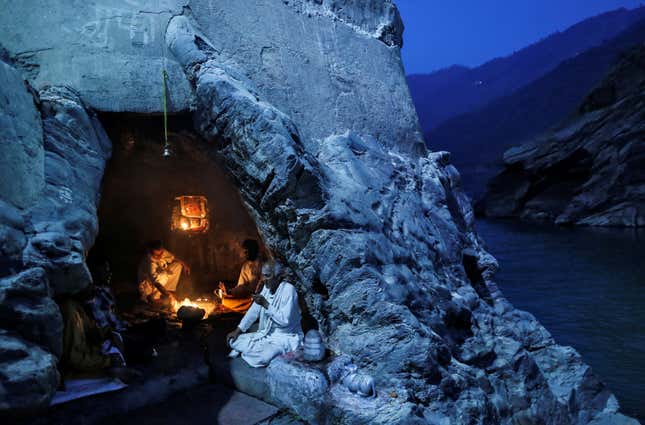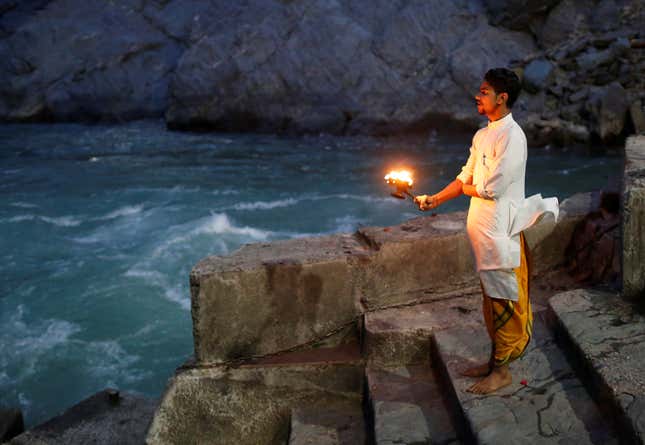 Haridwar, Uttarakhand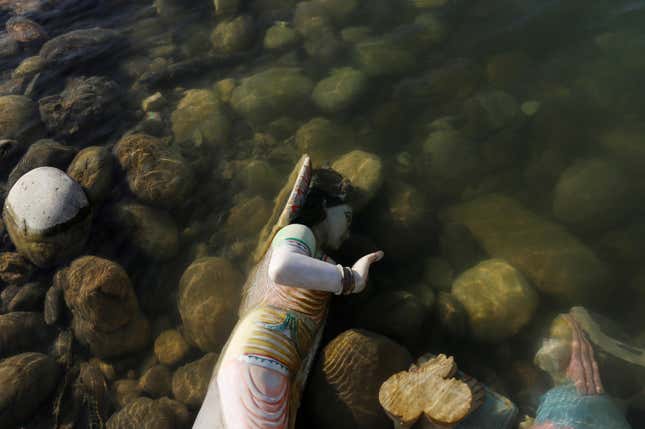 Mirzapur, Uttarakhand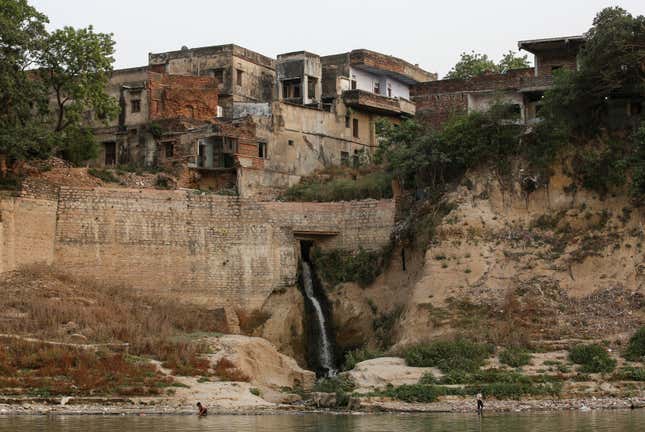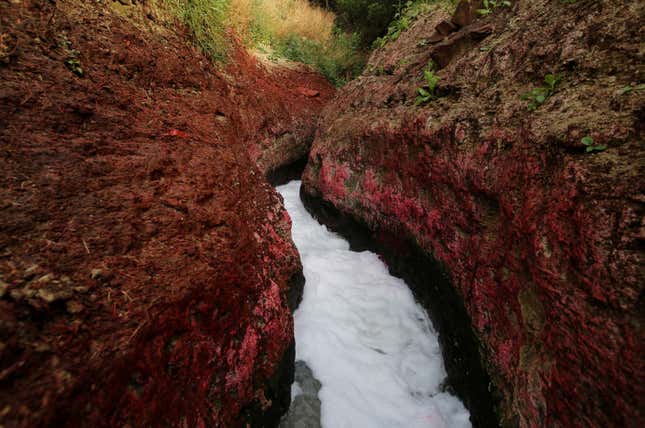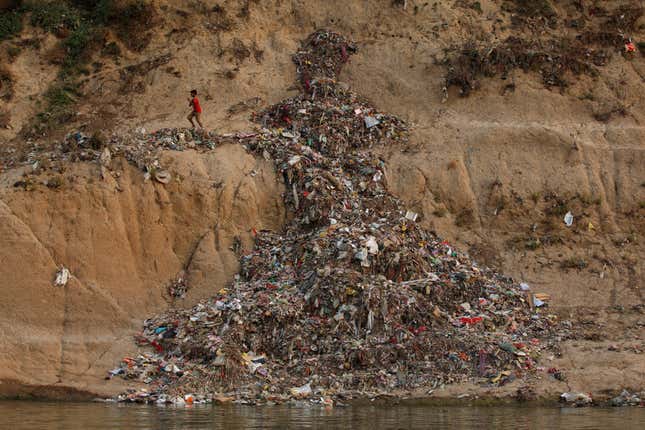 Kanpur, Uttar Pradesh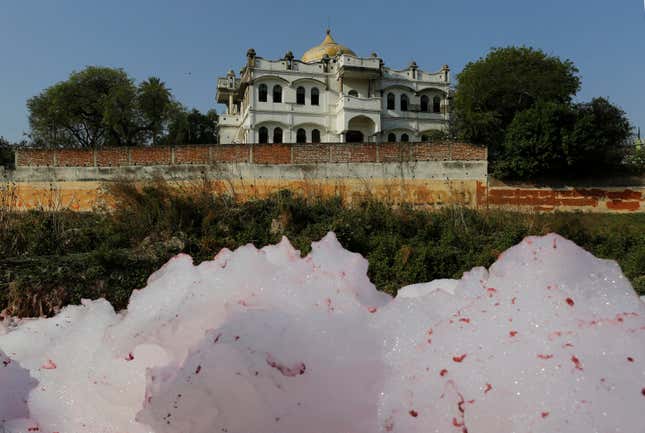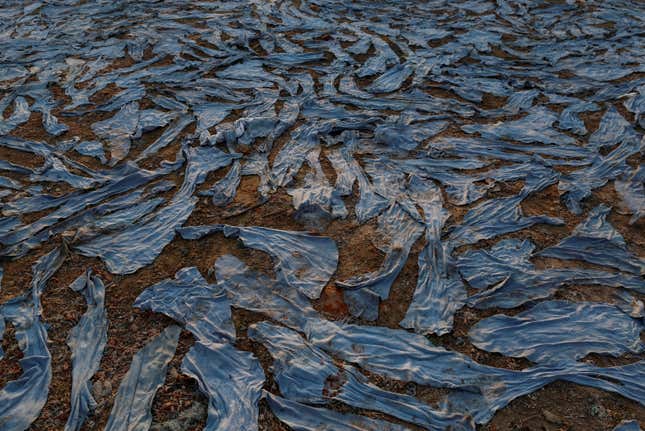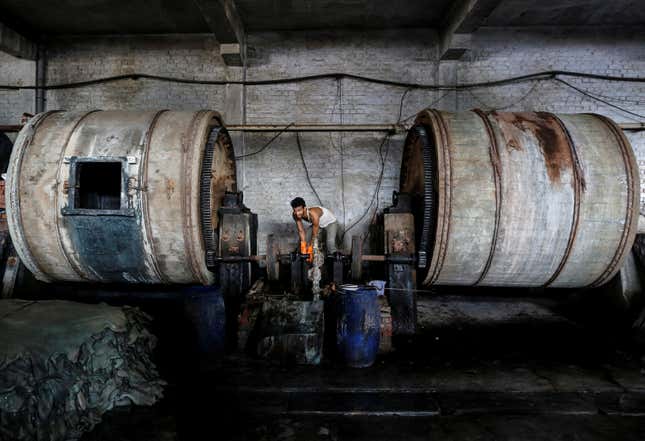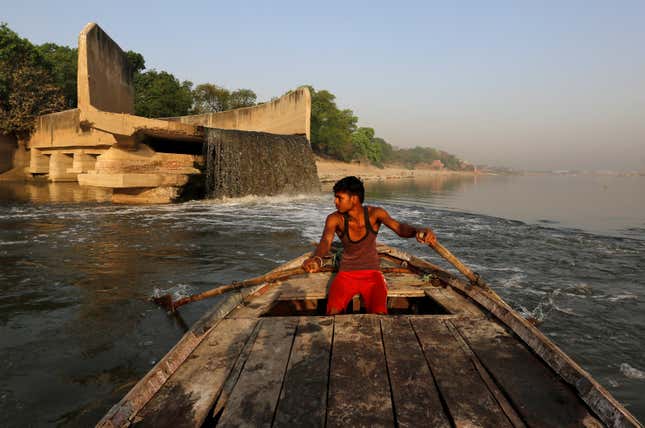 Varanasi, Uttar Pradesh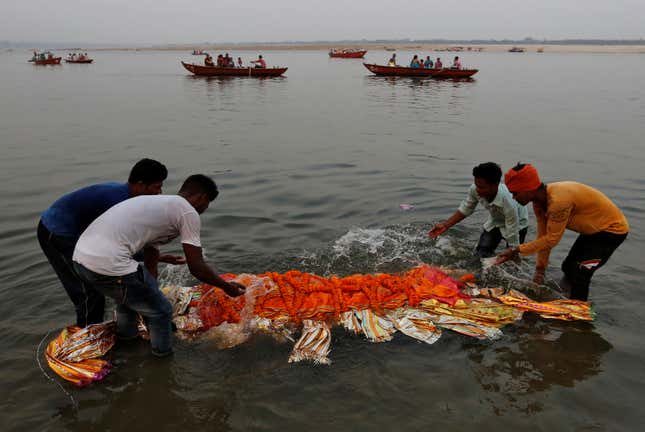 Kolkata, West Bengal