Kerala has been facing the toughest time in nearly a 100 years.
Hit by heavy floods, the southern Indian state has lost nearly 400 people and more than a million have been displaced. Thousands remain in relief camps, unsure when they can return to their homes, and the economic cost of damages is estimated in billions of dollars.
Water levels have receded in many districts, but survivors now face the monumental task of rebuilding. It begins with clearing out muddy water—and even crocodiles and snakes—from homes, shops, and other buildings.
Here's a look at the week that was in Kerala:
Under water
While the worst of the rains ended by Aug. 20, almost all of Kerala's 14 districts remained largely inundated.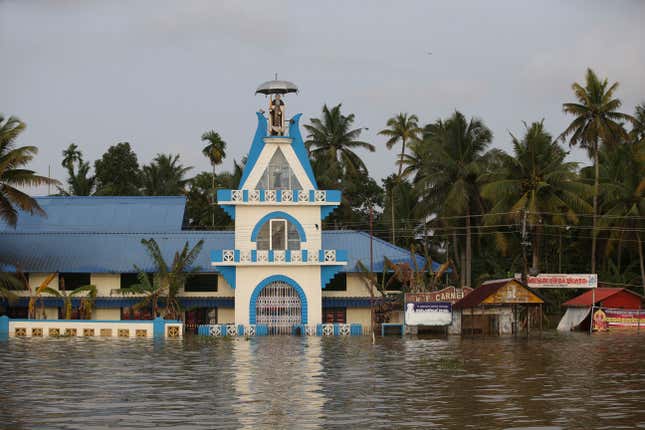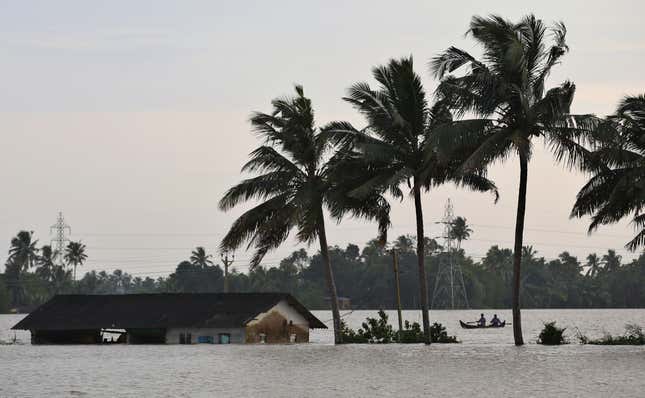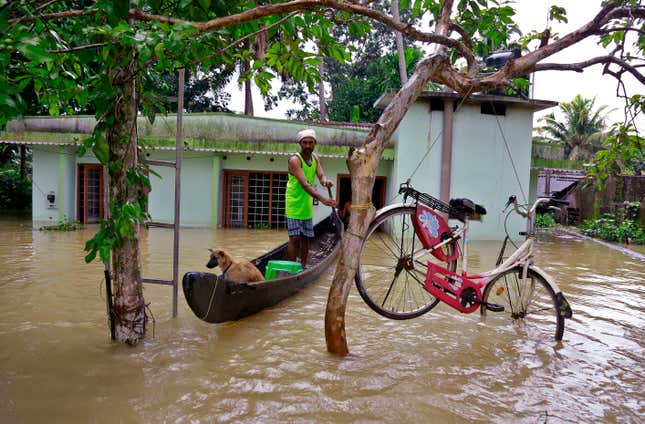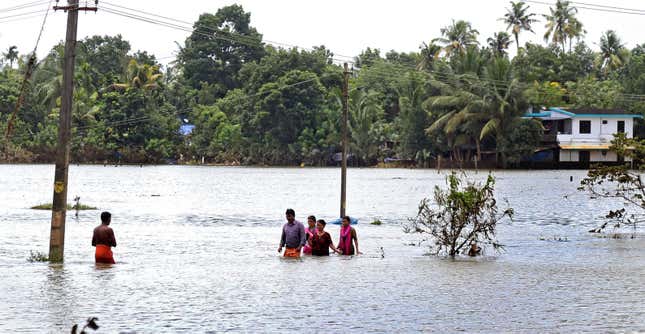 With their homes destroyed, over a million people were forced to seek refuge in 3,274 relief camps that were set up across Kerala.
Inside the relief camps
Volunteers are cooking meals and distributing medicines, clothing, and other supplies donated from across the state, India, and even abroad.
In several parts of India, volunteers organised collection drives to gather food items, mosquito repellent, new clothes, and sanitary napkins to be sent to Kerala, while online retailers such as Amazon India and Big Basket partnered with relief organisations so customers could also donate online.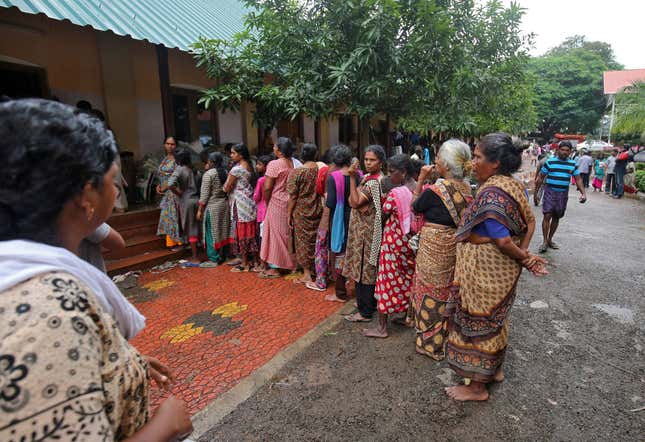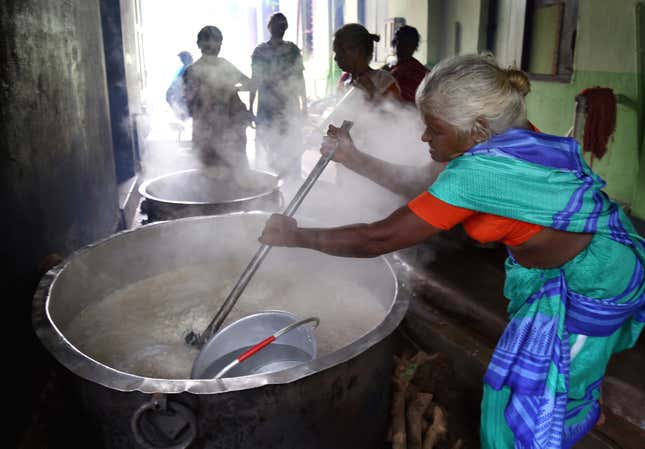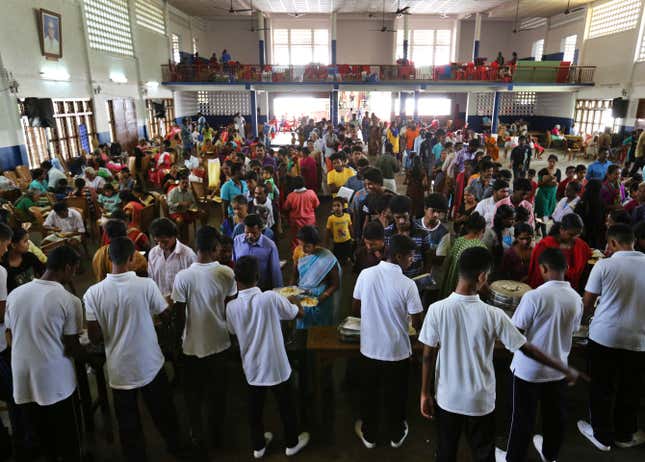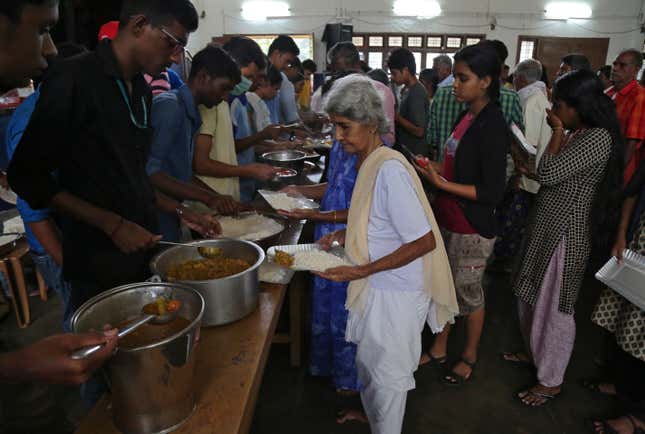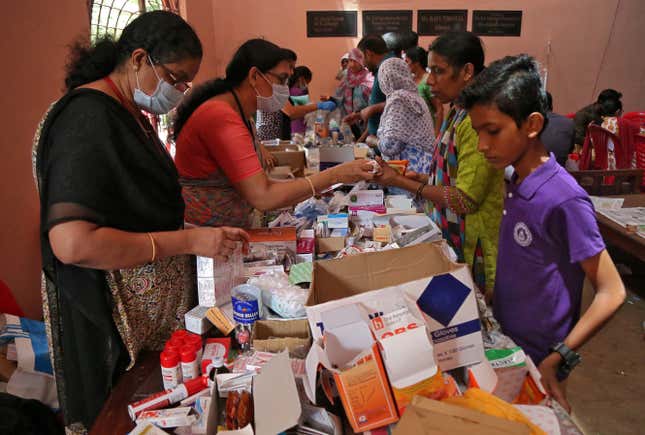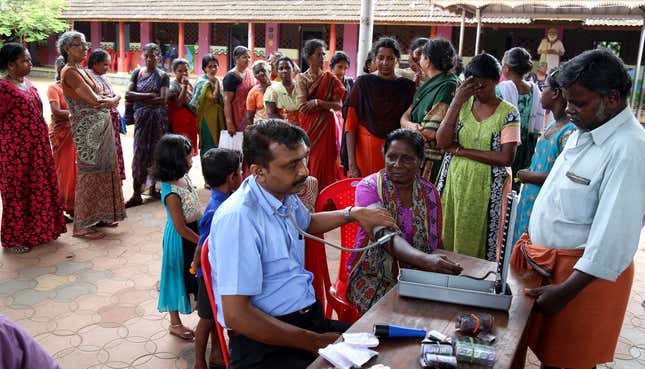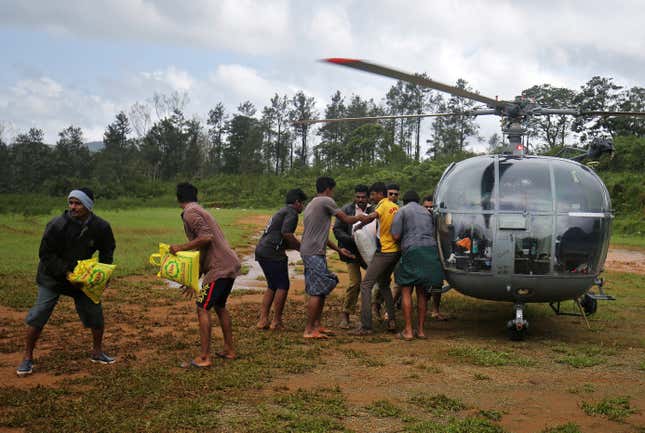 Rebuilding
The damages caused by the flooding are estimated at almost $3 billion, with about 100,000 buildings, 10,000km of highways, and countless crops destroyed. But the financial assistance for rebuilding the state is now caught in controversy.
Kerala's chief minister, Pinarayi Vijayan, requested Rs2,600 crore in assistance from the Narendra Modi-led central government, but only Rs600 crore has been offered so far. Meanwhile, foreign governments in the Middle East, where millions of people from Kerala work, have offered generous donations. But India's government has declined to accept them, citing a policy of not accepting disaster relief from abroad that has been followed since 2004.