Diwali, one of the most popular Hindu festivals, is synonymous with lights, fireworks and feasts. But for many, the festival of lights also has an ugly side: air pollution hits an all-year high, the noise levels make the entire festival a nightmare for pets, and the excessive consumerism that typifies the celebrations is not everyone's cup of tea.
And for many women, the festival season is one of the most difficult times of the year, involving  endless household chores and thankless relatives.
Quartz asked several women around India: "What's Diwali to you?" Here's what they want you to know:
Oshi Lamba, 49, merchandise manager in a garment buying house. Delhi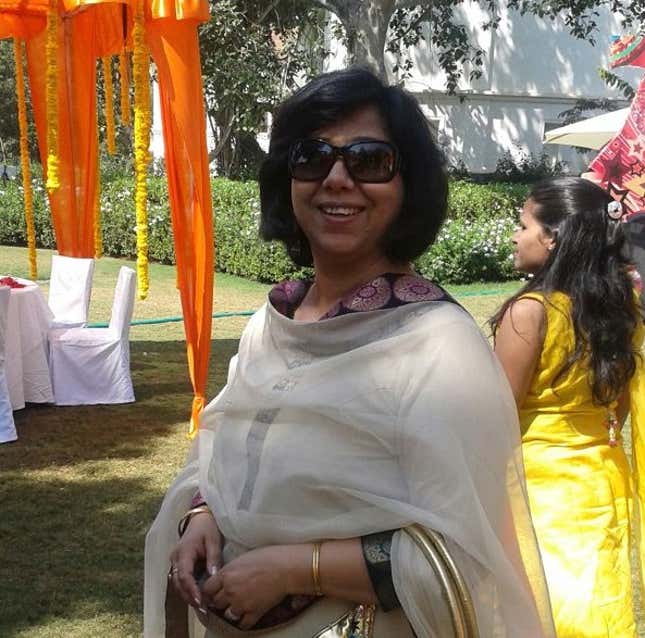 I come back late from office—and then I have to manage all the cooking, decorating the house and exchanging gifts. As a professional, Diwali has become more like we have to do it because that's been our tradition. Nobody has the time.
I have almost stopped giving out gifts to relatives. What's the point anyway? You go to their house, and you don't even meet them. So you leave the gifts with the domestic help and come back. I don't think that's of any use—festivals should be about meeting your close friends and family.
Bhawna Choudhary Ghanghas, 29, housewife and new mom. Haryana
This year I am in my resting period. My son is only two month old, so my mother-in-law is in charge. Otherwise, I did everything from arranging sweets and the rangolis to decorating the house every year. All the relatives are coming to the village so that all of us can be together on Diwali.
Jasbir Kaur Hora, 52, homemaker. Punjab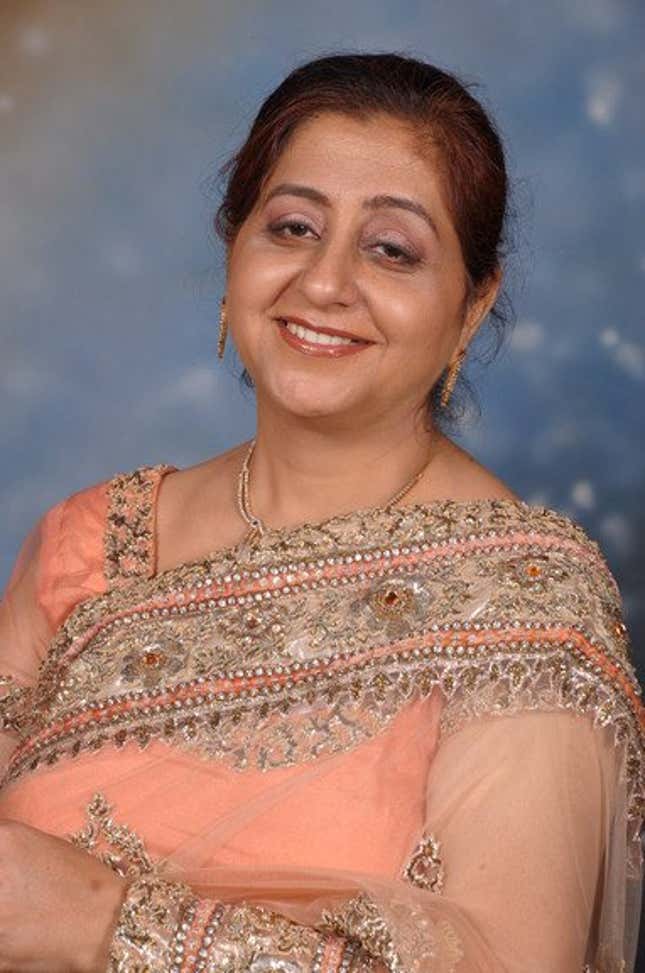 It takes almost two or three days to finish exchanging gifts with relatives and friends because traffic has become a nuisance. But this year, I didn't go and give gifts to many who gave us gifts last year. So now they are not expected to give us a return gift. Unless we don't do this, we cannot put an end to this unnecessary formality.
And anyway, it's all business. Shopkeepers bring out all the old stock and sell those at half price. These gifts are from previous years—and they mostly  just take unnecessary space in the house.
Shivani Gaur Mahant, 34, lawyer-turned-housewife, mother of two young boys. Delhi
I live with my in-laws, and it's my sister-in-law's and my responsibility that all the rooms are cleaned one by one around Diwali. We supervise the domestic help and have them clean everything from the attic to each and every fan in the house. We need to make best use of all our time when the kids are sleeping.
Pritha Chakrabarty, 29, food blogger. Kolkata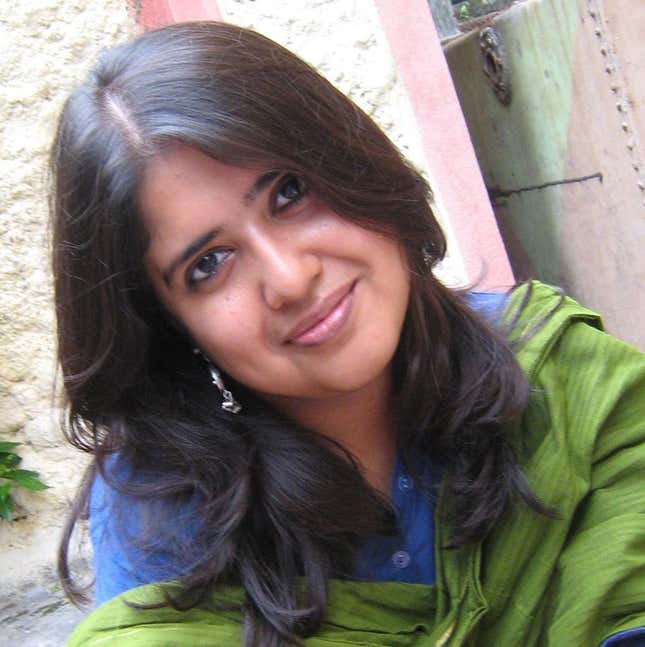 In Bengal, I have grown up to look at this day as the Kali Puja day. Diwali came into the picture much later when I started studying with the non-Bengalis. [Unlike] pompous Delhi, there is no gift culture in Kolkata. So it's less about shopping, even for fireworks. Also, I find crackers polluting to my senses and bank balance. So I decided to supply food to the Robin Hood Army—a bunch of youngsters who are trying to get the extra food from restaurants for the homeless. This Sunday was the last before Diwali, so they also gave out crackers to children.
Tanya Datta, 25, publicist. Mumbai
Diwali is that time of the year when I have to be with my parents. It's not a festival to them if their children don't come home. So I have always made it a point to be with them. Thankfully, this year Diwali is on Thursday, so everyone has a long weekend. At least I didn't have to apply for any official leaves.
Savita Devi, 48, domestic help. Jharkhand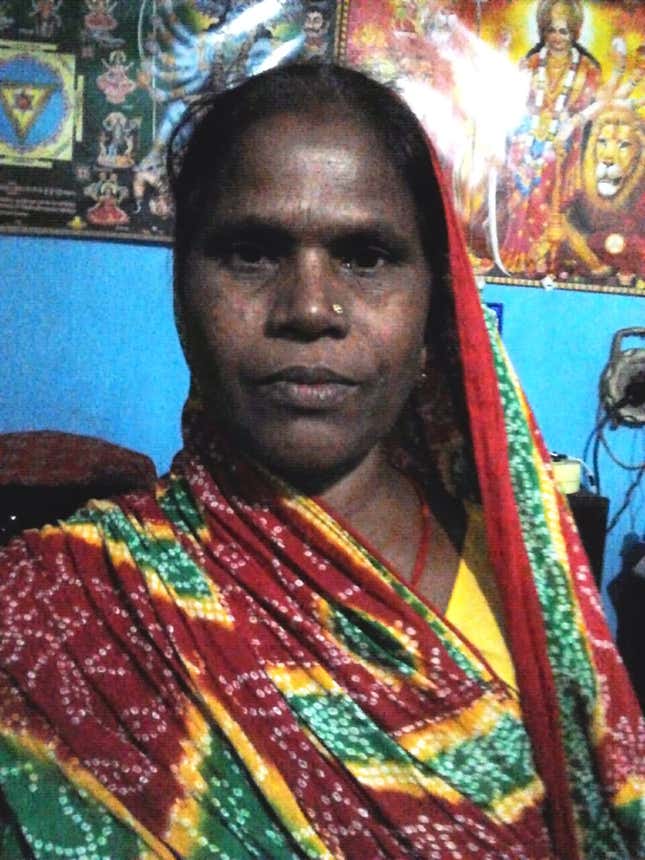 My family comes together and performs the Lakshmi Puja. I dress up the idols, buy some 150 diyas and all the materials for the rituals. I have two cows in my house, so I bathe them in the morning, and then worship them. We rub color and pure ghee on my cows.
Things are getting very expensive, but what are we doing the puja for? The almighty will take care of it.