In 2013, India drew a minuscule 0.64% of the world's total foreign tourists.
That is perhaps what the government has set out to change with its recent initiatives. In November last year, electronic visas were introduced. Soon after in his first full union budget speech, finance minister Arun Jaitley promised to increase the number of countries that could avail of e-visas from 44 currently to 150 countries in stages. And now, 12 relatively nondescript historical sites in India have been shortlisted for policy interventions that could boost tourism.
A report called "Unexplored Tourism Destinations of India" was produced by the Federation of Indian Chambers of Commerce and Industry and consulting firm EY on April 20.
"While the government has been mainly focusing on more famous tourist destinations such as those in Rajasthan, Kerala and Gujarat," the report noted, "there are many other unique destinations with significant tourism potential, which, if developed and positioned intelligently, can add to the growth of the tourism sector in India."
In these destinations, under the government's programme, racing, treks and excursions will be organised; basic tourist facilities, including toilets and clean drinking water, will be made available; and monuments will be preserved.
Here are these 12 to-be-popular destinations, and what they entail:
Auroville, Tamil Nadu
Founded in 1968, Auroville is a small township located on the outskirts of the south Indian city of Puducherry.
It is not a typical tourist destination—it is a spiritual centre with Matrimandir, a golden domed amphitheatre, occupying the heart of the site. An urn containing soil from 121 countries and 23 Indian states, and a crystal ball that is lit by a single ray of sunlight entering the dome, draw visitors to this southern town.
The government sees the greenery surrounding Auroville as an opportunity to develop wildlife tourism.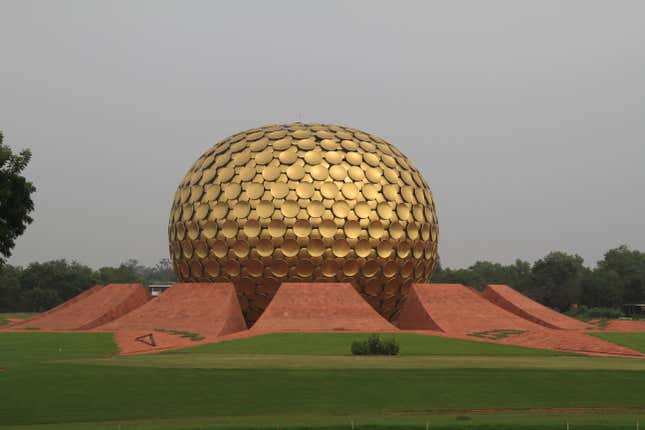 Chitrakoot, Madhya Pradesh
Chitrakoot is a religious site that finds mention in Hindu scriptures. The epic Ramayana notes that Hindu god Ram, his wife Sita and brother Lakshman spent most part of their 14-year-long exile in Chitrakoot, in India's centrally located state, Madhya Pradesh.
In addition to making the basic amenities available to tourists, there will be heritage tours to educate visitors of the town's religious and cultural importance.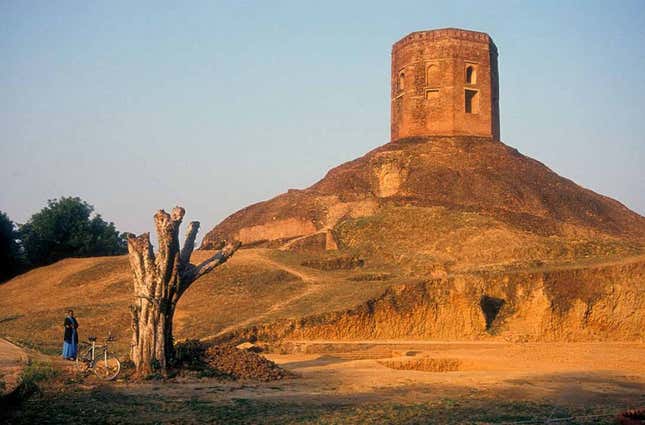 Desert camps of Rajasthan
The state's Thar Desert already attracts tourists in large numbers. The government now recommends installing smart toilets with biodegradable technology, introducing luxury camps, and para-sailing and desert skiing in the region.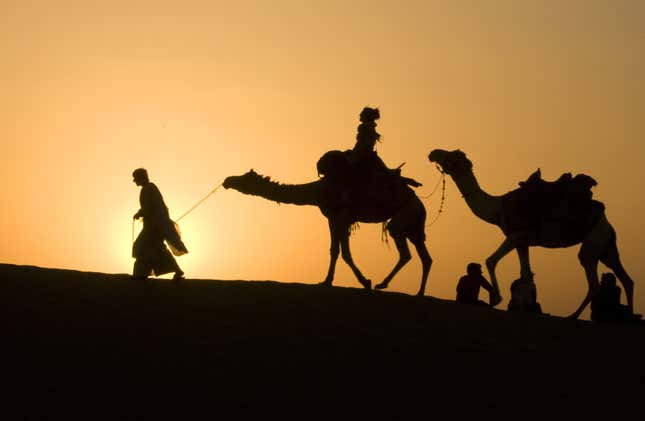 Diu, Daman and Diu
Diu, one half of the union territory Daman and Diu on India's southwestern coast, is an adventure and heritage site, with its forts, churches, museums, caves, and beaches. Before India took control of Daman and Diu, the area was a Portuguese colony.
The government wants to improve connectivity to the union territory, develop robust public transport systems, and promote water sports.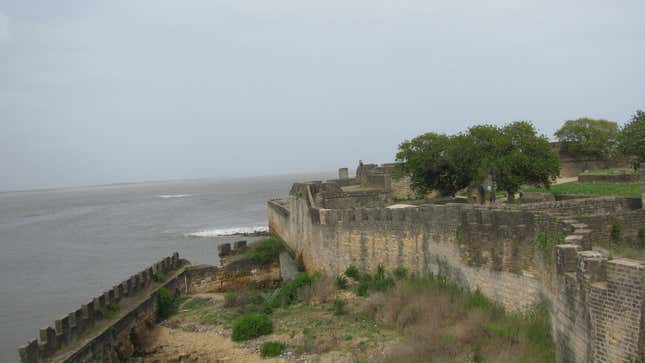 Dudhwa national park, Uttar Pradesh
This national park in India's northern state is home to tigers, one-horned rhinoceros, swamp deer (known as barasingha in local dialect), and more than 400 species of resident and migratory birds. Even the ecosystem of the region is unique—there's Sal forests, grasslands and swamps.
On the south of the reserved forest area is River Suheli, and on the north lies the India-Nepal border.
Besides promoting usual adventure sports like river safari, mountaineering, camping and bonfires, the government wants to attract filmmakers to shoot and screen films in the region.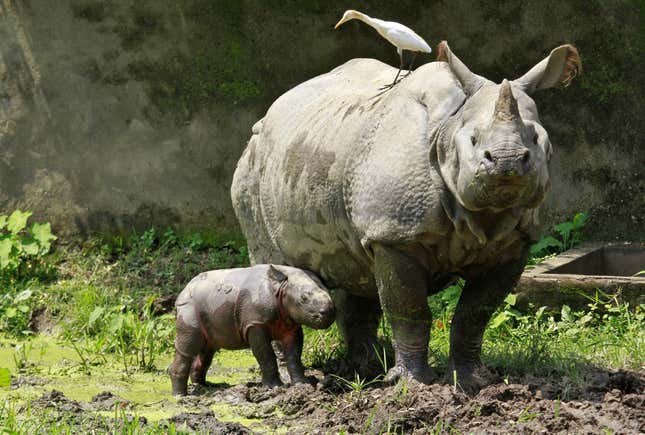 Elephanta Caves, Maharashtra
Elephanta Caves, located on Elephanta Island near Mumbai, has been a UNESCO world heritage site since 1987. The site is popular for stone carvings of Hindu and Buddhist gods. Ferry rides from Mumbai's popular landmark Gateway of India is one of the best means of transport to the caves. Now the government will improve connectivity by bringing in high-speed boats.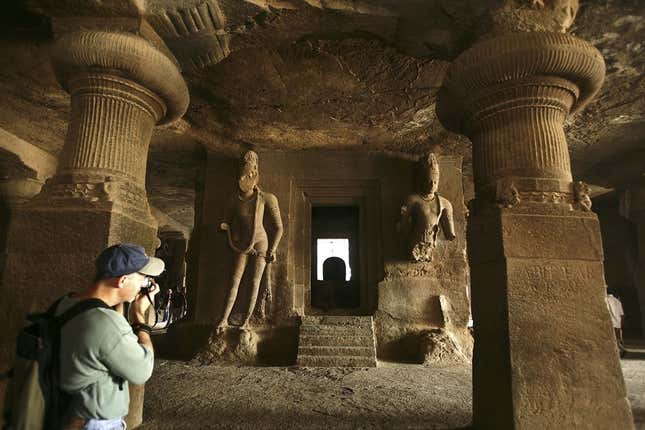 Hampi, Karnataka
Like Elephanta Caves, Hampi has been a UNESCO world heritage site since 1986. The most famous site in the southern village is the Virupaksha Temple, which was built in the seventh century and is dedicated to Lord Shiva. One of the means of accomodation in Hampi is staying with the villagers, by renting out parts of their houses.
The government plans to improve connectivity to Hampi, even through state-and privately run bicycle rental services.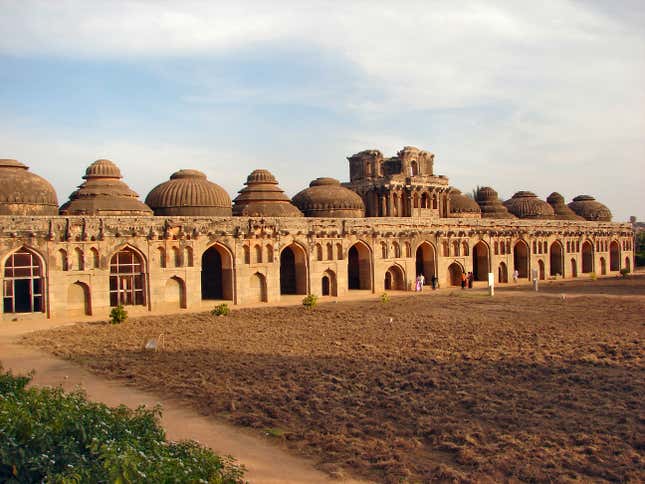 Lahaul and Spiti, Himachal Pradesh
The scenic districts Lahaul and Spiti in Himachal Pradesh is home to several Buddhist monasteries. The best months to visit the districts are June through October.
It is yet another adventure destination with activities such as skiing, yak safaris and trekking. The government wants to encourage film shooting and screening in the area.
One of the challenges, however, will be to protect the yet untouched area from commercialisation.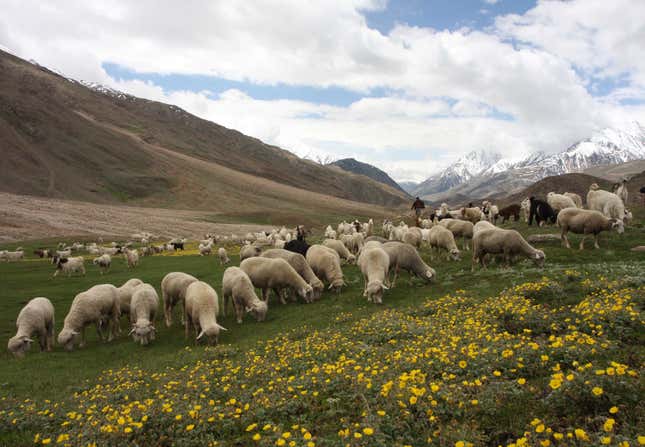 Majuli Island, Assam
Majuli is the largest river island in the Indian subcontinent, located in the river Brahmaputra, and home to birds such as the Siberian crane, the greater adjutant stork, the pelican and the whistling teal.
The government wants to boost Majuli Island's cultural tourism by promoting Assamese tribal handlooms and boat-making craft, among others.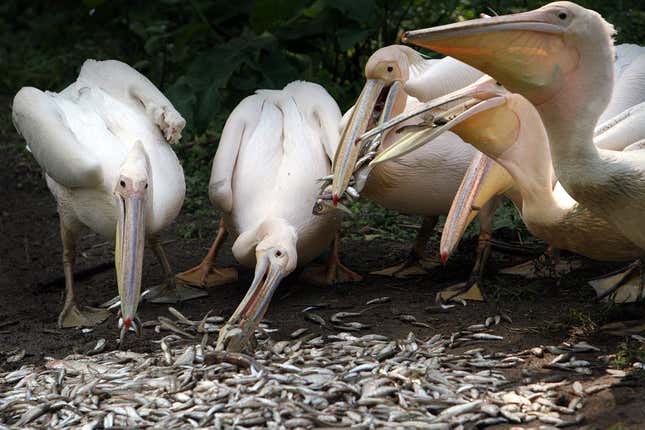 Great Rann of Kutch, Gujarat
Located in the Thar Desert in India's western state of Gujarat, Great Rann of Kutch is the world's largest salt desert. It is home to different migratory birds, such as larks and flamingos, and the endangered Asiatic wild asses.
It is already well known for its Rann Utsav, an annual festival with music and dance shows, camel safaris, and food festivals, running from December through March.
The government now wants to include water sports and desert racing.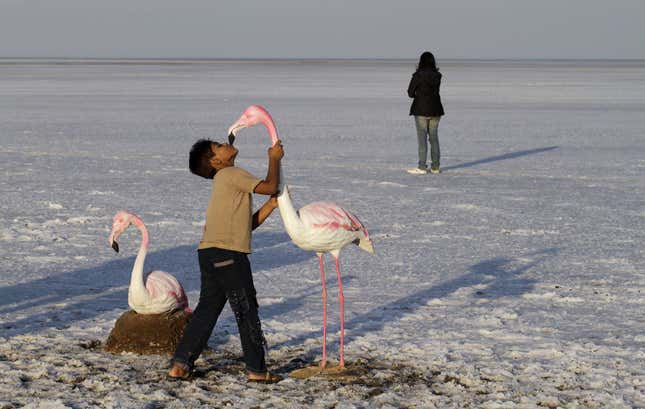 Sundarbans Delta, West Bengal
Sundarbans—a cluster of 54 islands in West Bengal—is a vast mangrove delta shared between India's northwestern state and Bangladesh. The delta is only connected through water, and so the government wants to increase the number of boats and cruises from Kolkata, and enable adventure sports in the area.
Sundarbans is known for its tiger reserve and national forest.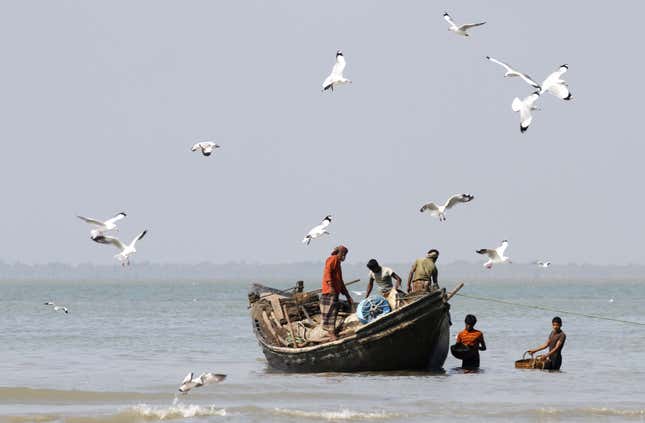 Gurez, Jammu and Kashmir
Gurez is accessible only for six months in a year due to heavy snowfall in winters. The valley is located amid snowcapped mountains, and next to the Kishenganga river.
The government will need to start from scratch—even introduce power in the region. It may also construct a tunnel to the valley so that the area can be opened throughout the year.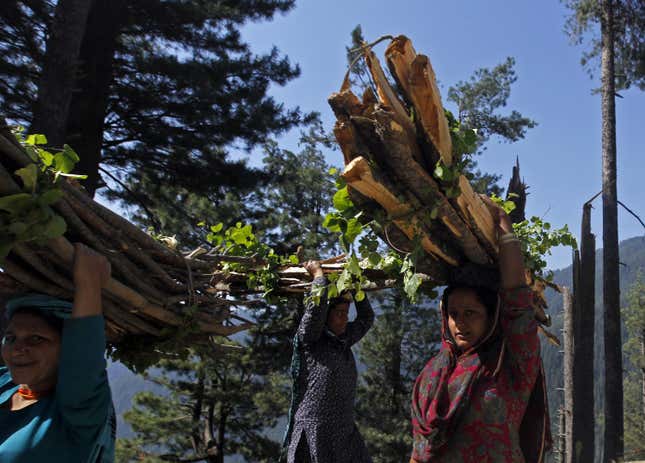 We welcome your comments at ideas.india@qz.com.