Nepal's utter inability to effectively respond to the catastrophic earthquake that rattled the small Himalayan nation on April 25 can be perhaps best explained by the fact that its army has only one big helicopter to its name.
The massive earthquake—followed by waves of aftershocks—has already killed over 3,000 people and injured thousands across this mountainous nation of 28 million. The exact extent of the damage in large swathes of rural Nepal is still unknown, although entire villages may have been wiped out.
In the midst of this terrible disaster, there is a slender silver lining for Nepal: The international community—from economic giants like India, China and the US, to tiny Bhutan and faraway Israel—has responded swiftly and generously to help search and rescue efforts in one of the world's poorest nations.
India
Within four hours of the earthquake on April 25, New Delhi dispatched the Indian Air Force's first C-130J super Hercules aircraft with members of the National Disaster Response Force. So far, 285 members of the team have been sent to Nepal, along with three army field hospitals and civilian doctors.
Thirteen military aircraft and three civilian aircraft from Air India and Jet Airways have also been pressed into service to help the rescue operations, according to India's foreign ministry.
In addition, six Mi-17 helicopters and two Advanced Light Helicopters have been deployed, and two other Mi-17s are on standby. These choppers have been used to survey outlying areas where road networks have been damaged.
The Indian government has also sent ten tonnes of blankets, 50 tonnes of water, 22 tonnes of food and two tonnes of medicines to Kathmandu. Indian nationals stranded in Nepal are also being evacuated.
China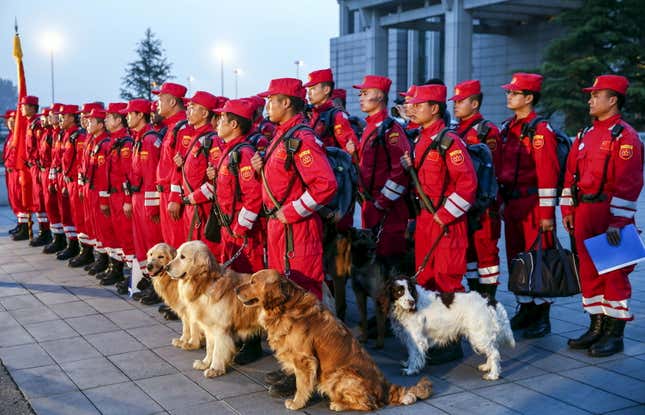 On April 26, Nepal's northern neighbor sent a 62-member search-and-rescue team, while  promising 20 million yuan ($3.3 million) in aid. China will send emergency shelters, clothing, blankets, and power generators to Nepal, according to the country's commerce ministry.
"The Chinese side is willing to offer all necessary disaster assistance to the Nepalese side," prime minister Xi Jinping said in a statement.
Pakistan
Pakistan has so far sent four Air Force aircraft for rescue and relief assistance, including a 30-bed mobile hospital. According to Radio Pakistan, 2,000 meals, bottled water, medicines, 200 tents, and 600 blankets have already been dispatched.
"Urban search & rescue team of Pakistan Army, equipped with ground-penetrating radars, concrete cutters, sniffing dogs and other equipment sent to help rescue teams," Major-General Asim Bajwa, director general of Inter-Services Public Relations, said on Twitter.
Israel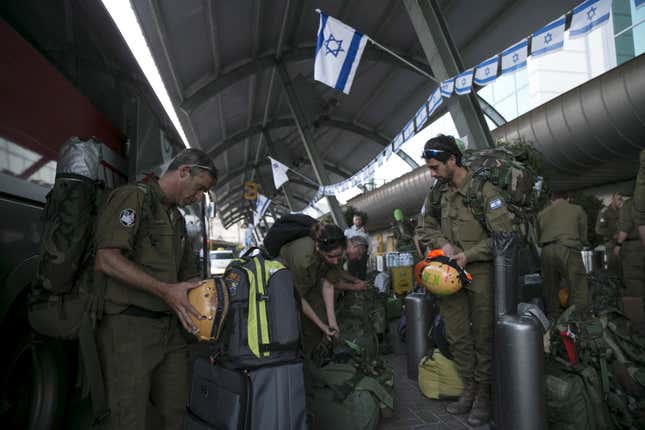 On April 26, Israel sent a 260-member team to Nepal on two hired Boeing 747 jumbo jets. The mission comprises a medical staff of 122 doctors, nurses and paramedics, who also carried 95 tons of humanitarian and medical supplies.
Part of the team will immediately engage in search-and-rescue operations, and medics and other support staff are expected to set up a full field hospital in Nepal within 12 hours of landing.
Bhutan
A 53-member team from Bhutan is slated to fly into Kathmandu early on April 27.
"Upon the Royal Command of His Majesty The King, Bhutan will be sending a 37-member medical team assisted by 15 Desuups to Kathmandu to offer medical assistance for the earthquake relief operations," the Bhutanese monarch's office posted on Facebook. The team will consist of surgeons, medical specialists, nurses and technicians from the Bhutan's ministry of health and the Royal Bhutan Army.
Japan
The Japanese government sent a 70-member disaster relief team on April 26 to conduct rescue operations. Tokyo has also offered to provide relief supplies including tents and blankets worth 25 million yen ($210,000), through the Japan International Cooperation Agency.
Singapore
Singapore has already sent a 75-member search and rescue team to Nepal in two C-130 aircraft, while another team is expected to leave today (April 27). The Singapore government has also offered $100,000 to the Singapore Red Cross, which is raising money for relief operations in Nepal.
Malaysia
Thirty members of the Special Malaysia Disaster Assistance and Rescue Team, together with the necessary equipment, are being readied to fly to Nepal, Malaysia's prime minister Najib Razak said on April 26. Subsequently, another 20 doctors will join the team on a Royal Malaysian Air Force C130 aircraft. The aircraft will remain on standby to evacuate Malaysians from Nepal.
Sri Lanka
Colombo has so far sent 44 army personnel and four medical consultants to Nepal to assist in the rescue and relief operations. The Sri Lankan government also plans to send another team with 156 rescuers, including 14 sailors, 11 airmen and four civil medical consultants, which will be followed by a civilian aircraft carrying food supplies.
UK
The United Kingdom has sent an eight-member disaster response team, including experts in search and rescue. The government has also announced that it has released £3 million for immediate humanitarian assistance, with another £2m going to the Red Cross. A number of UK-based charity organisations are sending their own disaster management teams into the country, including Oxfam, Christian Aid, Save the Children, the British Red Cross and Plan International UK.
UAE
The United Arab Emirates has dispatched staff from its search and rescue agency to Nepal. The 88-member team will be accompanied by UN personnel. Simultaneously, another Emirati team will fly to India to purchase food and medical supplies and then airlift them to Nepal.
US and Canada
Canada and the US have offered $5 million and $1 million for humanitarian assistance, respectively. "USAID is preparing to deploy a Disaster Assistance Response Team and is activating an Urban Search and Rescue Team to accompany disaster experts and assist with assessments of the situation," John Kerry, US secretary of state, said in a statement.
Australia
Julie Bishop, Australia's foreign affairs minister, has offered aid worth AU$5 million (US $3.9 million) to Nepal. This will include AU$2.5 million to assist Australian non-government organisations, $2 million to support United Nations partners and AU$500,000 to support the Australian Red Cross.
The country has also sent two humanitarian experts and a crisis response team to Nepal.
Norway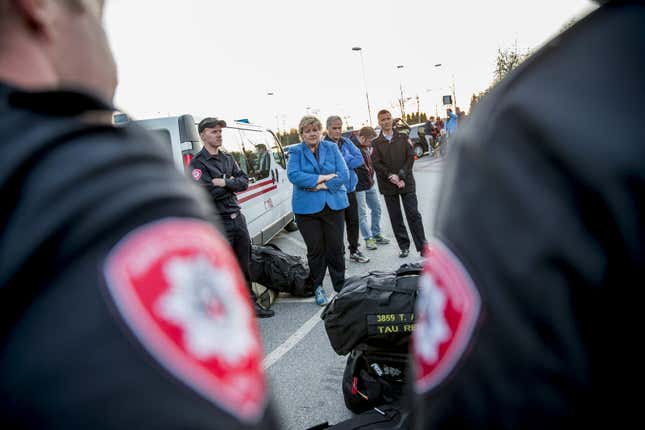 The Norwegians have promised $3.8 million in humanitarian assistance to Nepal. "It is now important to get an overview of what the needs are so that relief efforts can be brought in as quickly and efficiently as possible," the country's foreign minister, Boerge Brende, said in a statement. "The funds will be channelled through the UN system and NGOs."
The European Union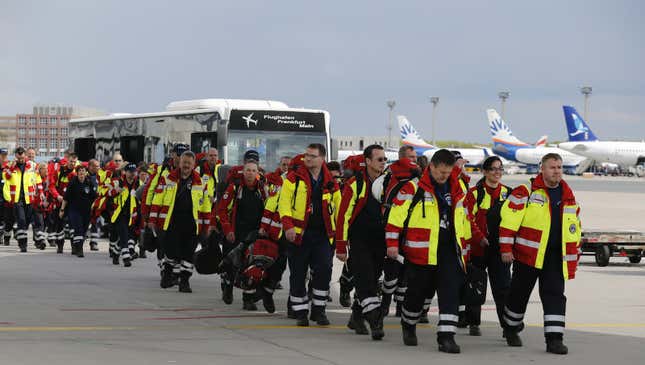 "The European Commission is making available €3 million in its immediate response to the vast devastation caused by the earthquake that hit Nepal on Saturday," the EU's executive arm said in a statement. "This comes in addition to the assistance from the member states and the deployment of European Commission's humanitarian aid and civil protection experts to the crisis area."
Countries such as Belgium, Finland, Germany, Greece, Netherlands, Poland and Sweden have offered their search and rescue teams to Nepal. The teams will also work on water purification systems and technical assistance. Italy, meanwhile, has announced that it has kept $326,000 available for emergency aid to Nepal. This will be channeled through the International Federation of the Red Cross.