India finally has its first comprehensive catalogue of butterflies since 1947.
Peter Smetacek, a scientist at the Butterfly Research Centre at Bhimtal, in the northern Indian state of Uttarakhand, spent years putting together a synoptic list of the 1,318 species found across the country. The exercise is not only to document the variety of butterflies in India, but to help save India's rivers—a cause that Smetacek has been championing.
"We have been trying to analyse the health of the forest using the insect community there and that is why the catalogue is important because you must know what is where," Smetacek explained. To do this, scientists first must clarify the taxonomy of various species and then ascertain what a forest contains. "We did that with butterflies and we will move on to moths," he said. "In due course, we will have a map of different types of community structures in different parts of India, especially in the headwaters of rivers."
The eventual goal, the butterfly expert said, is to charge forest departments with maintaining or monitoring populations of insects, birds or other bio-indicators that tell us about the health of the forest at headwaters. Acting on the basis of such ecological information, experts could act to stabilise the flow of rivers so that it can really ensure our water security.
"That is the only concrete approach. All the rest that we are doing with dams and so on are of no use," said Smetacek.
Butterflies may not be the best plant pollinators around, but they are integral to the food chain, converting plant matter to animal protein by serving on the diets of insects, frogs, wasps and birds.
The new catalogue is the first butterfly list compiled in India since 1932. After Independence and Partition, no one knew which butterfly species remained in Pakistan and the occupied parts of Kashmir. The Synoptic Catalogue of the Butterflies of India, which has been edited by Smetacek and RK Varshney, retired additional director of the Zoological Society of India, has filled in those information gaps.
The catalogue includes remarkable varieties like the Travancore Evening Brown, a butterfly endemic to India and found only in Kerala and Karnataka. The butterfly is the only existing species in its genus and its closest relative is found in South America, indicating that it belongs to a lineage that went extinct ages ago. "Luckily, there is a very good, viable population in protected areas," said Smetacek.
Here is a look at some of the species from the new catalogue.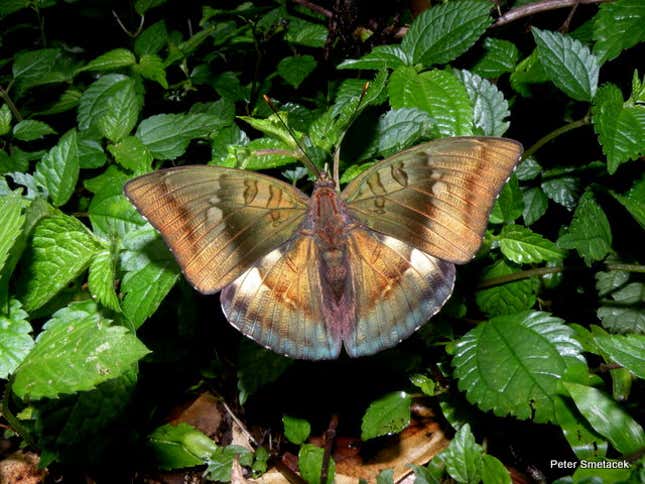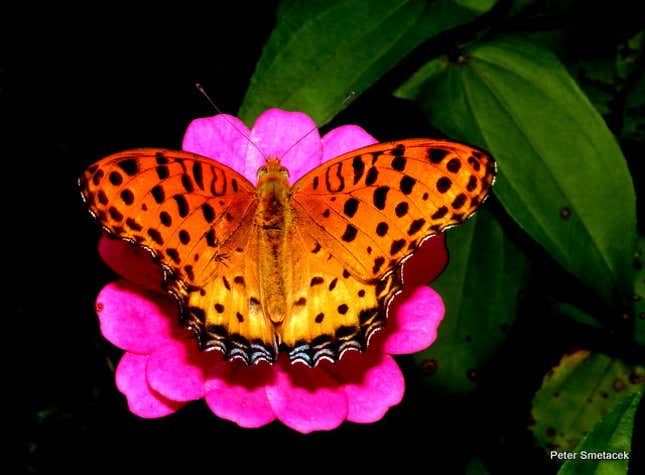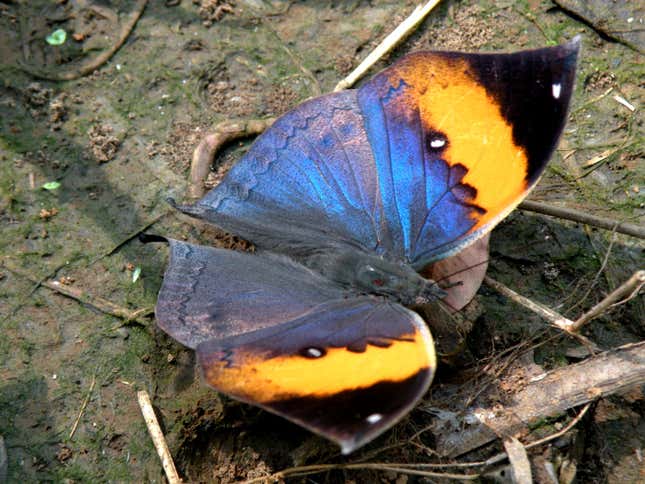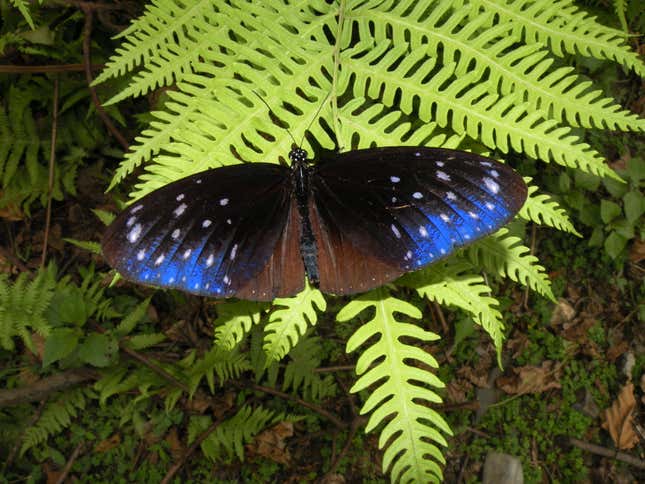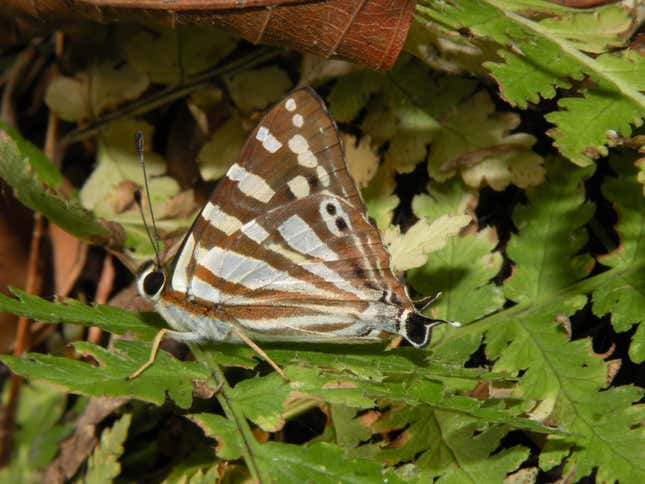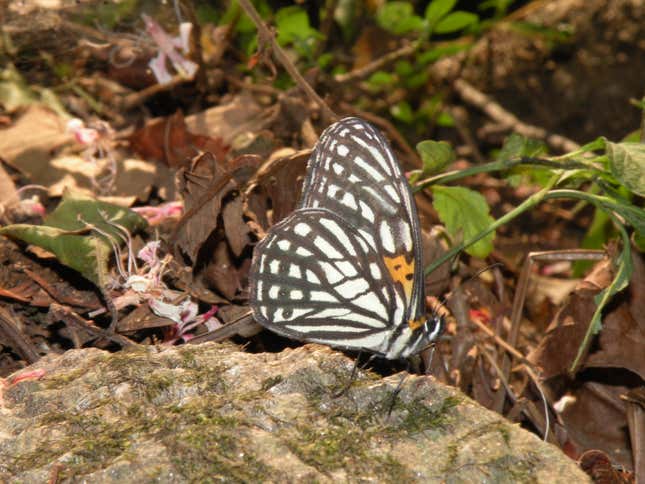 This post first appeared on Scroll.in.