From layoffs and ramp downs, to even shutdowns, 2015 wasn't an easy year for food technology startups in India. And 2016 doesn't seem to have started off much better either.
On Jan. 28, The Times of India newspaper reported that Rocket Internet-backed food delivery marketplace, Foodpanda, is desperately scouting for a buyer for its India operations. Despite a "lowly price" of between $10 million and $15 million, the report said, it can't find a suitor.
Amid such disarray, Deepinder Goyal, founder and CEO of restaurant search portal Zomato, put out a candid blog post recalling all the tumult of 2015, which he called "truly our year of learning."
Like its peers, last year was rough for Zomato. In October 2015, it laid off roughly 10% of its workforce—around 300 employees—in order to focus on more profitable segments. Days later, Goyal reportedly wrote an angry email to his sales staff about the company missing its sales targets.
Among Goyal's key takeaways from 2015 was the reality that has started hitting many consumer internet startups in the country: burning money on heavy discounting is not going to take businesses too far. In his blog post, Goyal explained: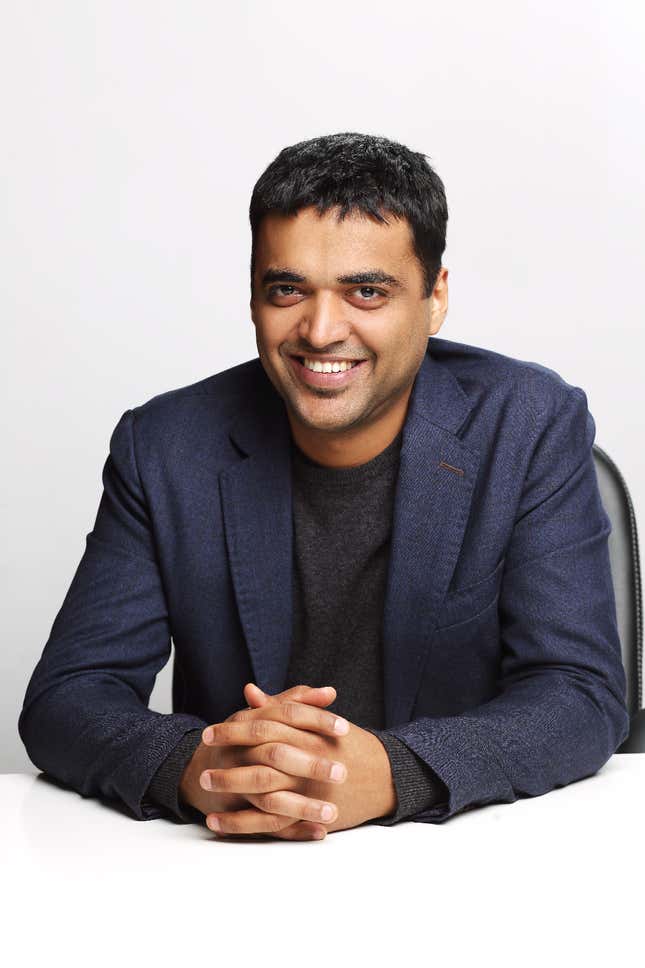 Even if you have enough money in the bank, you have to make sure the money keeps flowing in steadily. Find ways to maximise your existing revenue channels, or find ways to create new ones. Also, cost saved is revenue earned, so cutting down burn by being prudent matters a lot. Rapid growth almost always translates to an extraordinary cost base, and it's always better to keep burn in check rather than beginning to feel the chill of a cold winter. Build a business that can go for a long drive, not just from one gas station to the next (aka funding).
Indian startups have been in a land-grabbing phase for the last several years, looking to expand into new markets and acquiring users faster than their competitors. To get a greater market share, several startups, including Zomato, launched new business lines, but soon cut back on such expansion.
On Jan. 11, Zomato announced that it was shutting down food ordering in four cities—Lucknow, Kochi, Indore, and Coimbatore. The service was launched in April 2015 and subsequently expanded to 14 cities.
Goyal said he learned his lessons from such incidents:
One of the outcomes of scaling rapidly was new competition, and we soon found ourselves at the centre of a battle against everyone around us.

Entering new markets and business verticals either means taking deeply entrenched competitors head-on, or building something from the ground up by trying to change established user behaviour. These can both be very costly things to attempt, so again—pick your battles.
Business, he wrote, should be scaled cautiously:
We scaled massively in 2015, starting with acquiring Urbanspoon, which gave us a canvas 3x larger than we had before. We were rapidly launching operations in new geographies and setting up new businesses. Suddenly having that many new competitors in new markets meant everything had to become an equal priority. When you do that, you spread yourself thinner than you want to, and end up losing focus on what matters and what works.