A trio of university students is giving Indian startups unprecedented access to Silicon Valley.
In April 2016, 20-year-old Abhinav Kukreja and two of his fellow freshman students at the University of California, Berkeley, Anish Prabhu, and Aryaman Dalmia, created an incubator called Moonshot that connects Indian startups with experts, funds, and talent from Silicon Valley.
Its four-month program gives companies access to over 20 mentors in India and California, exposes them to various venture capitalists and angel investors, and provides interns.
The first batch of startups Moonshot incubated last year included student benefits platform Frapp, marketplace ListUP, small-business cash-flow management startup Numberz, home appliance automation company Hombot, online B2B billing solutions portal Pumpcharge, and real estate and rental management service Azuro.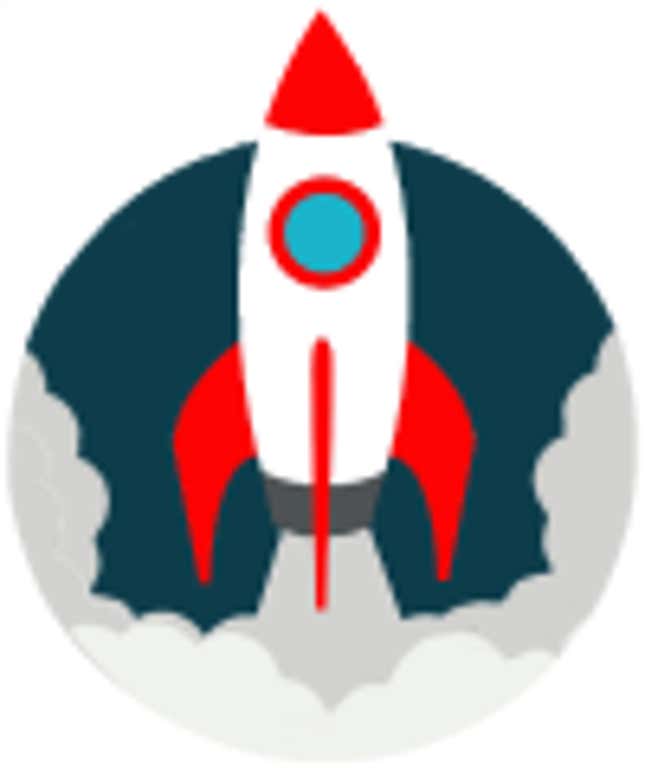 The chosen ones
For their second round in January 2017, Moonshot zeroed in on startups "advancing science and technology, artificial intelligence (AI), machine learning, and companies that have a positive social impact," Kukreja, a computer science and statistics major, said. From a pool of 60 applicants, they settled on these four companies: AIndra Systems, a Bengaluru-based AI and computer vision firm; FeltSo, a social review analytics AI engine that reads customer reviews and provides in depth analysis; The Climber, a youth-driven organization that offers mentorship, a community platform, interactive sessions, and personal development workshops to discover one's passion; and Typeset, a platform to craft research papers.

Arguably, the biggest benefit to Indian startups of being part of Silicon Valley's ecosystem is exposure to new fundraising channels, if their ideas interest American investors. While other incubators like the Valley's famed Y-Combinator often hold stakes in the companies they support, Moonshot's mentors work pro bono.
Moonshot also supplies free labor: An internship program is conducted through an on-campus club at UC Berkeley, currently comprising four project managers and 16 interns. Each semester, the startups are paired with a group of student-interns who help with tech development, operations research, and marketing or product testing. It's a win-win deal as the startups get helping hands and students gain experience.
The team now looks to expand to other campuses like Stanford University and University of Pennsylvania.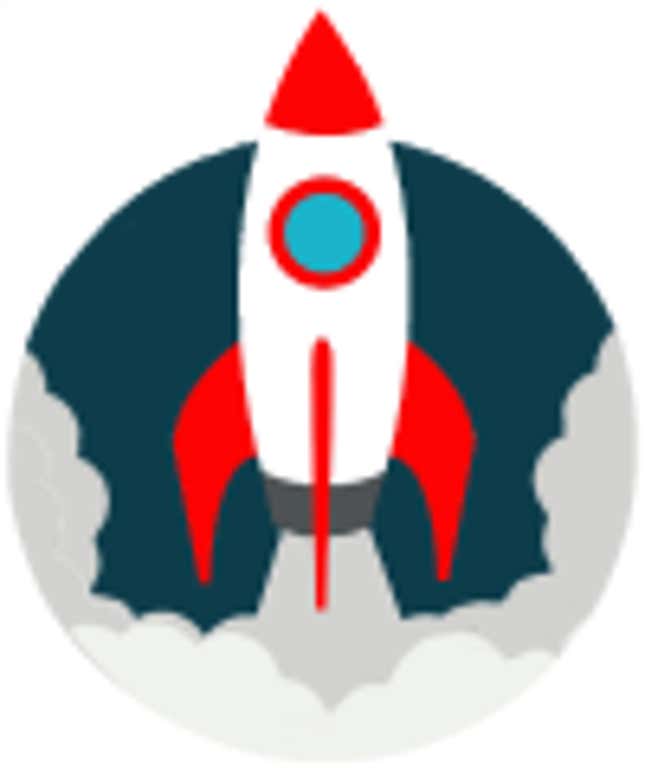 Why Indian startups?
Kukreja, Dalmia and Prabhu are united by the common goal of uplifting India's startup ecosystem.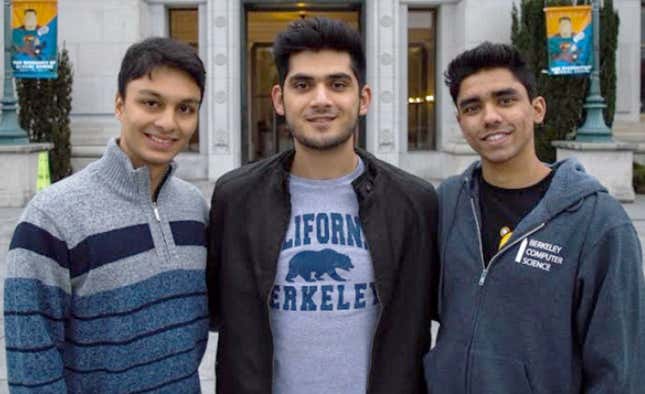 For Kukreja, who has also co-founded a non-profit organization called Startup with Purpose to promote entrepreneurship in the Middle East, the motivation comes from having faced hardships while scaling his first Delhi-based augmented reality and latex printing venture, Zovata, when still in high school. "I was backed by Hewlett Packard, but still found it difficult to find the right mentors and scale the effort," he says. The other co-founders, too, flaunt noteworthy pasts: When he was just 15, Dalmia authored 'Graham, Buffet and Me.' a book on value investing. Prabhu, an entrepreneur who launched a non-profit called Paradigm Shift that gives educators tools to conduct computer science courses, grew up in the US but witnessed his India-born entrepreneur-father's struggles in India's startup scene. 
In recent times, India's startup landscape has been in turmoil—funding has declined to $3.8 billion in 2016 from $7.6 billion in 2015—as major companies have logged huge losses and seen valuations erode rapidly. In the last one year, the average Indian startup has had to pitch to more than six investors before securing funding; nearly half of those founded since June 2014 have shut shop.
Yet, at least nine of the world's unicorns are in India, which, between 2015 and 2016, housed over 19,000 tech startups. Through its accelerator, Moonshot is helping cash-strapped firms reach venture capitalists, angel groups, and other resources from the Valley.
However, 2017 could bring some hardships for Moonshot. VC funding has been drying up in the US as well. As Quartz's Alison Griswold noted late last year, "In the first and third quarters, financing from VCs to US startups suffered year-on-year declines. Young startups bore the brunt of that in the latest quarter, with the number of seed-stage deals falling to 898, about half of its 2014 peak."
Besides, business woes aren't the only challenge.
Under the new Trump administration, being an immigrant in the US has become increasingly difficult. Neither Kukreja nor Dalmia see a long-term future in America and intend to return to India. The threat of a possible clampdown on H-1B work visas and the animosity towards Muslim immigrants, along with the brutal murder of Indian techie Srinivas Kuchibhotla in Kansas, has left them all devastated.
"Regardless, of who sits in the White House," Prabhu says, "we will continue to do everything we can to help people with a dream to improve the world."