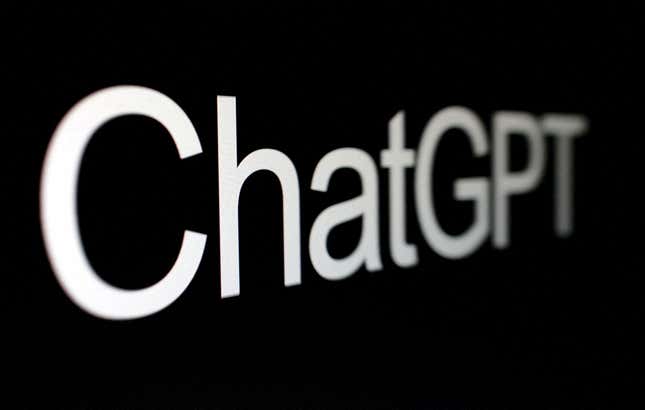 In a sign of times to come, an Indian court turned to ChatGPT seeking a broader outlook on jurisprudence on bail.
Eric Beiley Part II: Where rates are heading
While examining the bail plea of an accused yesterday (March 28), a Punjab and Haryana high court judge asked the artificial intelligence (AI)-based chatbot: "What is the jurisprudence on bail when the assailants assaulted with cruelty?"
The response was that it will all depend on the specific circumstances of the case and the laws and regulations of the jurisdiction. The ChatGPT response further stated:
However, in general, if the assailants have been charged with a violent crime that involves cruelty, such as murder, aggravated assault, or torture, they may be considered a danger to the community and a flight risk. In such cases, the judge may be less inclined to grant bail or may set the bail amount very high to ensure that the defendant appears in court and does not pose a risk to public safety. The severity of the assault, the defendant's criminal history, and the strength of the evidence against them are all factors that a judge will consider when deciding whether to grant bail. It is important to note that the presumption of innocence is a fundamental principle of the justice system, and all defendants are entitled to bail unless there are compelling reasons to deny it.


Therefore, even in cases where the assailants have assaulted with cruelty, they may still be granted bail if the judge determines that they do not pose a risk to the community or a flight risk.
The court was hearing the bail plea of an accused arrested in June 2020 for rioting, criminal intimidation, murder, and criminal conspiracy. The person was held, "due to involvement in a brutal assault carried out by him and his accomplices resulting in the death of an individual," The Indian Express reported today (March 29).
The court's use of ChatGPT is the first such instance in India. The judge, however, clarified that "any reference to ChatGPT and any observation made… is only intended to present a broader picture on bail jurisprudence, where cruelty is a factor," adding that it was not indicative of the court's view on the case's merits.
After hearing the arguments from both sides, the court dismissed the bail plea.