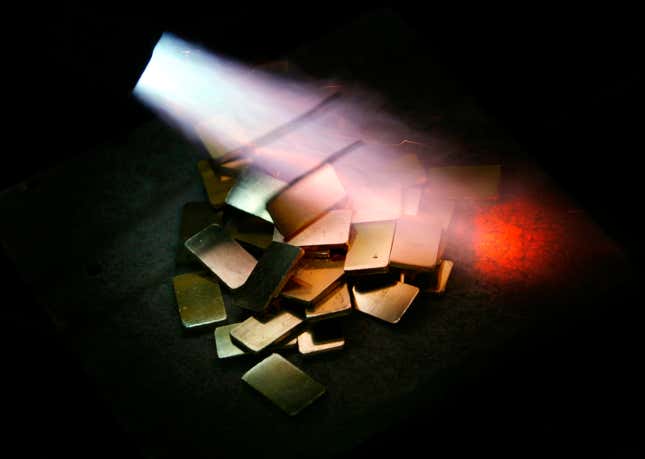 $27.6 billion: Dividends paid out by India Inc in FY23
Corporate India showered its shareholders with generous returns in the 2023 financial year, Business Standard reported. The total equity dividend paid out by firms increased 38% year-on-year to a record high of $27.6 billion. A big boost came from the dividends paid by three major companies: Tata Consultancy Services (TCS), Hindustan Zinc, and Coal India, according to a Business Standard study of 557 listed companies. These 557 firms accounted for nearly half the market capitalization of listed companies in India.
Should you keep investing in Big Tech?
795 tonnes: India's gold reserves at a record high

The Reserve Bank of India's gold reserves increased by 34 tonnes year-on-year to reach a record 795 tonnes at the end of March 2023, according to Business Standard. The share of gold in the value of India's reserves had risen to 7.8% from 7% in September 2022.

3: Imported cheetahs dying in India in the past 40 days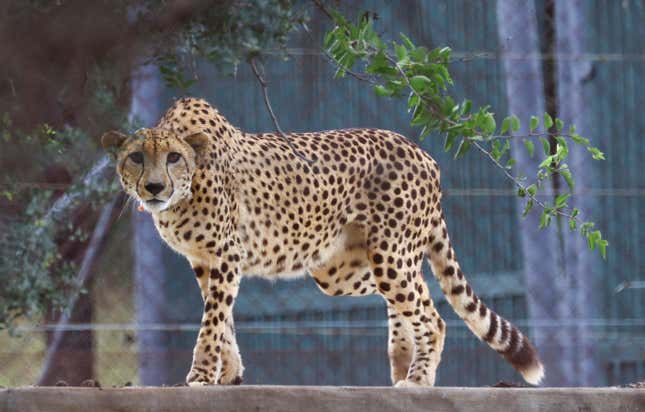 A third African cheetah died in Kuno National Park in the state of Madhya Pradesh on May 9. Daksha, one of the 12 cheetahs brought from South Africa in February, died apparently due to a wound it suffered while mating. In April, a male cheetah died of cardiac failure, while in March, another female cheetah died reportedly of a kidney ailment. In total, including these three fatalities, 20 cheetahs have been imported from Africa over the past year to reintroduce the animal in India, where it went extinct seven decades ago.

46%: OPEC's all-time-low share in India's oil imports
Cheaper Russian oil has pushed the Organization of the Petroleum Exporting Countries (OPEC) nations' share in India's imports to less than half. It hit an all-time low of 46% in April, down from 72% in April 2022. At one point, India was importing 90% of its oil from OPEC countries, according to a Mint report. Russia's share in India's oil imports has increased from less than 1% before the Ukraine invasion in February 2022 to 36%. In March 2023, India imported nearly 1.7 million barrels of oil per day from Russia, compared to 68,600 a year ago.
$110 million: Travel agents' funds stuck in GoFirst
The Travel Agents Association of India (TAAI), which has around 2,500 members, has approached the Indian government to help retrieve nearly $110 million stuck with GoFirst. The no-frills airline declared bankruptcy, triggering chaos in the Indian aviation market. TAAI has said that its members had paid the airline advances for future bookings. India's companies tribunal has admitted GoFirst's insolvency plea and approved a moratorium against the repossession of the airline's aircraft by debtors.