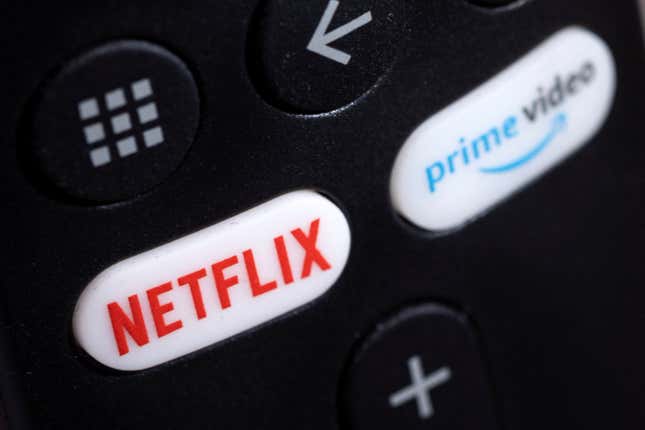 Mukesh Ambani's JioCinema has turned its full force against Netflix and Amazon's Prime Video.

Viacom18, a joint venture of Ambani's Reliance Industries and Paramount Global, yesterday (May 29) announced a multi-year partnership with NBCUniversal (NBCU), promising to bring "thousands of hours" of films and TV shows created by the US mass media and entertainment conglomerate.
"NBCU's programming will live in a Peacock branded hub starting next month on JioCinema's newly announced JioCinema Premium SVOD (subscription video on demand) tier," Viacom said in a release yesterday (May 30).
This is the second such deal JioCinema has grabbed in less than two months. In April, the streaming service announced the onboarding of content produced by Warner Bros, HBO, and Max Original.
JioCinema is making it hard for Netflix and Amazon
Scoring international content will likely make the India journey of platforms like Netflix and Prime Video challenging.
For starters, the service, unlike its global counterparts, offers some of the most affordable streaming service subscription plans in the country. Consider this: JioCinema's Premium services cost only $12 a year—way less than Netflix's $94.
Ambani's platform also gives its users the option of free streaming with ad breaks, unlike rivals in the country.
Besides, popular NBCU shows like The Office were streaming only on Netflix and Amazon's Prime Video so far. That will now change.
JioCinema's new deal is, therefore, likely to expand and strengthen its footprint.
"This partnership leverages JioCinema's reach and expertise to introduce Indian audiences to the Peacock brand and NBCU's portfolio, while JioCinema cements its position as the largest OTT service in the market, now reinforced by an unprecedented volume of best-in-class films and series from NBCU," the Viacom release said.