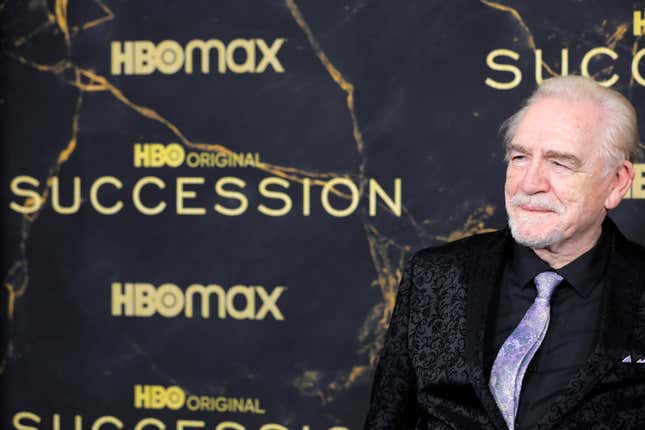 Reliance Industries' (RIL) video-streaming arm JioCinema will stream content produced by Warner Bros, HBO, and Max Original in India starting next month.
Should you keep investing in Big Tech?
Viacom18, a joint venture between Mukesh Ambani-owned conglomerate and Paramount Global, today announced a multi-year partnership to stream the content on the Indian group's app.
This deal will allow premieres of movies and shows on JioCinema on the same day as in the US, said a joint statement issued by Viacom18, Warner Bros, and Discovery companies.
"JioCinema has become the biggest platform for live sports. We are now on a mission to build the most magnetic destination for entertainment for all Indians," said Ferzad Palia, head of subscription video-on-demand and international business at Viacom18.

Earlier, Disney owned the rights to Warner Bros' and HBO's content. That partnership came to an end in March.

JioCinema versus Amazon Prime, Netflix, and Disney
This isn't the first time RIL's Viacom18 has outwitted Disney in India. In January, it won the four-year exclusive media rights to the Indian Premier League, one of the country's most-watched cricket tournaments, for a whopping $2.9 billion.
The HBO-Warner Bros deal, meanwhile, has come when global players like Netflix and Amazon Prime Video are struggling to keep Indian viewers happy.
JioCinema allows a year of free content streaming while its rivals charge at least $3 as a monthly fee. It is now looking to add at least 100 new movies and shows in various local languages, including Hindi, Marathi, Bengali, and Gujarati.