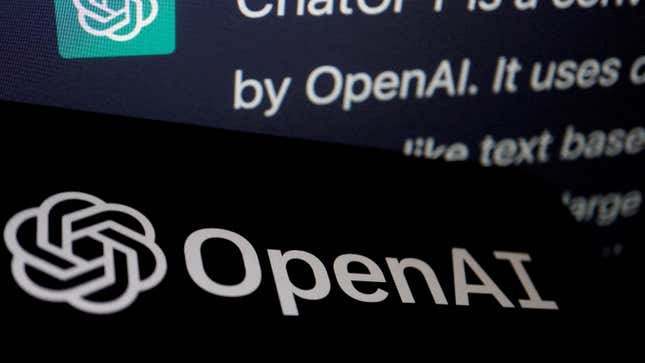 OpenAI, the creator of ChatGPT, has chosen London for its first corporate office aside from its San Francisco headquarters, the company said in a blog post on June 28.
Why a tightening of credit conditions could lead to a weak economy
The expansion of the nonprofit-lab-turned-private-startup comes as OpenAI works on generating profits. Running AI infrastructure is not cheap. It's hard to put a number on what it costs to operate ChatGPT, but the semiconductor research firm Semianalysis estimates that it costs OpenAI about $700,000 per day.
With that in mind, it helps that corporate taxes are lower in the UK than in the US and other European countries—such as France, which is also seen as a leader in AI with Google and Meta's AI labs being located in Paris.
A burgeoning AI talent scene in London
OpenAI said in the blog post that the teams in London will focus on research and engineering capabilities while also collaborating with policymakers. Google's DeepMind, an AI lab founded in 2010, is also based in London.
"We see this expansion as an opportunity to attract world-class talent," said OpenAI CEO Sam Altman in the post.
With the EU looking to regulate AI, being in London may also prove beneficial for OpenAI. The British government has said that it wants to implement a pro-innovation approach to AI regulation, which Altman would surely welcome.