Can branding help save souls? At a time when more and more Americans are turning away from formal religion, a range of faiths are borrowing tactics from brand design to reach new audiences.
A shining example is the Kabbalah Centre's recent collaboration with the branding gurus at Base Design. The 95-year old New York City home of the ancient-yet-popular Jewish mysticism sect—made famous by celebrity acolytes like Madonna and Britney Spears—commissioned a new visual identity that helps explain and clarify centuries-old wisdom for a generation who self identify as "spiritual but not religious."
Base Design modernized the sefirot, a geometric symbol representing the 10 attributes of Kabbalist theology, and used it as the central motif throughout the simplified branding scheme. Stripping away vestiges of religious aesthetics was intentional, says Geoff Cook, partner at Base Design. "We sought to create a contemporary vernacular that was approachable for people around the world," he explains. "We landed with a solution that demystifies and opens spirituality, which, to the The Centre, was it's vision manifest in visual form."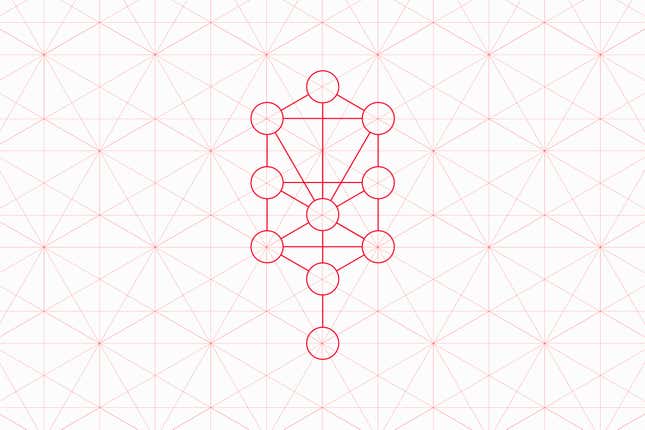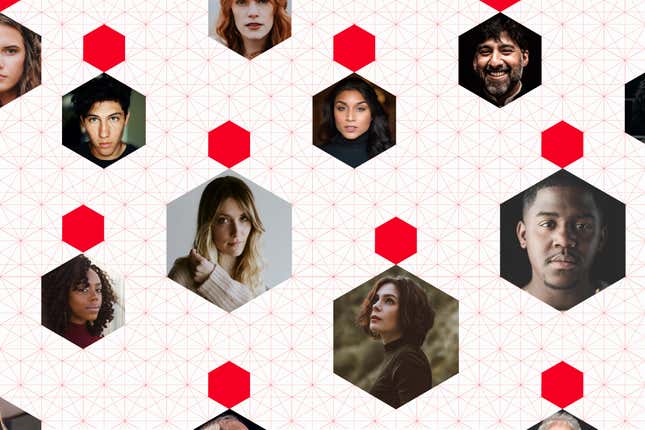 To demonstrate the new look, Base Design created greeting cards with core Kabbalah tenants, like the 72 names for God, along with sleek event invitations, handsome clothbound books, and even branded water bottles. Noticeably absent is the Centre's most famous—and now cliche—symbol: the skinny red string bracelet.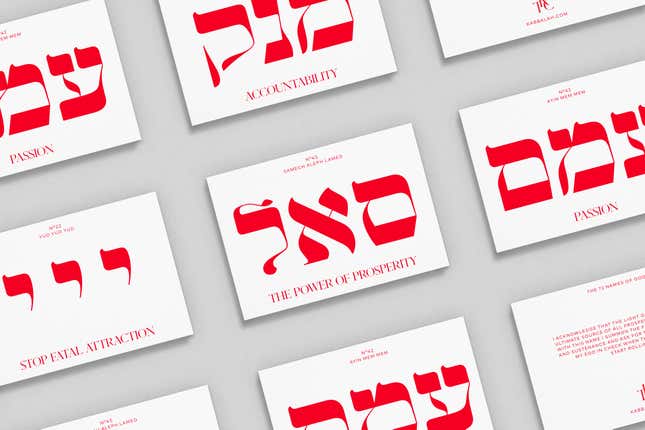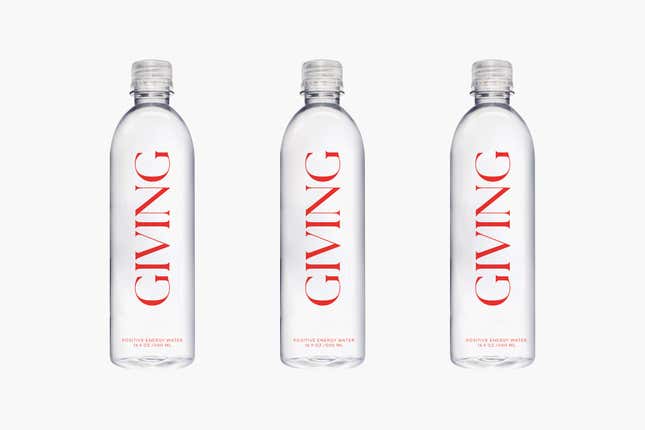 There's also a proliferation of outdoor advertising posters in the Kabbalah Centre's branding suite. "We sought to create an everyday, human brand, and could think of no better way to introduce that than in the subway tunnels or on the billboards we pass on our daily journeys," explains Cook. With sleek skinny serif type over moody portraits of beautiful people, the minimalist transit ads, at first glance, look like fashion spreads.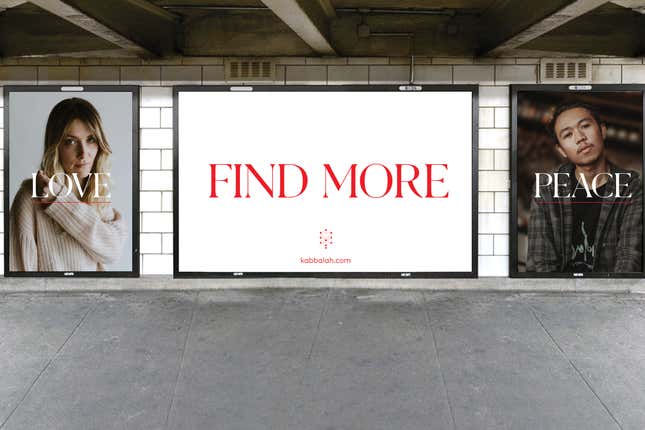 The Kabbalah Centre's makeover follows a string of religious congregations who have sought wisdom from branding gurus. Last year, the United Synagogue of Conservative Judaism tasked Good Omen Creative to overhaul their image. Pentagram created charming signage for Cathedral Church of St. John the Divine, the Diocese of London hired Paper Jam Design to simplify its crest and the Baptist Christian "megachurch" NewSpring tasked its in-house design department to redesign their communication materials.
The influence of corporate design has been so pervasive that several agencies have dedicated their practice to church design makeovers.