Every year, I look forward to comparing my ambitious New Year's Resolutions to Gwyneth Paltrow's lifestyle brand Goop's Annual Detox Guide—and then I realize that my own resolutions, written hastily before the clock strikes midnight on New Year's Eve, aren't so lofty after all. When I resolved to eat more vegetables, Goop told me to cut out corn, tomatoes, and eggplants. When I resolved to rise early to exercise before work every day, Goop told me to cut out caffeine—and to get that morning workout done anyway. Paltrow has a lot of will power.
Yesterday, the 2018 Detox Guide was released, and it's the most over-the-top guide that Goop has ever done—because it's not just spirulina smoothie recipes and ways to better the body. There are also detox guides for the kitchen, mind and spirit, beauty and wellness, and home. But these aren't how-to guides. They're just products, most of which are linked directly to the Goop e-commerce shop, and they look much more like Goop's annual holiday gift guide, which has notoriously included $255 Christian Louboutin baby shoes and a subscription to a monthly supply of camel milk. The entire guide is massive and overwhelming, so much so that you may need a detox from your computer once you are done reading through it.
In the past year, both Goop and Paltrow herself have received extensive criticism from a variety of publications like The Atlantic, Jezebel, and The Outline for shilling pseudoscience from non-medical experts and inviting commentary from actual medical experts trying to shill their own products. In August 2017, consumer advocacy group, Truth in Advertising, urged two California attorneys to take action and investigate Goop for unsubstantiated products and claims—over 50 instances, in fact. But Goop isn't apologizing, and it's not stopping. In fact, this detox guide, with its extravagance, shows that they're not backing down from their pedestal. Goop, it seems, is kookier than ever!
Here are some highlights for detoxing your life like Goop, though I highly recommend reading through the entire guide. It will improve your life—even if it's just for the laughs: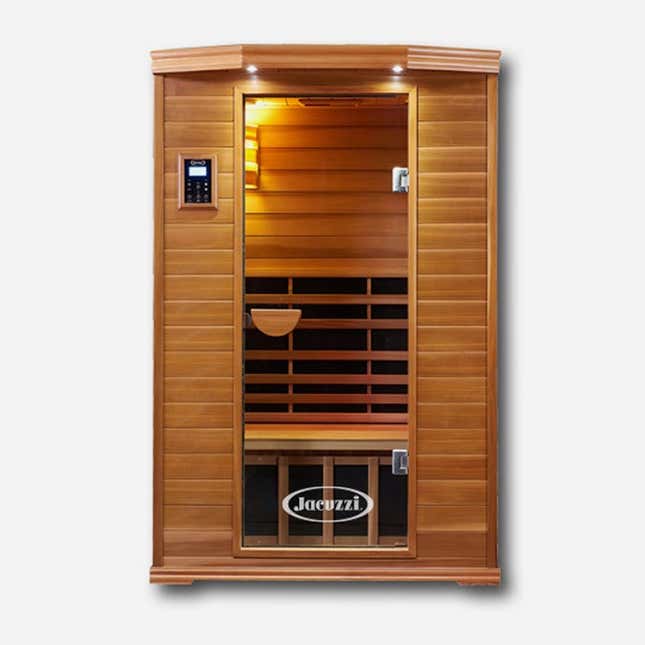 ($4,099)
Just FYI, this infrared sauna, which comes with an ergonomic backrest, is non-returnable.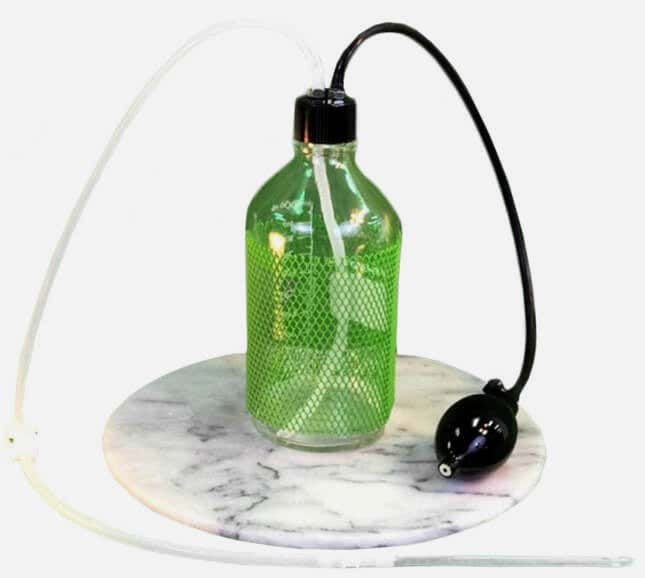 ($135)
A DIY colonic might be the one thing that finally ends my coffee addiction.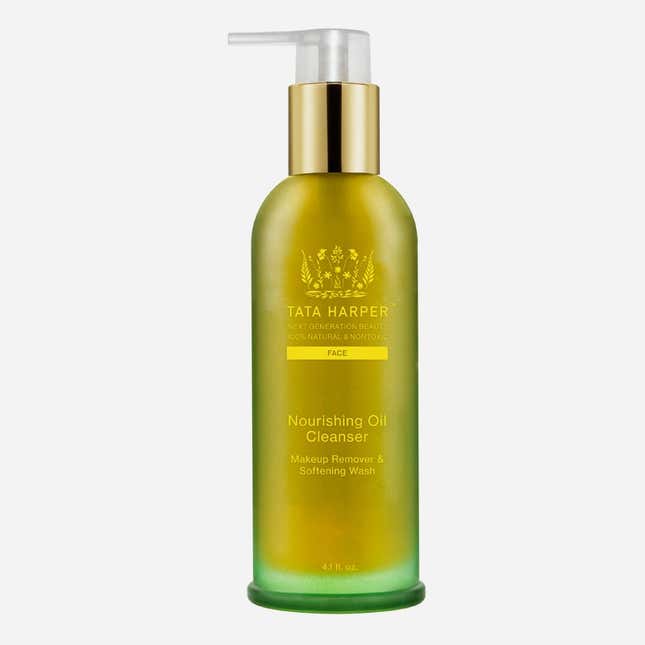 ($68)
There's nothing snarky to say about this—it's a great face wash! You should get it.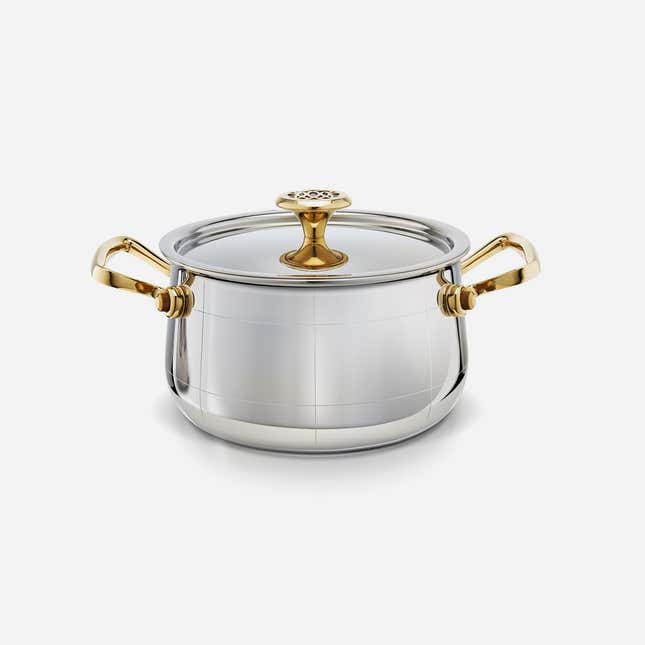 ($755)
At $755, at least it has a lifetime guarantee.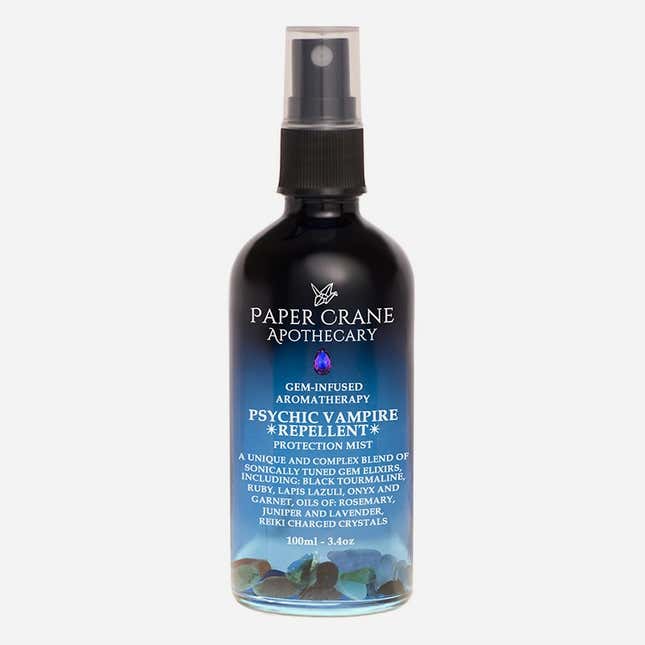 ($28)
There's no garlic involved in this spray (and possibly no vampires, either). Two of the ingredients listed are "love" and "moonlight."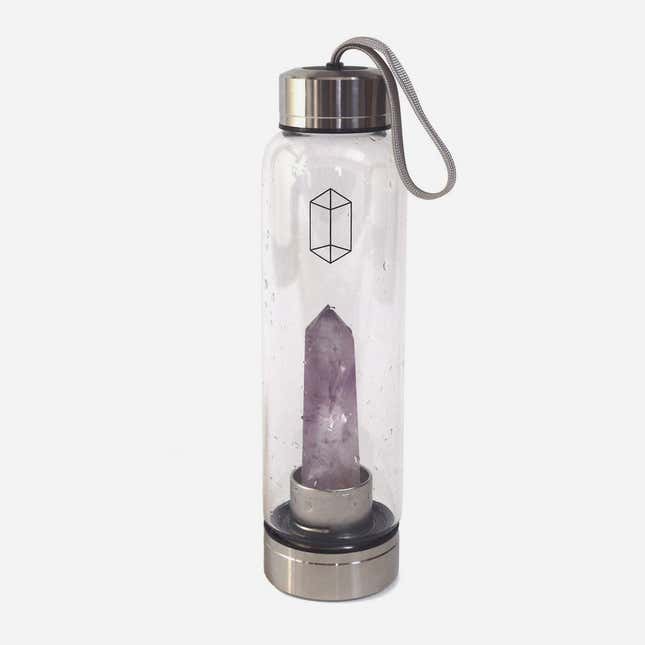 ($84)
It's a water bottle with a giant crystal inside. I prefer infusing my water with lemon juice. Also, it's sold out!
Since it launched as a simple newsletter of re-used Instagram photos from the A-list actress, Goop has become an all-encompassing lifestyle brand with a formidable e-commerce shop, sold-out conferences, and brand partnerships (including a magazine deal with Condé Nast). In August 2016, with Paltrow as CEO, the brand raised $15 million in Series B funding with plans to triple its revenue (estimated by Business of Fashion to be between $15 to 20 million in 2016.)
Let me be clear: I think Gwyneth Paltrow and her team have great taste, even though I don't believe in mystical healing, and I realize that being snarky about Goop is cliché at this point. To be fair, the Goop detox guide also invites you to be generous, such as suggesting a donation to Lauren Bush Lauren's foundation to fight world hunger, Feed. Paltrow's avocado toast recipe is the only avocado toast I like because it contains mayonnaise (well, vegan mayonnaise, but I substitute with the real stuff). I once bought a 10-pack to Paltrow's personal trainer's studio, Tracy Anderson Method, and found myself collapsing next to model Hilary Rhoda. Goop's resident beauty expert, Jean Godfrey-June is a legend to me—she wrote the most iconic book about being a beauty editor inundated with freebies, Free Gift with Purchase: My Improbable Career in Magazines and Makeup.
If you, like me, can't afford—or justify buying—anything from the Goop guide, just read it for the entertainment value. That's what Paltrow does best.