The 2018 Oscar nominations were announced yesterday (Jan. 23), and for the most part, there weren't too many surprises. Awards season leading up to the Oscars is a long slog, increasingly narrowing the field of films, actors, and directors as it goes on. Outside of one or two films (namely Phantom Thread), pundits predicted most of the nominees in many of the major categories.
2017 was a diverse, innovative year for film, but many of the best films and performances of the last 12 months were not even on the film academy's radar for the Oscars. So why not imagine what the Oscars might look like in an alternate universe?
I crowdsourced in the Quartz newsroom to come up with this list we're calling the "Alternative Oscars"—the films we would nominate that, with a few exceptions, have not been part of the mainstream awards circuit. (Another caveat: These are mainly American films. For a more global list, here's our journalists' favorite movies of the year.)
The following categories are comprised totally of films that were not nominated for the 2018 Oscars in any of the two biggest categories, best picture and best director, or in any of the acting categories. That means the following films, their actors, and their directors are disqualified from our Alternative 2018 Oscars: Call Me By Your Name; Dunkirk; The Shape of Water; Lady Bird; Get Out; Phantom Thread; The Post; Three Billboards Outside Ebbing, Missouri; Darkest Hour; I, Tonya; Roman J. Israel, Esq.; Mudbound; The Florida Project; and All the Money in the World.
Everything else, including films nominated for best screenplay (The Big Sick, for instance), are in contention. Without further ado, the 2018 Quartz Alternative Oscars:
Best picture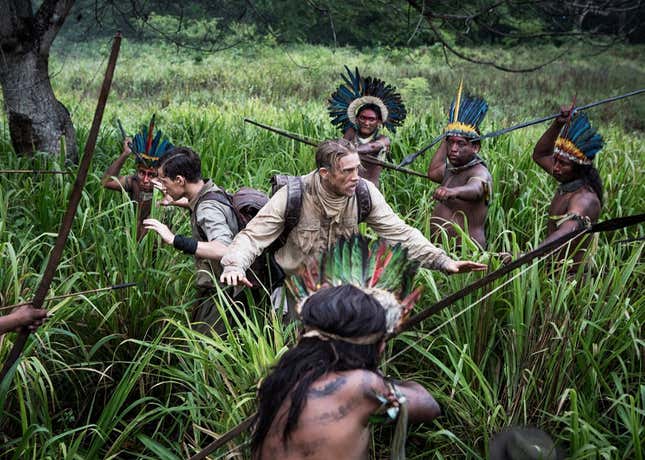 The Lost City of Z
Columbus
Wonder Woman
Logan Lucky
Okja
mother!
Lady Macbeth
Blade Runner 2049
The Big Sick
The Lost City of Z is a vivid, mysterious journey into one man's obsession, brilliantly filmed and acted across the board. Columbus is perhaps the best character study of 2017, with two excellent lead performances. Wonder Woman galvanized an industry at the perfect moment, and was by many miles the best DC superhero film to date. Logan Lucky, Steven Soderbergh's frantic comedy heist flick, may have been the most downright enjoyable film of the year.
Okja, the Netflix film about a genetically modified super-pig, is a creative, buoyant fable that deserved more eyeballs. Mother!, though maligned by audiences, is an audacious cinematic feat that I suspect will slowly become a cult classic. Lady Macbeth is the best movie nobody saw this year, featuring a towering performance by newcomer Florence Pugh. Blade Runner 2049 is the year's most important sci-fi film as director Denis Villeneuve once again proved he's in total command of his craft. Both heartwarming and hilarious, The Big Sick is a genuine Oscar snub—unlike many of these films, which weren't even on the Academy's radar.
Best actor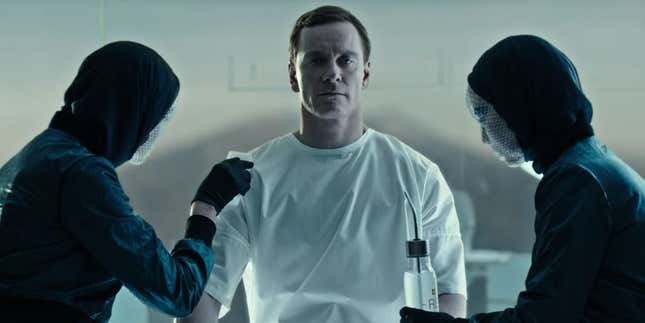 Michael Fassbender, Alien: Covenant
Christian Bale, Hostiles
Andy Serkis, War for the Planet of the Apes
Charlie Hunnam, The Lost City of Z
Jake Gyllenhaal, Stronger
Fassbender's dual android role in Ridley Scott's mediocre Alien prequel is one of the most exquisite (and under-appreciated) performances of 2017. Bale turns in one of his best and most subtle performances in years as a war-damaged army captain in the violent Western, Hostiles. Serkis does as much real acting as the ape Caesar in the Planet of the Apes trilogy as any other actor, motion capture be damned. Hunnam gives a career-best performance as the obsessive explorer Percy Fawcett in James Gray's hypnotic adventure drama, The Lost City of Z. Jake Gyllenhaal, as always, is viscerally incredible in Stronger, playing real-life Boston Marathon bombing survivor Jeff Bauman.
Five more: Channing Tatum (Logan Lucky); Robert Pattinson (Good Time); James McAvoy (Split); Ben Stiller (Brad's Status); John Cho (Columbus)
Best actress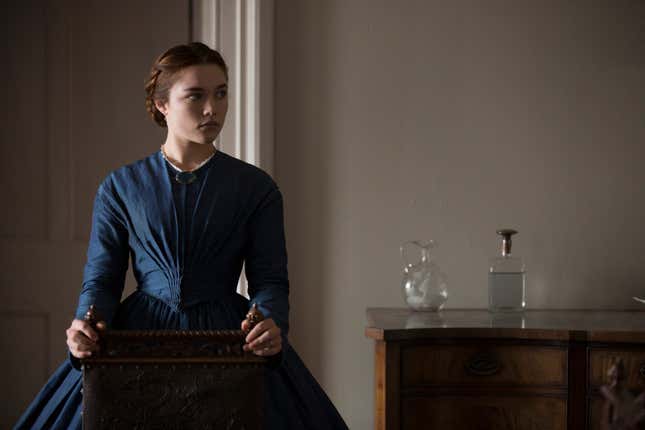 Rooney Mara, A Ghost Story
Jessica Chastain, Molly's Game
Florence Pugh, Lady Macbeth
Jennifer Lawrence, mother!
Haley Lu Richardson, Columbus
With her scene partner acting beneath a white sheet, Rooney Mara carries A Ghost Story almost entirely on her own performance. Jessica Chastain elevates Aaron Sorkin's poker drama, Molly's Game, with another superb turn. Florence Pugh announced herself to the world with a powerhouse performance as a budding psychopath in the 19th century drama Lady Macbeth. Say what you want about the divisive mother!, but the quality of Jennifer Lawrence's lead performance is unquestionable. Haley Lu Richardson is a quiet revelation as an architecture nerd in Columbus.
Five more: Cynthia Nixon (A Quiet Passion); Emma Stone (Battle of the Sexes); Margaret Qualley (Novitiate); Gal Gadot (Wonder Woman); Anne Hathaway (Colossal)
Best director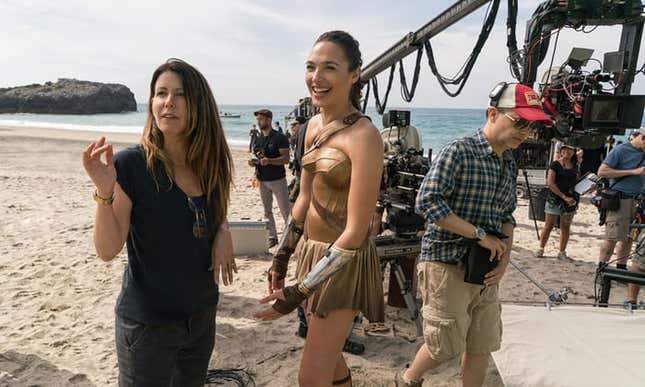 Patty Jenkins, Wonder Woman
Steven Soderbergh, Logan Lucky
Angelina Jolie, First They Killed My Father
James Gray, The Lost City of Z
Kogonada, Columbus
Five more: Bong-Joon Ho (Okja); Denis Villeneuve (Blade Runner 2049); Rian Johnson (Star Wars: The Last Jedi); Sofia Coppola (The Beguiled); Darren Aronofsky (mother!)
Best supporting actress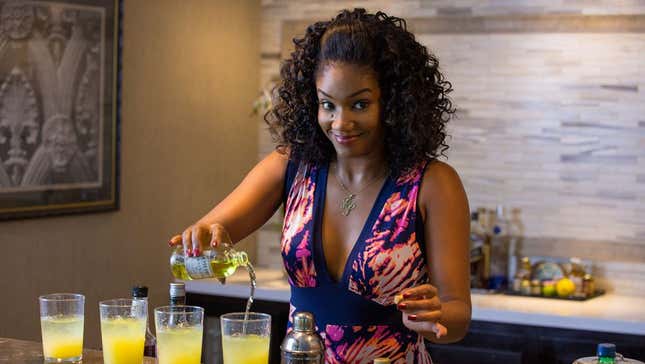 Tiffany Haddish, Girls Trip
Sylvia Hoeks, Blade Runner 2049
Hong Chau, Downsizing
Sienna Miller, The Lost City of Z
Holly Hunter, The Big Sick
Best supporting actor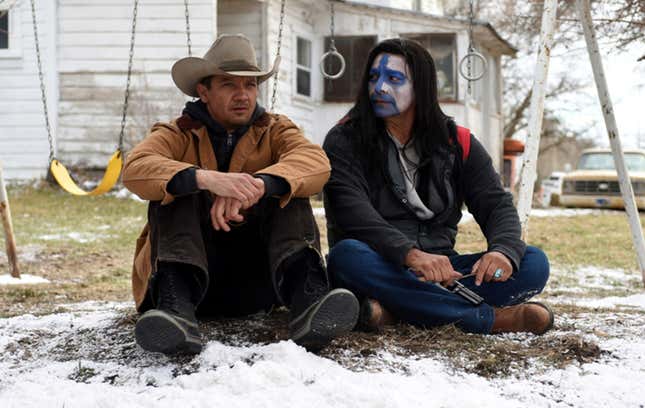 Adam Driver, Star Wars: The Last Jedi
Gil Birmingham, Wind River
Michael Cera, Molly's Game
Wes Studi, Hostiles
Patrick Stewart, Logan