The blackout on Hollywood red carpets is officially over.
Maybe it's the anticipation of Oprah Winfrey as Mrs. Which in A Wrinkle in Time. Maybe it's that we're feeling the power of women so strongly right now. But on the red carpet for the Academy Awards Sunday (March 4), the black gowns of the Golden Globes gave way to a rainbow of dresses and a consistently witchy vibe.
Whether it was Lupita Nyong'o's gleaming gold Versace (superhero witch from the future), Salma Hayek's glittering Gucci (witch from a deck of enchanted Tarot cards), or Whoopi Goldberg's full-skirted Christian Siriano (fairy godmother in combat boots), the dresses ranged widely in their silhouettes and palettes, but few faded into the background.
Here's a breakdown of who's who in this Hollywood coven.
Fairy Godmothers and Princess witches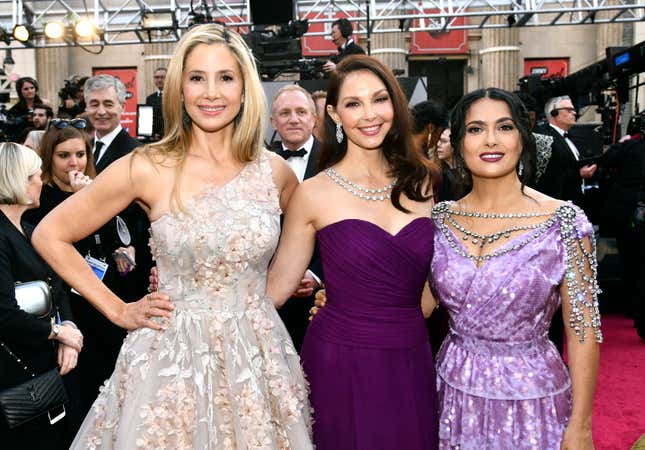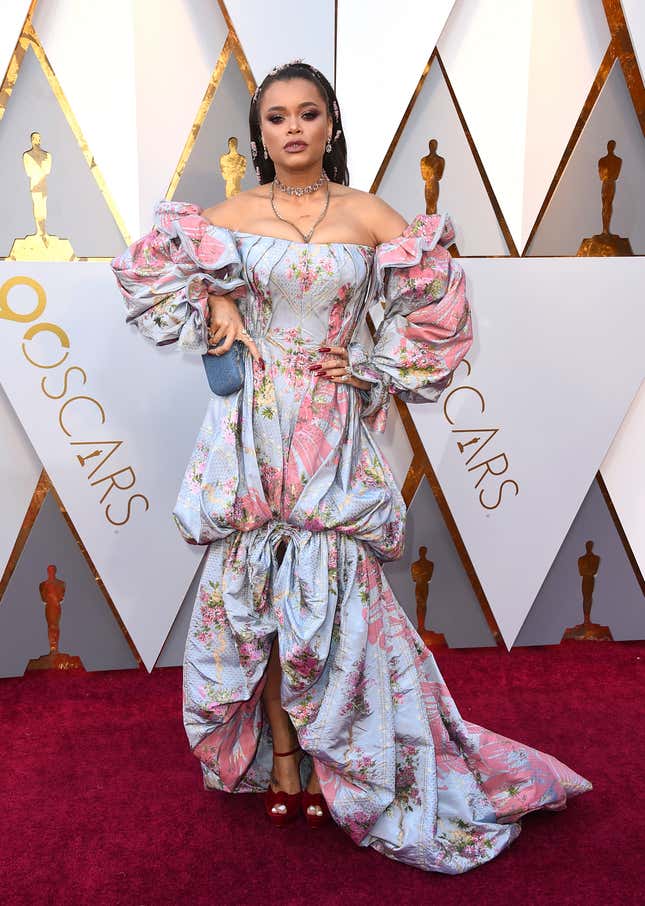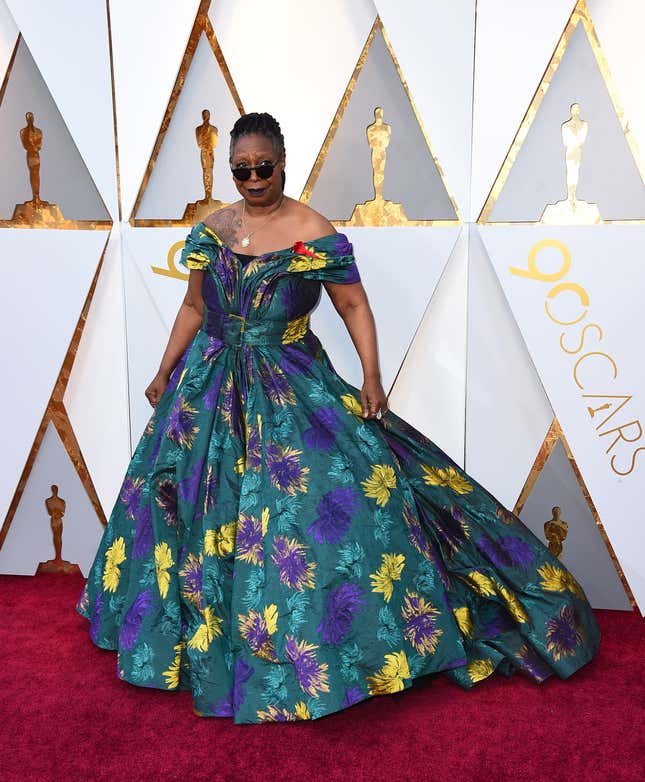 the Good Witches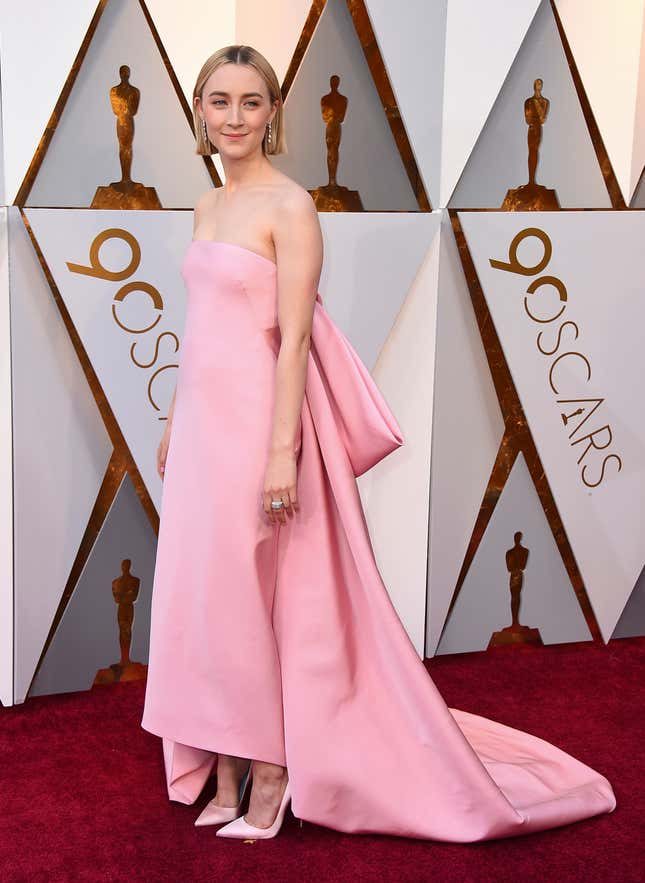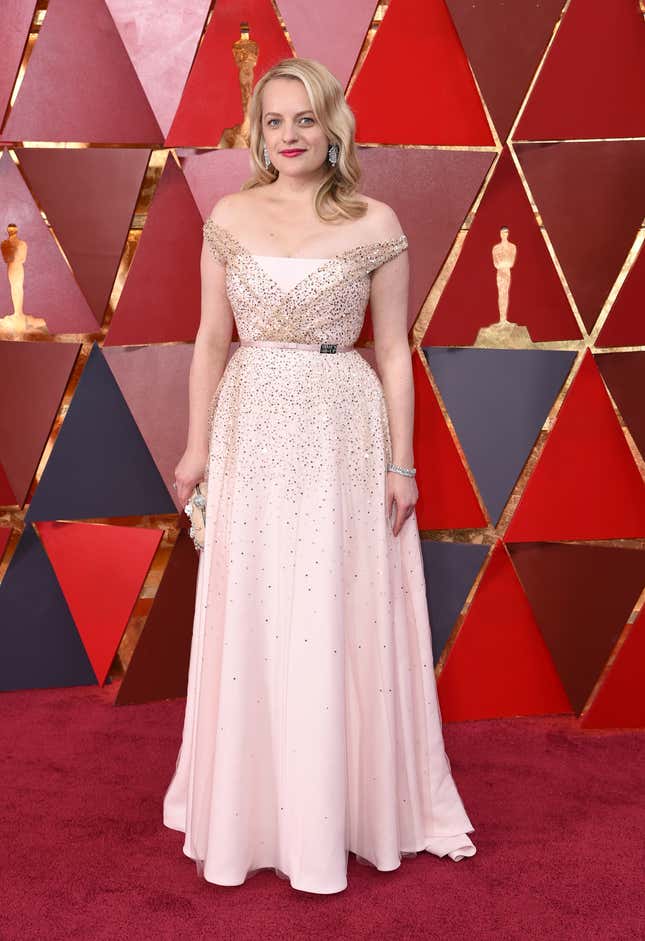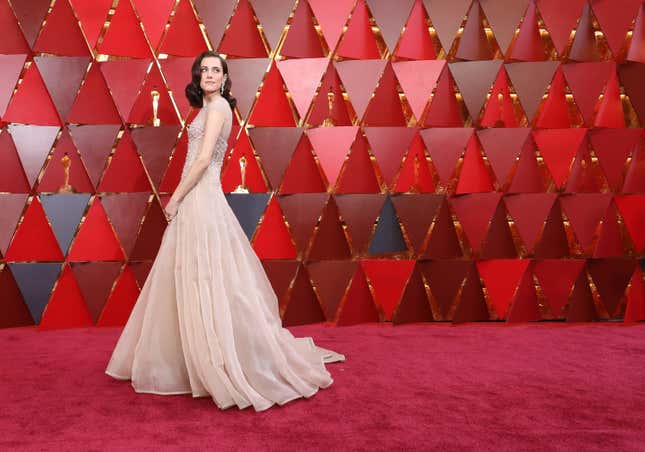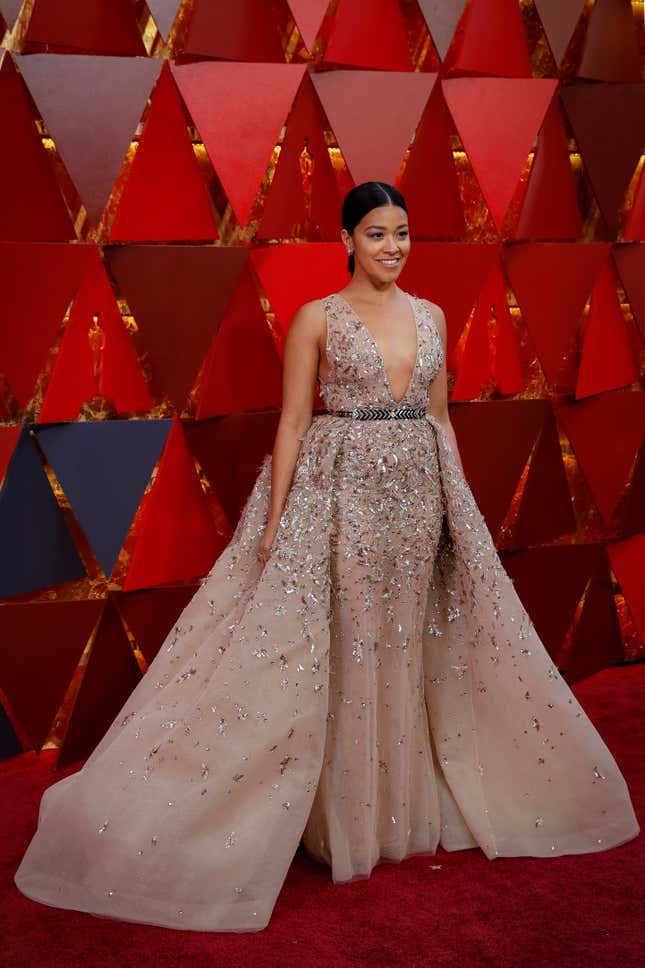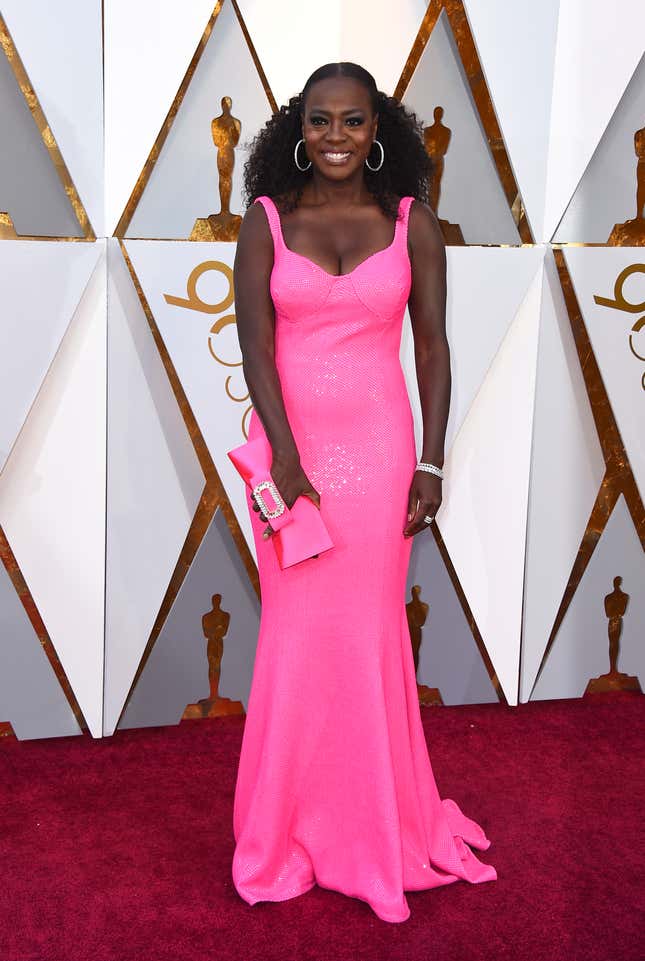 White witches of the West (plus one little warlock)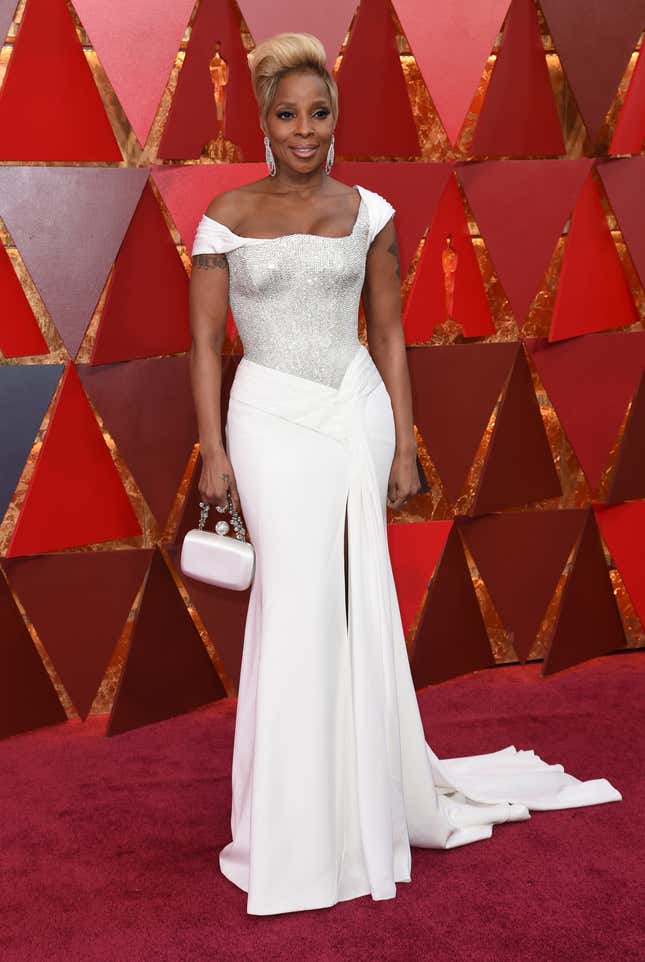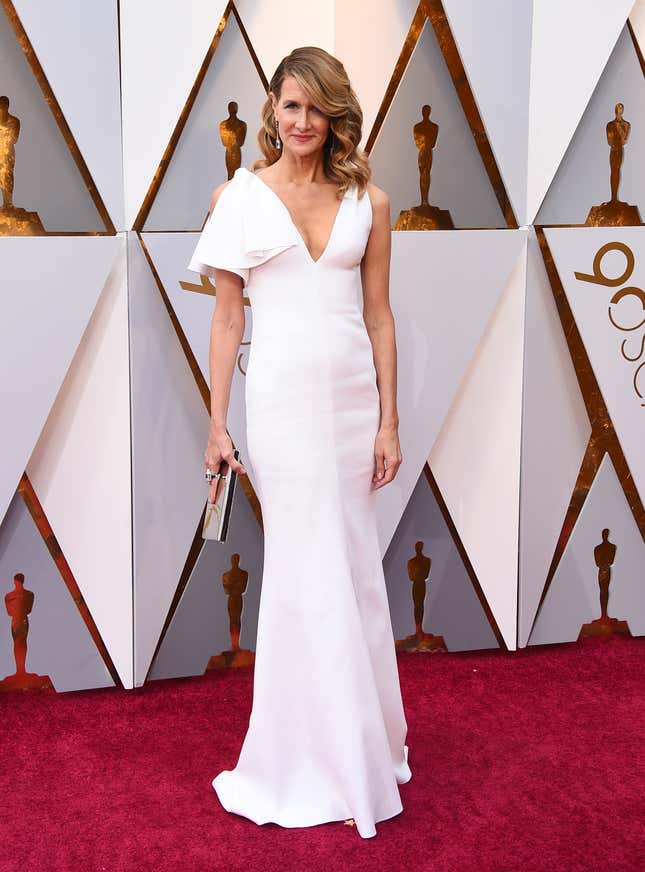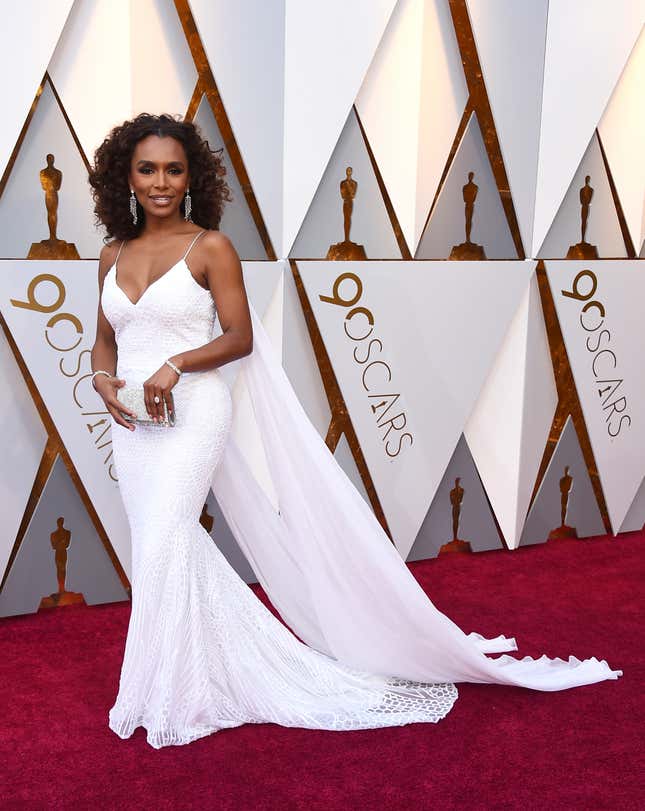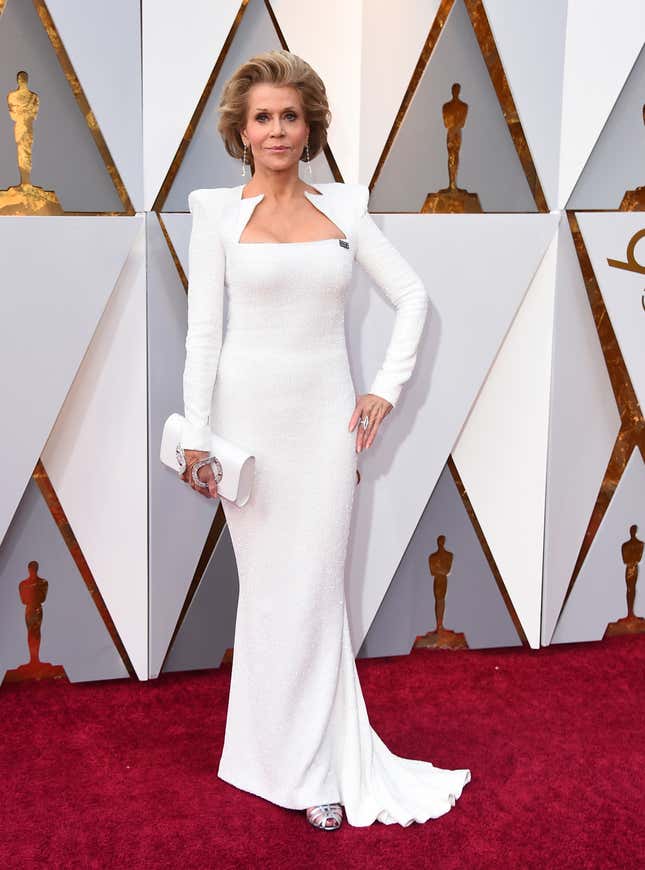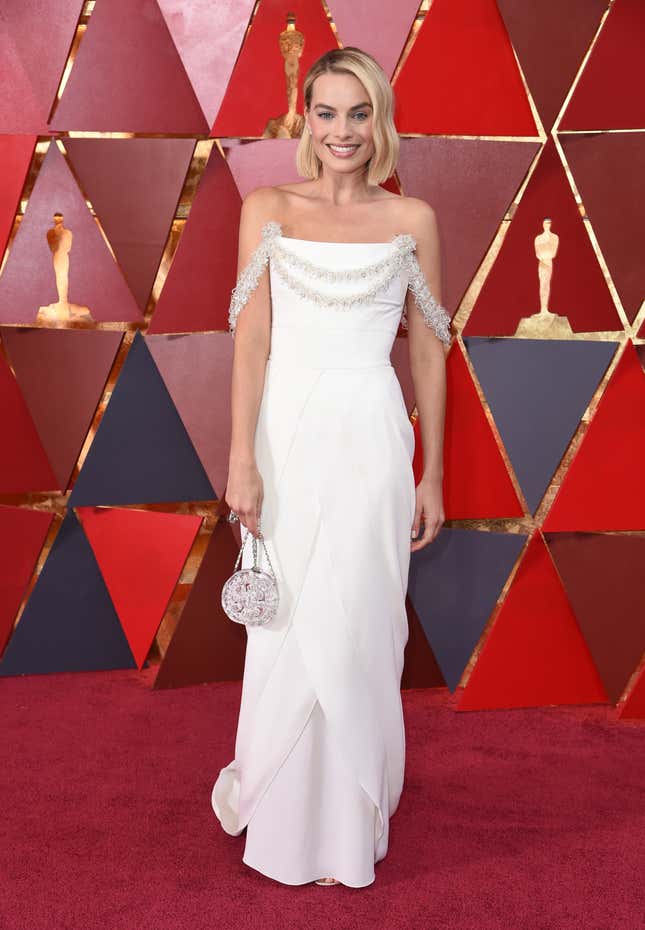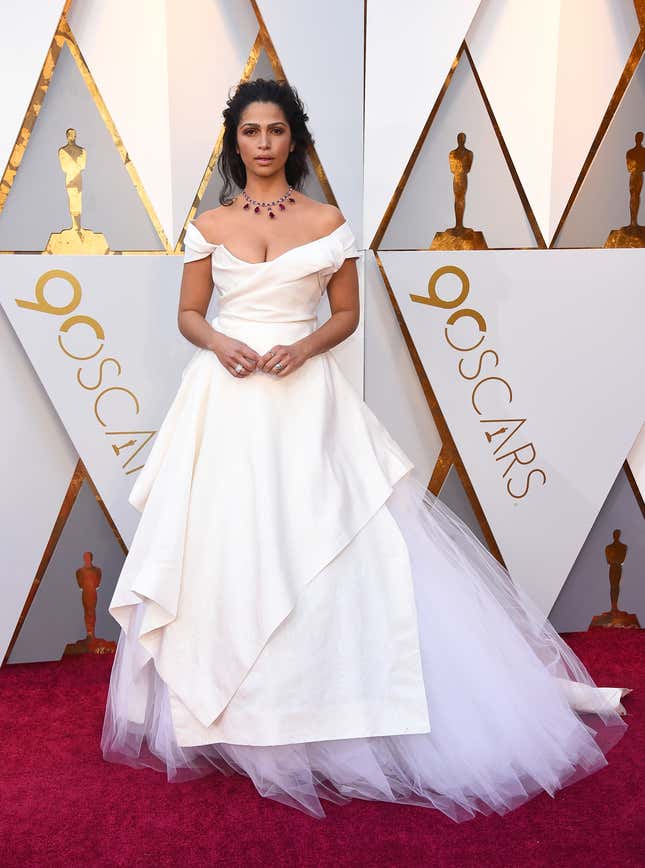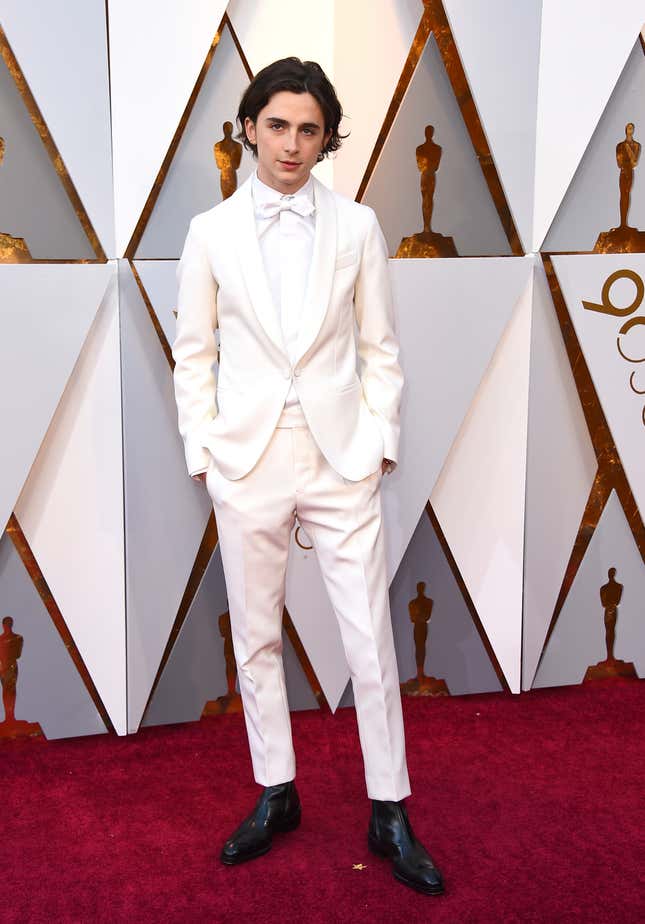 Superhero Disco witches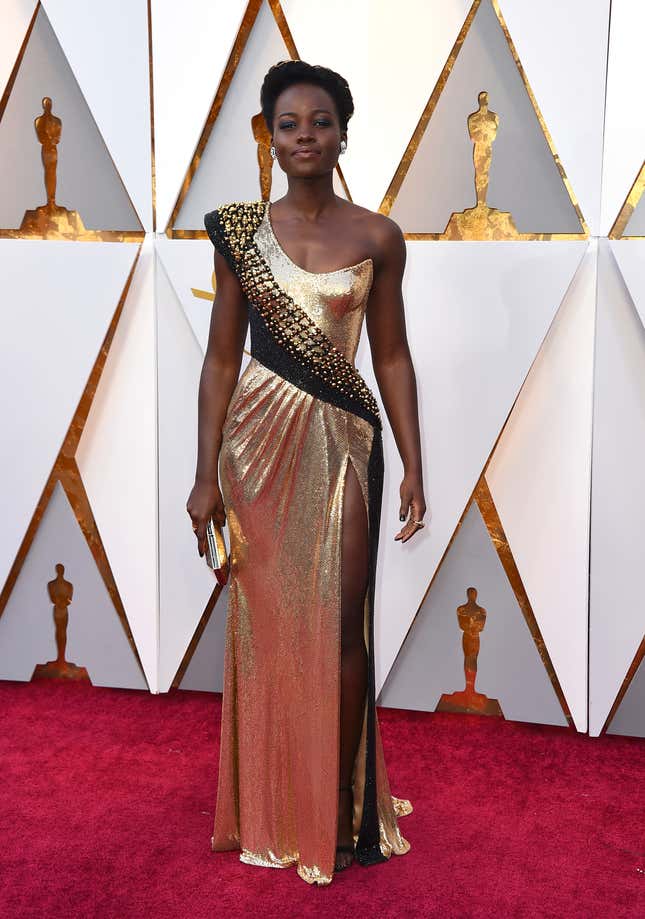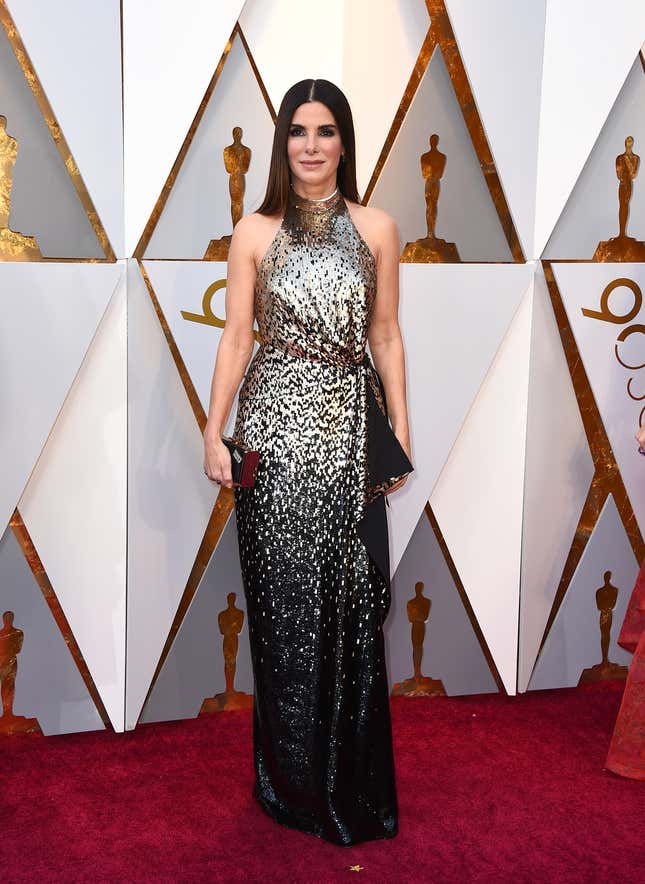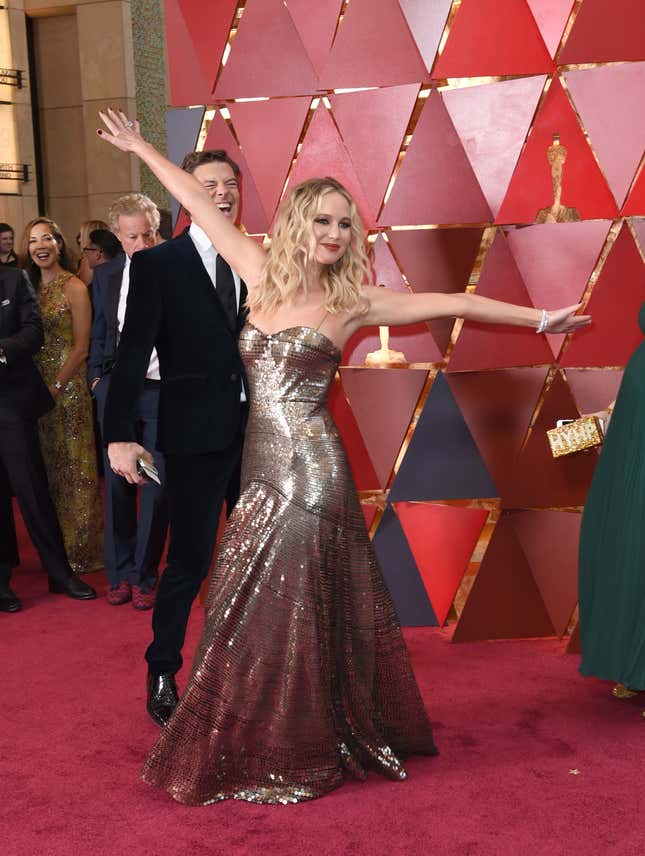 Witchy witches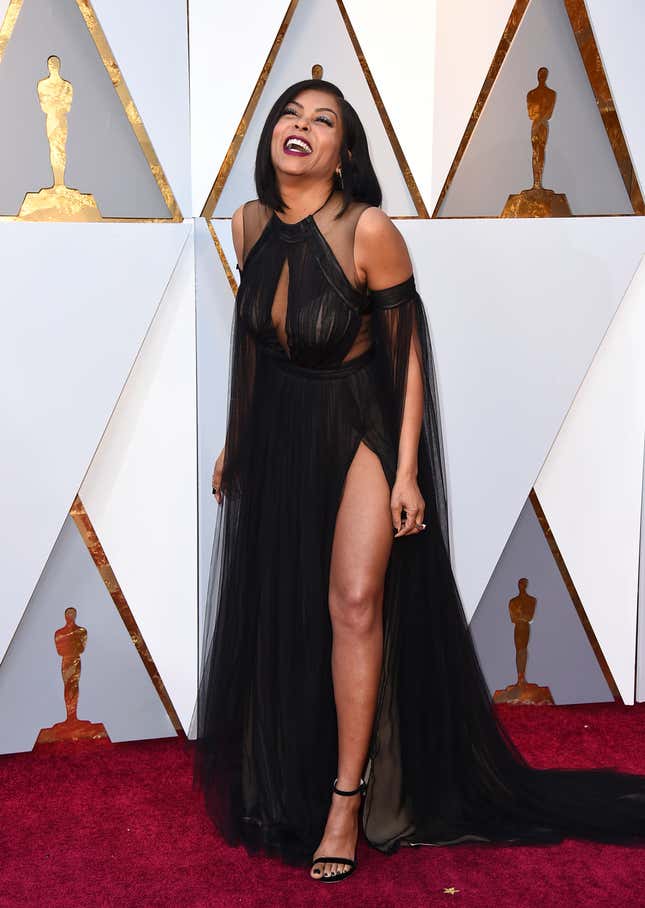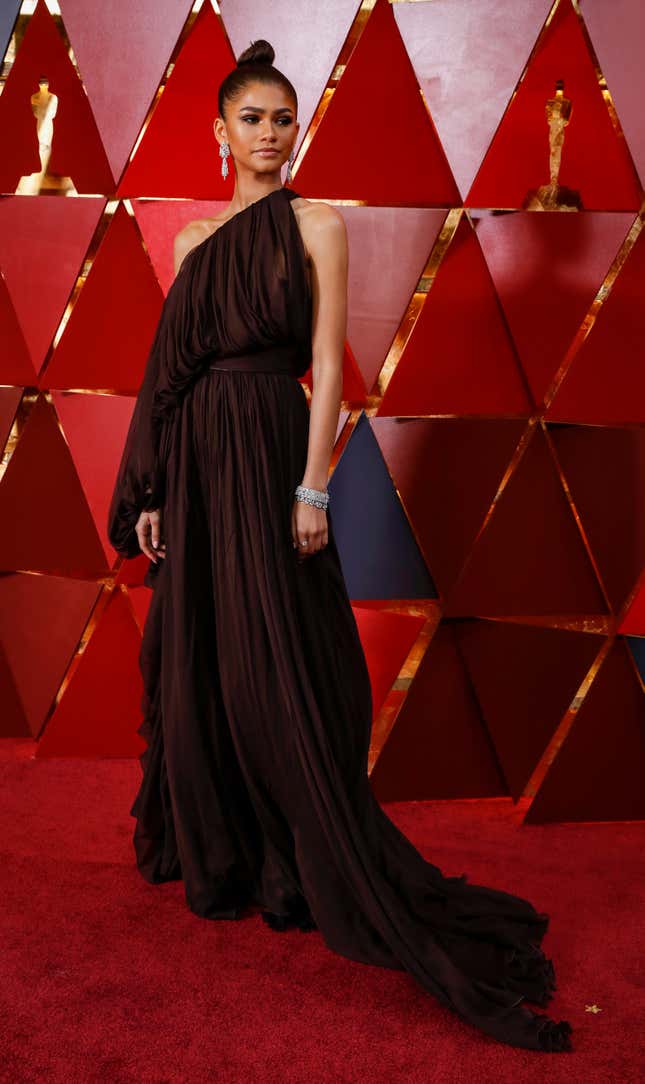 Scarlet witches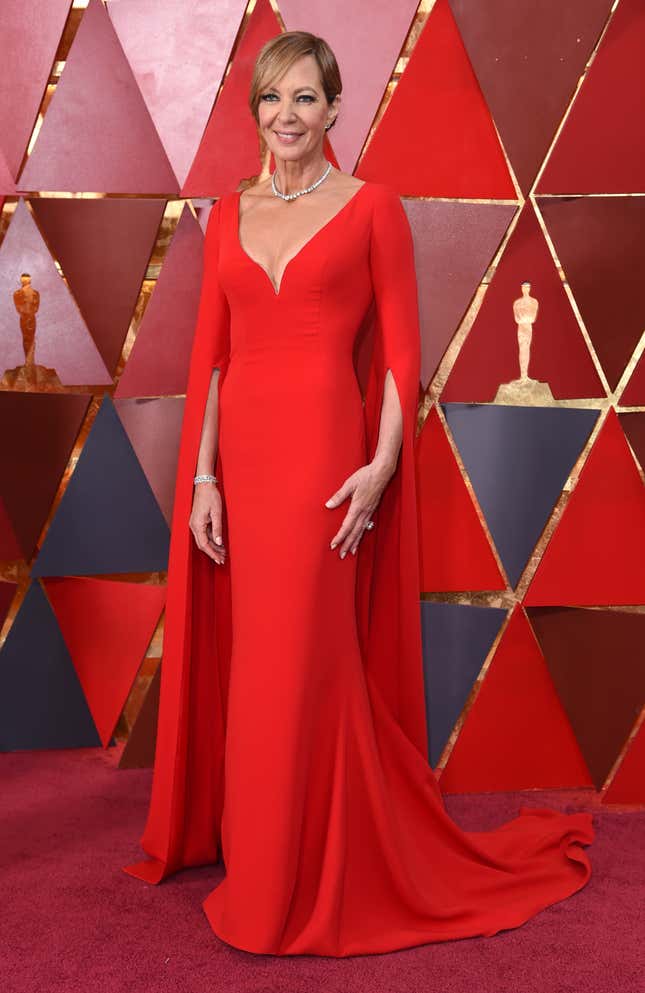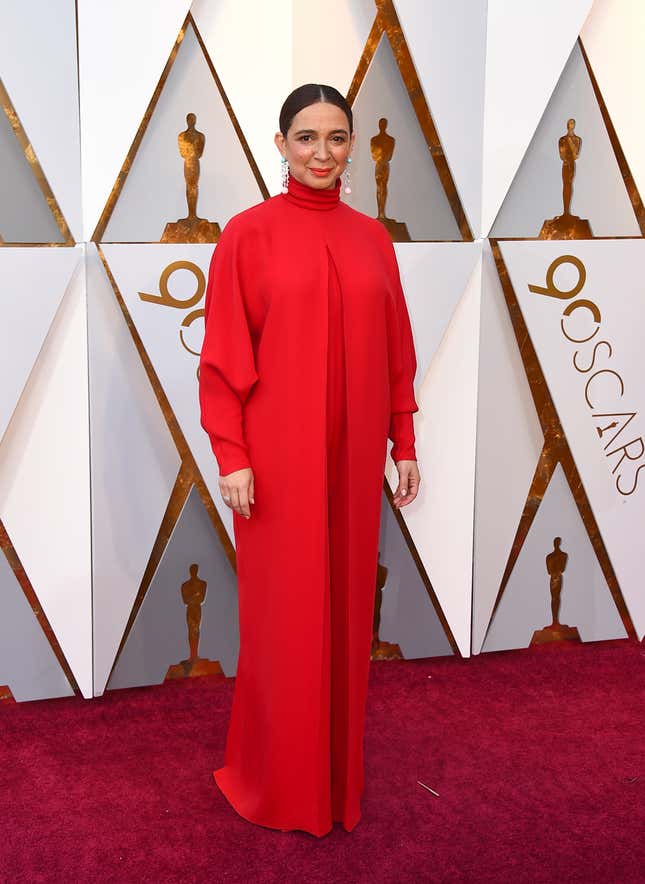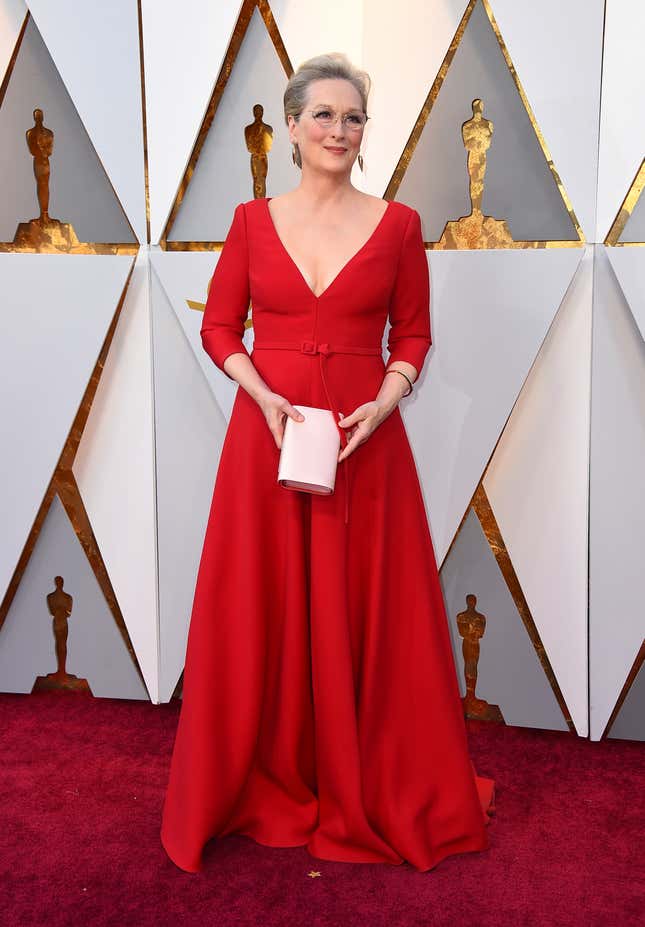 Nicole Kidman witch