If at first you don't succeed, try, try, try, try, try, try, try, try, try, try, try, try, and try again. You might win yourself an Oscar.
Roger Deakins, the legendary English cinematographer, finally won his first Academy Award last night (March 4) for his work on director Denis Villeneuve's Blade Runner 2049. It was his 14th nomination.
Deakins was quite humble for someone who at long last secured the much-deserved cinematic honor. "I really love my job," he said in his acceptance speech. "I've been doing it a long time, as you can see."
We can finally take Deakins off this impressively bittersweet list:
Best known for his collaborations with the Coen brothers—and, more recently, Villeneuve—Deakins has also worked with Hollywood heavyweights like Martin Scorsese, Angelina Jolie, and Sam Mendes, among many others over his illustrious 35-year career.
Deakins is considered one of the greatest masters of lighting and shadow to ever live (as you'll see in the stills below). Over the latter half of his career, he's expanded his color palette as well—working with brighter and more lush hues in lieu of his famed black-and-white and sepia tones.
In honor of Deakins' historic win, check out some of his signature shots from every film he's been nominated for thus far:
Blade Runner 2049 (2017)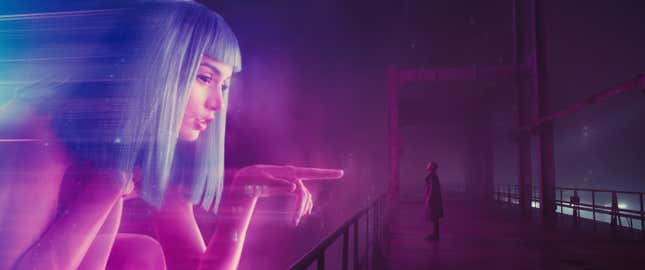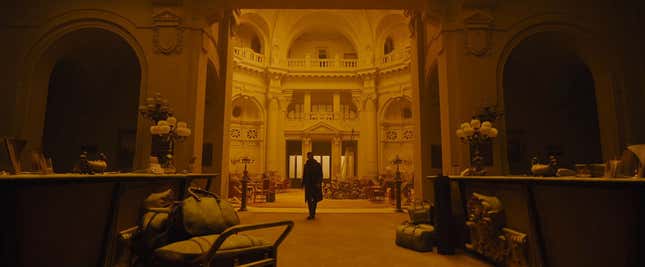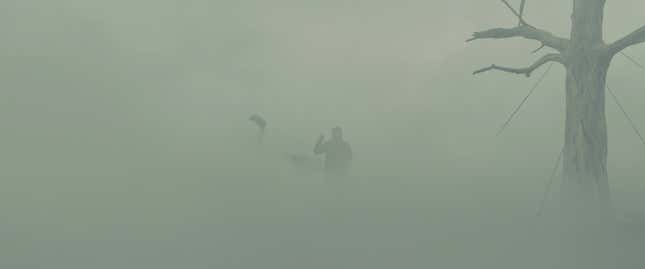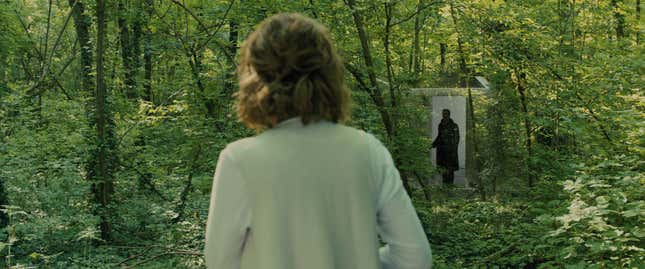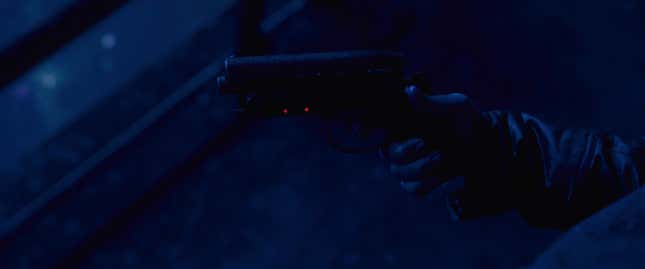 Sicario (2015)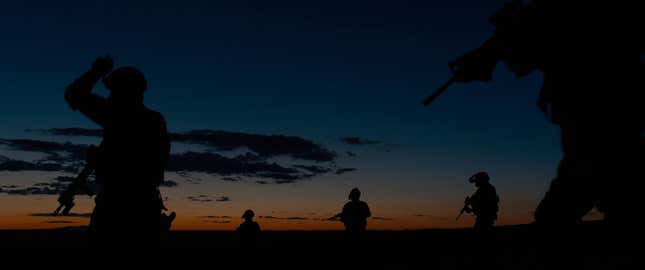 Unbroken (2014)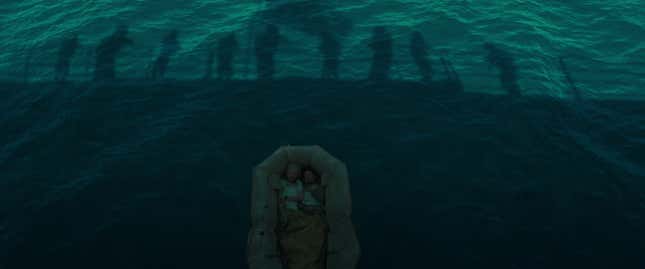 Prisoners (2013)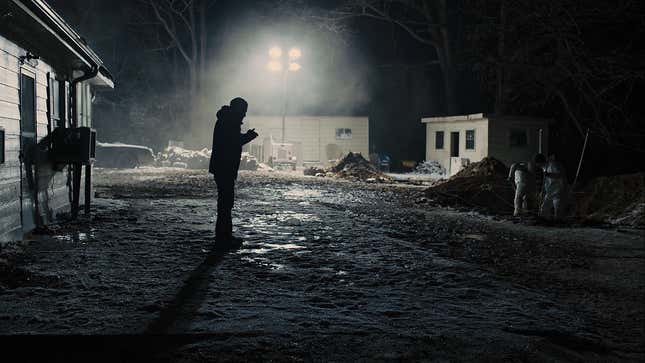 Skyfall (2012)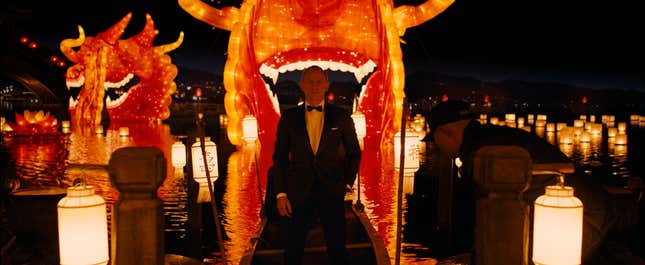 True Grit (2010)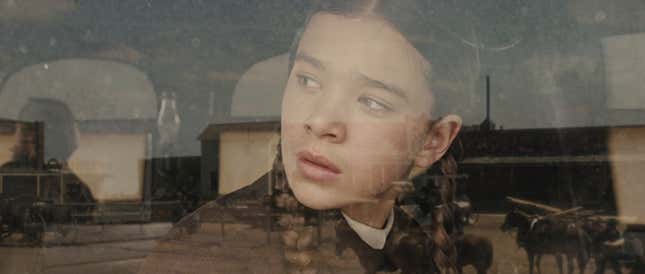 The Reader (2008)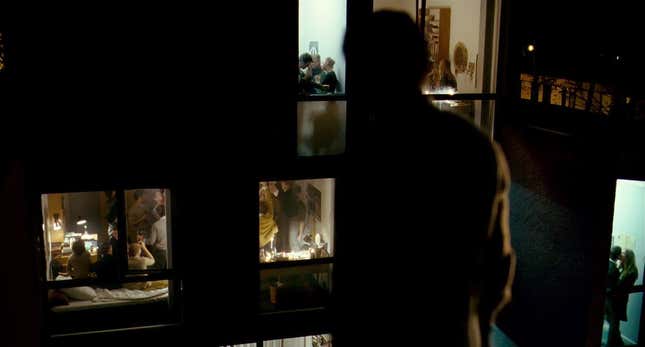 No Country for Old Men (2007)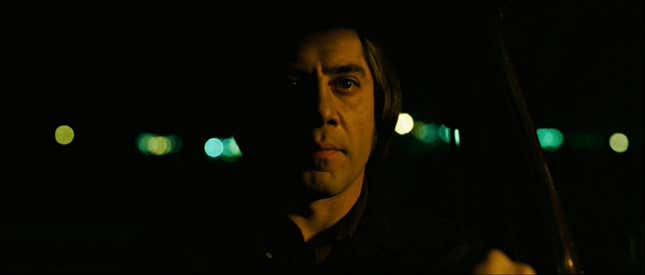 The Assassination of Jesse James by the Coward Robert Ford (2007)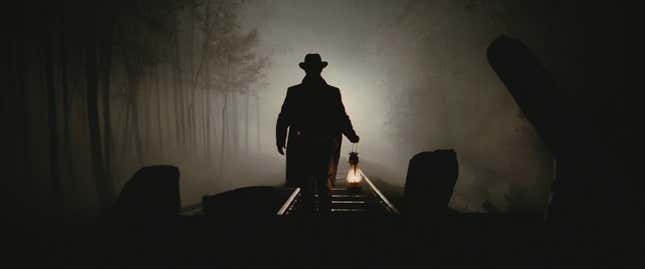 The Man Who Wasn't There (2001)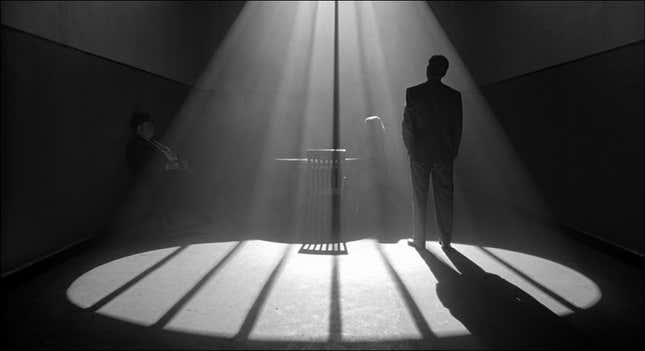 O Brother, Where Art Thou? (2000)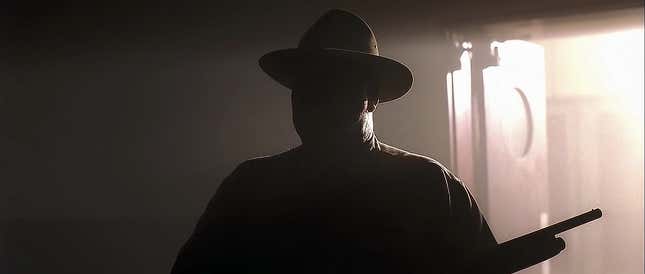 Kundun (1997)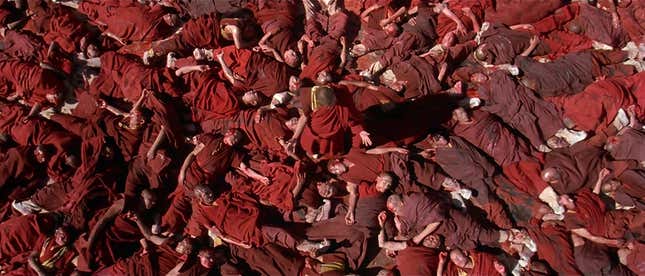 Fargo (1996)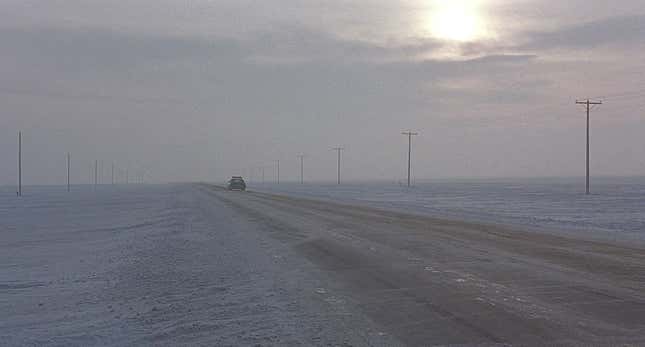 The Shawshank Redemption (1994)