It's easy to assume that a book about a magic or mermaids would be a fun, silly, perhaps even juvenile sort of read. A book to enjoy, but maybe not the kind you'd reach for to get smarter about the world.
Nevertheless, fantasy as a genre frequently confronts difficult topics, grappling with subjects like identity, class, and race in a way that lingers long after the book is closed.
In the past several years, authors have done this by drawing on the ancient subjects of storytelling. They've gracefully reworked myths, fairy tales, and folklore—stories that have always been rooted in events of the real world—to resonate with the contemporary world.
You may be familiar with these stories or characters, but revisiting them in these new retellings is well worth your time:
The Mermaid and Mrs. Hancock
By Imogen Hermes Gowar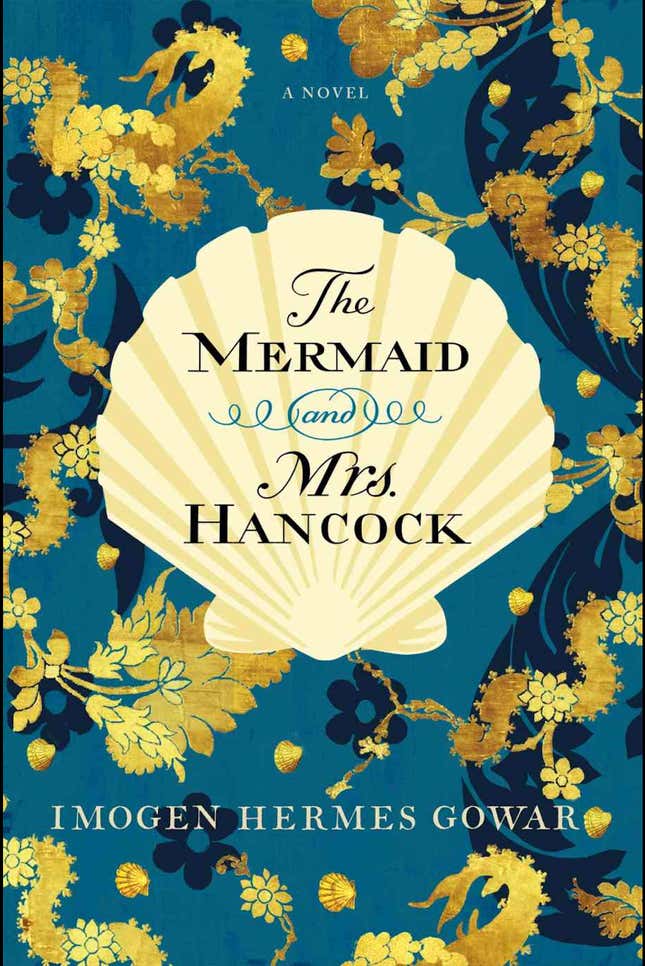 The story of a courtesan, merchant, and mermaid set in a lush late-1700s London, with its "rich stink of baking bread and rotten mud and old blood and fresh-sawn wood." The tale revolves around dowdy Jonah Hancock's fateful meeting with Angelica Neal, a down-and-out prostitute whose spoiled, ebullient character is reminiscent of an 18th-century Elle Woods. Mr. Hancock rakes in some serious cash after displaying a mummified mermaid around London, but the book takes a dark turn when he captures a living one.
She's neither the beautiful seductress of folklore nor the murderous siren of mythology (in fact, this mermaid is "not a solid creature"). Still, she haunts the minds of all in her vicinity, polluting them with the same chilling melancholy she suffers in captivity.
There's also an evil brothel owner, backstabbing socialites, and gout. Something for everyone!
Children of Blood and Bone
By Tomi Adeyemi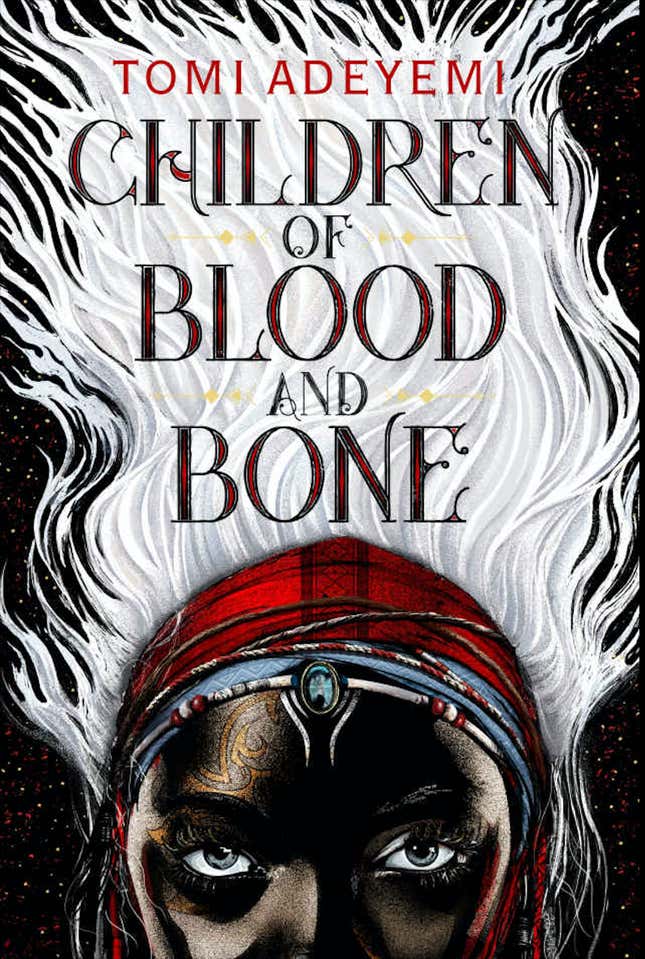 "Children of Blood and Bone is basically Black Panther with magic" is Tomi Adeyemi's short pitch for her debut novel, a story that takes place in the fantasy nation of Orïsha, named after the Orisha deities of the Yoruba people.
The tale is rooted in Yoruba and West African mythology and revolves around Zélie, a young girl with magical abilities who is saddled with a quest to overthrow an evil, oppressive regime. The regime and its officers exist to belittle and eradicate people who look like Zélie (everyone in the novel is black, but the oppressed are distinguished by their white hair and darker skin).
A standard hero's journey in disguise, the story offers an urgent metaphor for modern-day racism and works, as Adeyemi puts it, as "an allegory for the modern black experience."
Circe
By Madeline Miller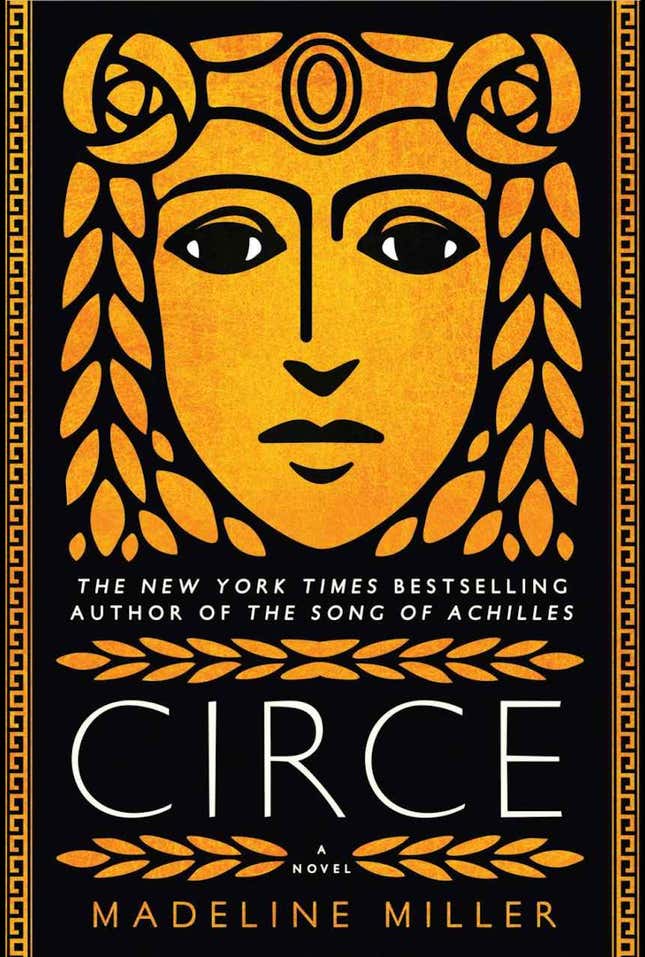 It's likely you were first introduced to Circe as the malevolent witch of The Odyssey—she who turns men into pigs and eventually becomes Odysseus's lover. She's appeared elsewhere in Greek mythology as a minor goddess, and her name is frequently co-opted in pop culture to indicate that a given character is probably evil (see Game of Thrones, and Wonder Woman).
But classics teacher Madeline Miller breathes a different, more complex life into the embattled goddess, telling her story from Circe's own perspective. Readers watch Circe navigate a neglected childhood, bitter romances, years of isolation, and eventually a reckoning with her own power. It's a tender story of heartbreak, betrayal, and love, featuring a familiar cast of characters from Greek mythology.
This is Miller's second adaptation of a Greek myth. Her debut novel, the Song of Achilles, is also well worth a read.
The Bear and the Nightingale
By Katherine Arden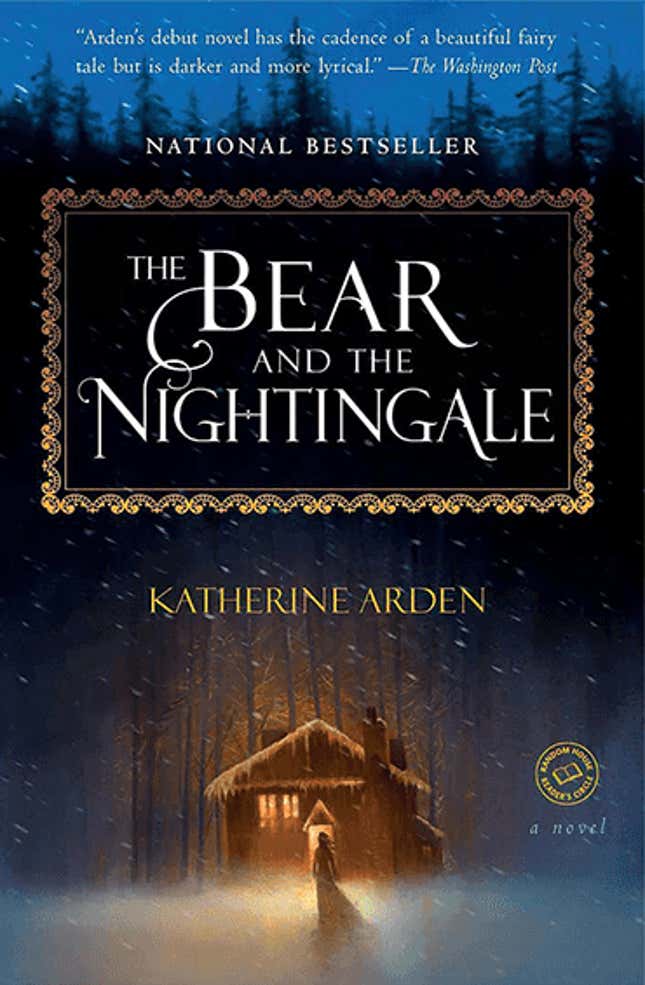 The book begins with a "once-upon-a-time" fairy tale told by oven light in the middle of a frosty Russian winter. From there, the tale unfolds across feudal Russia, peppered characters from Russian fairytale and folklore.
The heroine, Vasilisa Petrovna, is most beloved in her frog-mouthed youth, lolling about in the Russian wilderness with figures from Slavic folklore who are invisible to those without magical inclinations. Readers can indulge in a number of cozy winter evenings before darkness arrives in the latter half of the book. It comes in the form of an unhinged stepmother, her sadistic priest, and creatures from beyond the grave.
Spinning Silver
By Naomi Novik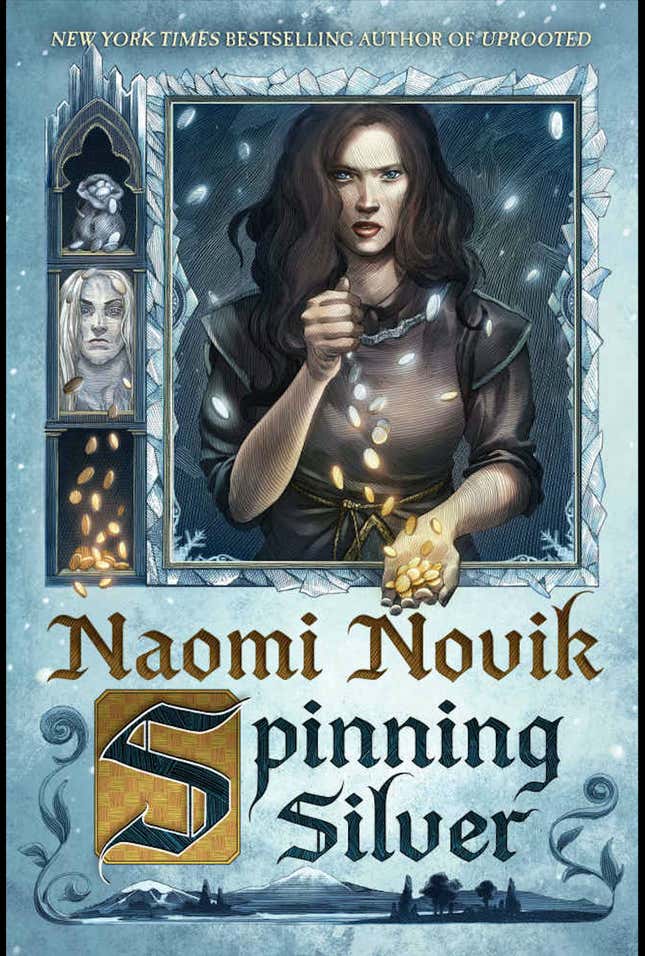 This sinister reimagining of Rumpelstiltskin gives us three heroines: Miryem, the fierce daughter of a kindly but inept Jewish moneylender; Irina, an irritating tsarina who becomes more likable midway through the book; and Wanda a hardworking farm girl whose blunt narration is at once hilarious and heartbreaking.
While it contains many markers of high fantasy—enchanted forests and realms, a magical race of people, and a witch's hut—the book's themes are cleverly rooted in real-world concerns. Drawing on Russian and Jewish folklore, Novick crafts a deft tale that touches on anti-Semitism, classism, abuse, and economic empowerment.