Liu Xia might be reluctant to talk about her past in public since she was released from house arrest in China last July, and began a new life in Germany, but her photographs and poems speak louder than words.
One of the first shows of the 58-year-old artist's works since her exile is now on display in Taiwan, where photographs alongside some of her poems, offer a glimpse of the decades of emotional distress and despair she has lived through. In 2017, the love of her life, the Nobel Peace Prize laureate Liu Xiaobo, died of liver cancer in Chinese custody. The two were rarely able to be together in the years before his death. Liu Xiaobo was arrested for signing a petition in 2008 calling for fundamental changes in the Chinese state and convicted the following year for "inciting subversion of state power," receiving a sentence of 11 years. He was awarded the Nobel in 2010. As the wife of one of the world's most famous Chinese dissidents, Liu Xia, was under a nearly decade-long house arrest, and a ban on publicly showing her work.
Entitled Atemschaukel,  the exhibition at the Museum of Contemporary Art, Taipei (MOCA Taipei), which opened March 30, showcases 26 of the black-and-white photographs that Liu Xia took between 1996 and 1999 when Liu Xiaobo was sent to a labor camp for writing a letter against party rule. Yuki Pan, director of MOCA Taipei, said these photographs from 20 years ago are powerful works representing Liu's struggles and her denunciation of the authorities at the time.
"They were married [in 1997] while Liu Xiaobo was in jail  and Liu Xia was not under house arrest. From what we learnt from her poems such as The Power of Silence (1998), she was still energetic and hopeful," Pan said. "But that was up until 2016 when she expressed her hopelessness in her poem I Am Tired. She was under house arrest, immersed in the horror of being cut off from the rest of the world."
In freedom, the pain and fear remains. She did not attend the show's opening out of concern for her brother, who remains in China.
"Although Liu Xia is already in Berlin, she cannot take her freedom for granted […] her soul is still haunted by the trauma," Pan said.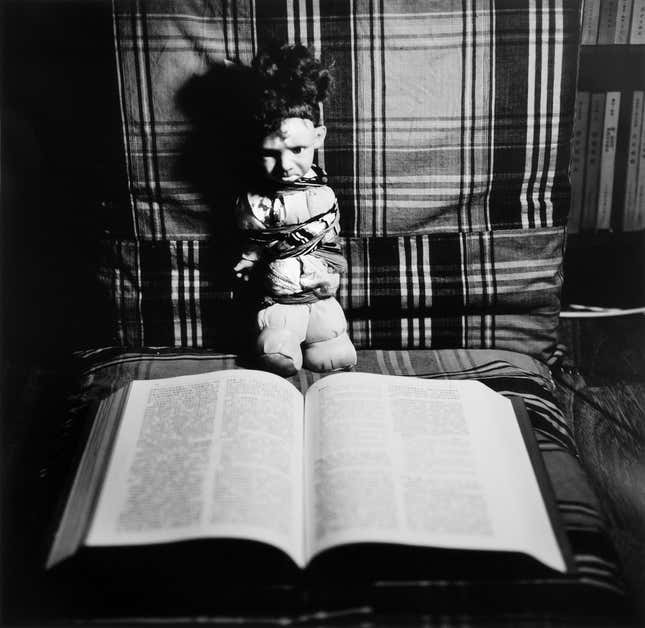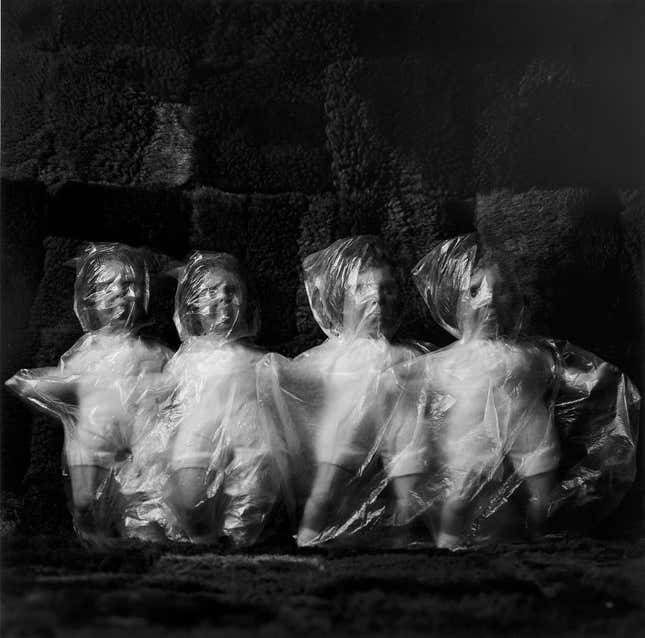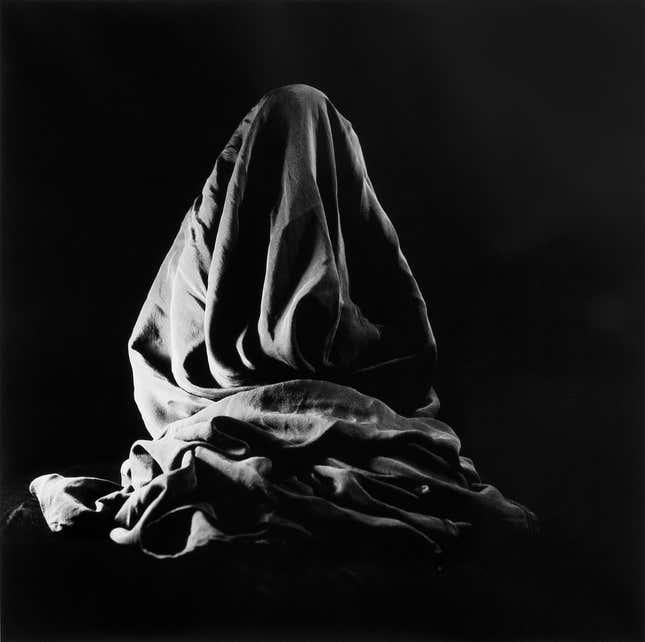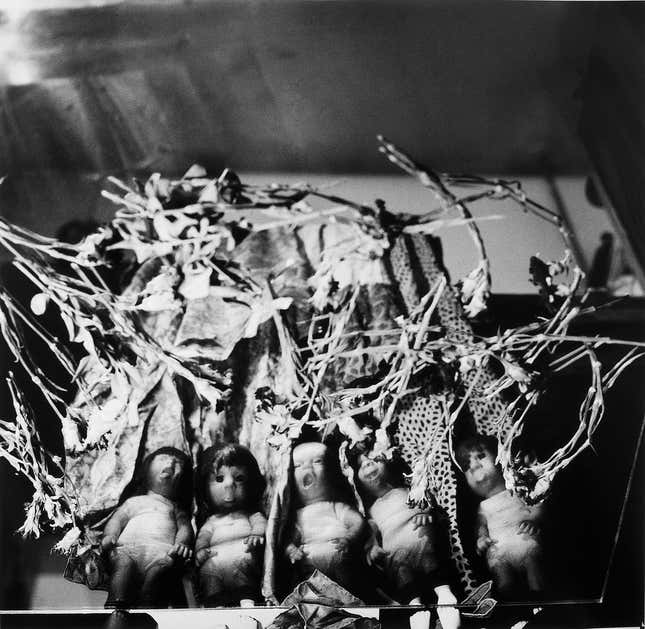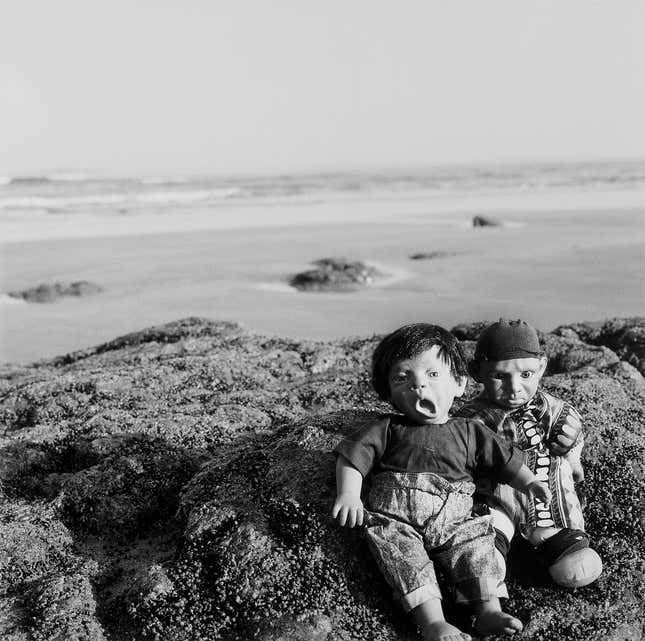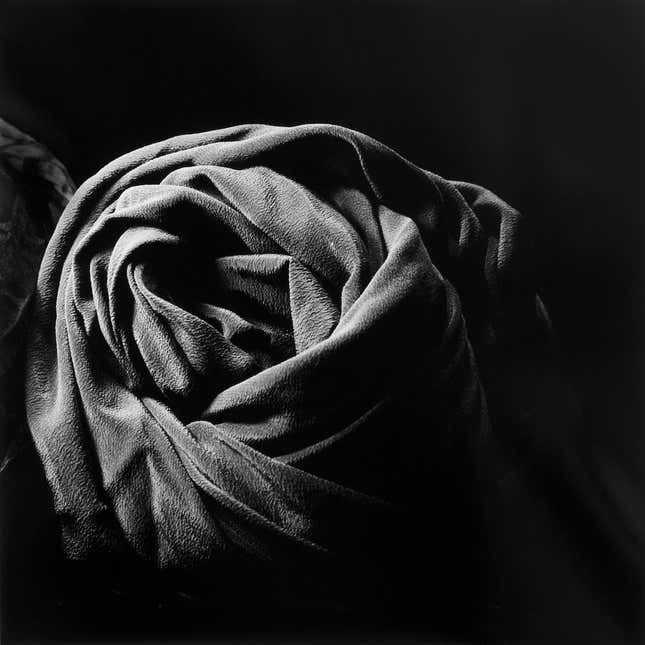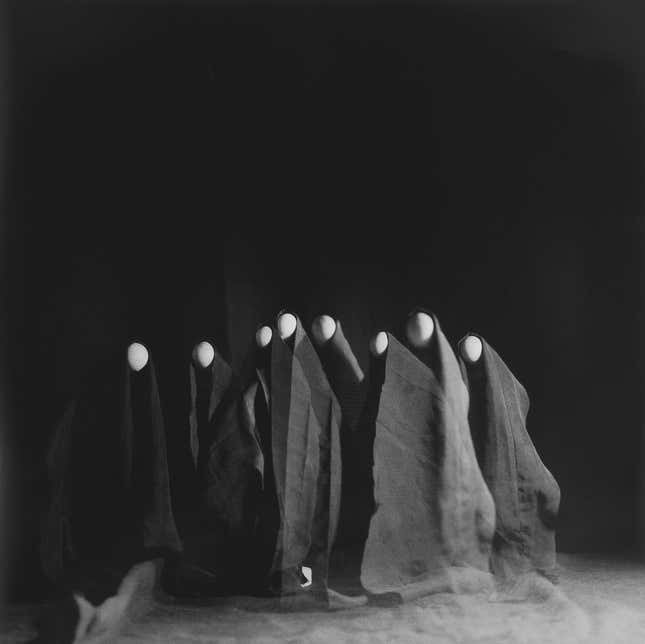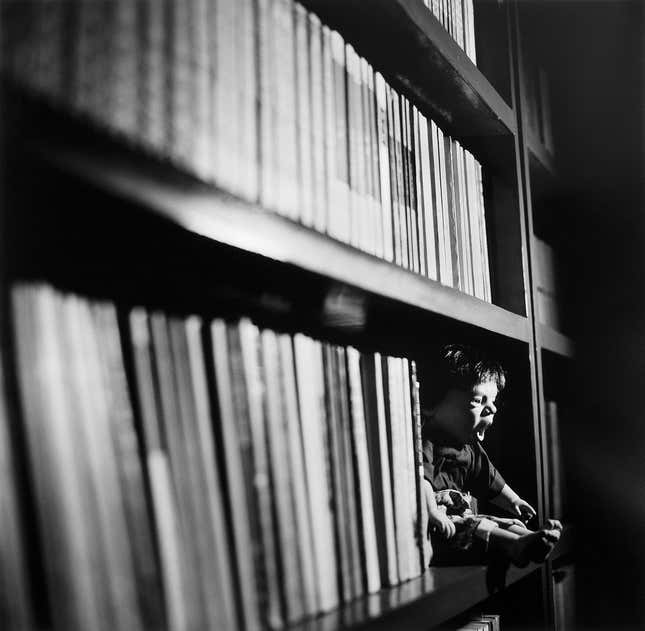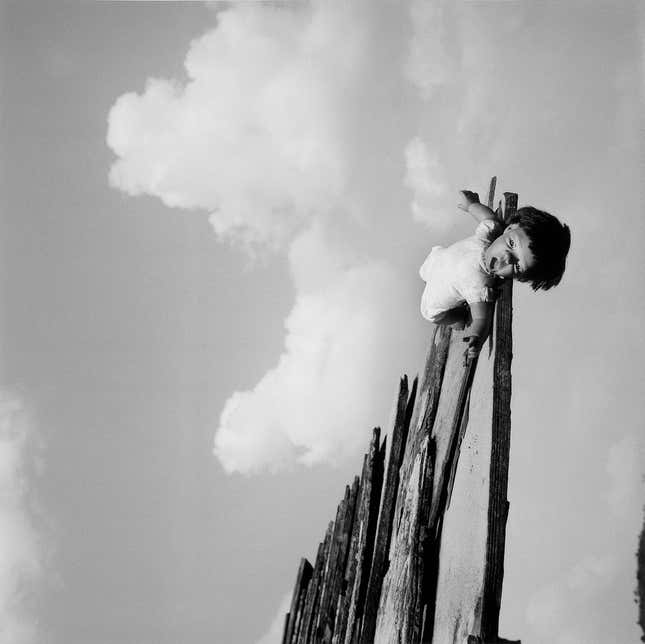 The exhibition's name is a nod to the 2009 novel by Nobel Literature Prize laureate Herta Müller about ethnic Germans in Romania who were deported to labor camps in the Soviet Union after World War II. Müller is a friend of Liu Xia's and campaigned for her release from China.
The show juxtaposes Liu's creations with two new works by Taiwanese artist Tsai Hai-Ru, whose great grandfather, grandfather and father were also political prisoners. On February 28, 1947, thousands were killed during an uprising against the Kuomintang-led government. The violent incident marked the beginning of the White Terror suppressing voices against Kuomintang rule in Taiwan, which saw martial law imposed until 1987.
Pan said compared to Liu's photographs, Tsai's recent painting and installation are relatively calm and peaceful. "Tsai explained that her father and grandfather were victims of the 228 Incident and White Terror in Taiwan. Now that apologies and compensation have been installed, martial law was lifted and there is democracy in Taiwan," Pan said.
The exhibit is on display till May 26.