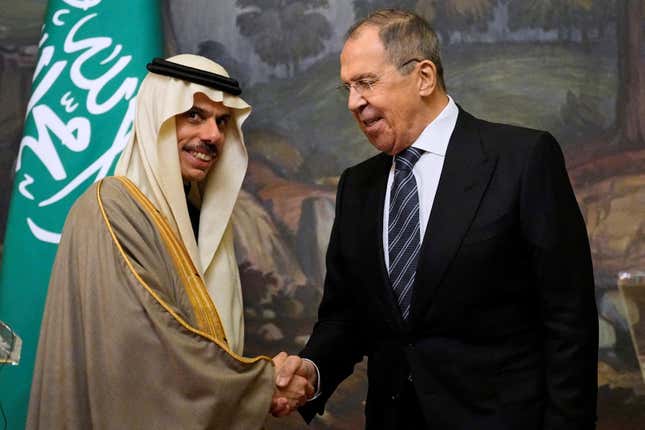 Saudi Arabia and Russia have announced cuts to the global oil supply to combat falling energy prices, building on several reductions by the Organization of the Petroleum Exporting Countries (OPEC) this year.

Why a tightening of credit conditions could lead to a weak economy
Saudi Arabia, the world's largest crude oil exporter, said it would extend its current pullback of one million barrels a day through August. Russian deputy prime minister Alexander Novak followed the Saudi announcement by saying Russia would slash exports by 500,000 barrels a day in the same month. Together, those cuts represent 1.5% of the global energy supply.
OPEC countries—which have been hit hard by climbing US oil supply and China's economic downturn—celebrated the decision. Libyan oil minister Mohamed Oun predicted a positive effect on the global economy, while Algeria said it would also cut oil output in August, by 20,000 barrels a day.

The price of oil rose on the July 3 announcements, before falling back below the day's opening price at market close in New York.
Oil prices keep falling




Who are the world's biggest oil producers?

🇺🇸 US (20.2 million barrels a day): The world's largest oil producer is also its top oil consumer.
🇸🇦 Saudi Arabia (12.1 million barrels a day): Aramco, the Saudi national oil company owned by the royal family, is the world's most profitable company.
🇷🇺 Russia (10.9 million barrels a day): The US, the UK, and Canada have banned all Russian oil imports after the invasion of Ukraine.
Related stories:
🇮🇳 For the first time, India imported more Russian oil than from Saudi Arabia and Iraq put together
⚽ All the sports that are part of Saudi Arabia's sportswashing plan