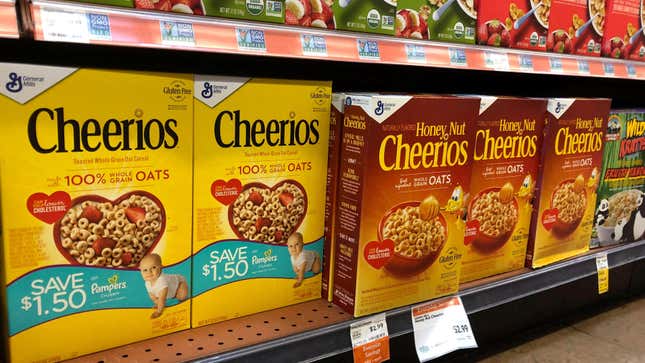 Whole Foods has temporarily shut down one of its biggest locations in downtown San Francisco yesterday. The 65,000-square-foot high-end grocery store opened in March 2022. The Standard, a local news site, reported that the decision was due to "deteriorating street conditions around drug use and crime near the grocery store as a reason for its closure."
Change stalled? How to unite different teams around a goal
A spokesperson for Whole Foods told Quartz that the safety of employees is "top priority" and that no other stores in the city are being closed. "If we feel we can ensure the safety of our team members in the store, we will evaluate a reopening" of the location, they said.
The downtown store, which shortened its operating hours last October and reportedly has had at least three security guards at any given time, nonetheless suffered frequent thefts, store managers told The Standard.
San Francisco crime concerns
In late 2022, outdoor gear and apparel retailer Cotopaxi, which was located on Hayes Street in San Francisco, also closed, about a year after the store's opening. The decision was "due to rampant organized theft and lack of safety for our team," CEO David Smith wrote in a LinkedIn post at the time.
San Francisco is experiencing some high-profile crime of late. Just last week, Cash App founder Bob Lee was fatally stabbed in the early morning in Rincon Hill, an upscale neighborhood in San Francisco.
In 2022, cases of larceny theft were overwhelmingly the highest category of reported crime in San Francisco, followed by motor vehicle thefts, then burglary, according to data from the San Francisco Police Department. Cases of homicide stayed the same at 56 both in 2022 and 2021, a 36% increase from 2019.
Tracking violence and crimes specifically related to retail stores can be difficult, in large part because data collection can be incomplete, as the San Francisco Chronicle reports. For instance, workers may not necessarily report cases, or retailers may be reluctant to call law enforcement or detain shoplifters, believing that offenders won't be charged.

Meanwhile, retail workers say thin staffing and increased automation have made it easier for crime to flourish.