From the Steve Jobs Theater on its brand new campus, Apple unveiled a host of new gadgets on Tuesday (Sept. 12.), all of which will go on sale later this year.
Here's a quick rundown of everything Apple showed off today:
iPhone X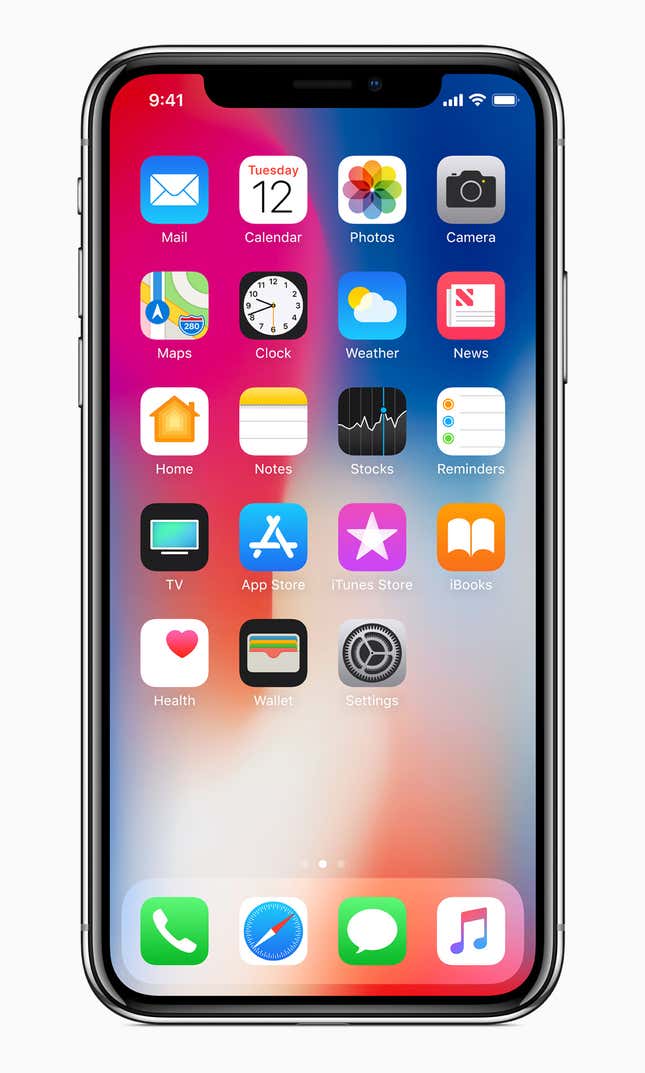 Apple's newest flagship phone has a massive 5.8-inch OLED screen in a small package. It's water-resistant, features wireless charging, and has a much faster processor and longer battery life than its predecessors. The screen takes up nearly the entirety of the front of the phone, and powerful 12-megapixel cameras seem to give anyone the ability to pretend they're a professional photographer.
Here's the catch: The X starts at $999, and it won't be available until November.
Read more about the phone here.
iPhone 8 and 8 Plus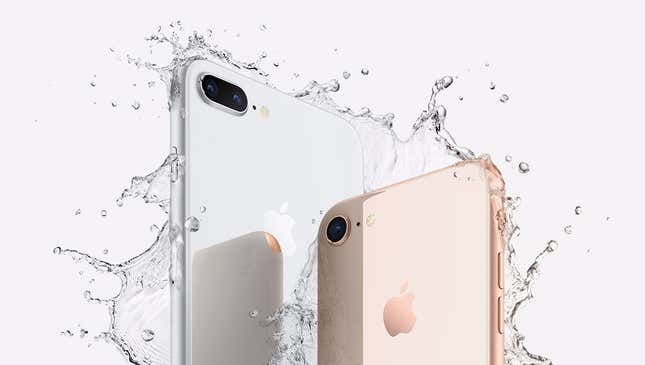 For everyone who wants to spend a little less on a new Apple smartphone, the company also released the iPhone 8 and 8 Plus, upgrades over last year's iPhone 7 models. On the outside, they might resemble the last three years of iPhones, but on the inside they actually share much of the same hardware as the X. They too are water-resistant and feature wireless charging. At first glance, the iPhone 8 Plus's dual cameras also seem to be an upgrade over its predecessor's.
Both will be available for preorder from Sept. 15. They start at $699 and $799, respectively.
Read more about the phones here.
Apple Watch Series 3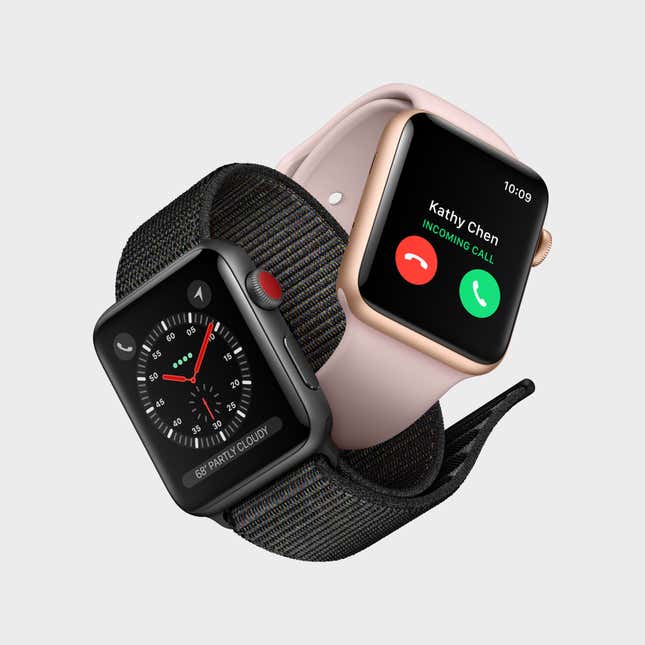 Apple revamped its Apple Watch line for a third time, effectively leaving the design unchanged. The big upgrade this time is the inclusion of LTE cellular data. That means you don't need to pair the watch with an iPhone for it to be useful: It can take calls, stream music, and talk to Siri all on its own.
Much stage time was also spent outlining Apple's plans to constantly monitor the hearts of its wearers. The watch will now tell you how quickly your heart rate returns to normal after exercise; if your heart rate spikes when the watch doesn't expect it to, it will also alert you (presumably just raising your heart rate even further?)
The new watches start at $329 (or $399 for the version with cell service) and will be available Sept. 22.
Read more about the watches here.
Apple TV 4K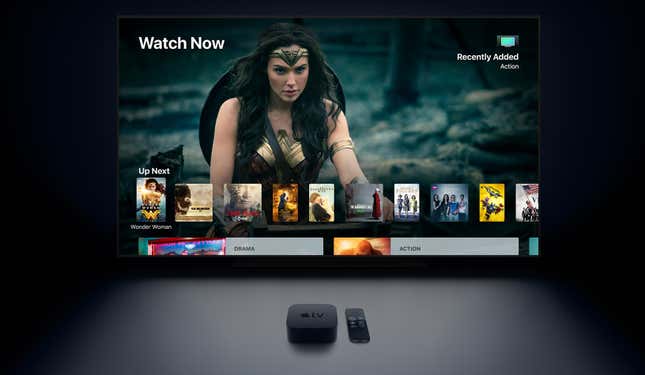 Another minor upgrade: The new Apple TV 4K is pretty much the same as the Apple TV released in 2015, but with a faster processor and the ability to stream content in 4K.
Apple also said that it will upgrade any HD movie that anyone has purchased through iTunes to a 4K version, free of charge.
If that's enough of a reason to run out and pick up new device, it will set you back $179. It'll be available from Sept. 22.