Paul Manafort, Donald Trump's campaign chairman from March to August 2016, was charged by federal authorities today (Oct. 30), in the midst of their investigation of any Russian meddling in the 2016 US presidential elections. The counts against Manafort, which don't mention Trump or the election, accuse him of using overseas shell companies to funnel money toward purchases of luxury goods and real estate.
All of these properties would have to be liquidated were he found guilty, and the grand jury indictment (pdf, p. 30) features these sought-after locations:
1. A charming brownstone in a tree-lined block in Brooklyn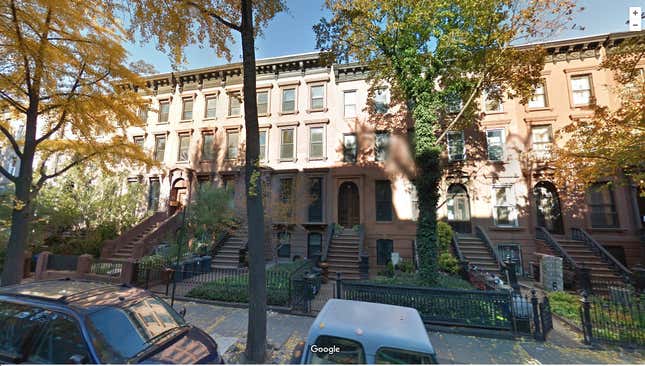 The 4,284-sq ft property, on Union Street in lively Carroll Gardens, has seven bedrooms and three bathrooms and an estimated value of $4.4 million.
2. A loft in Manhattan's trendy Soho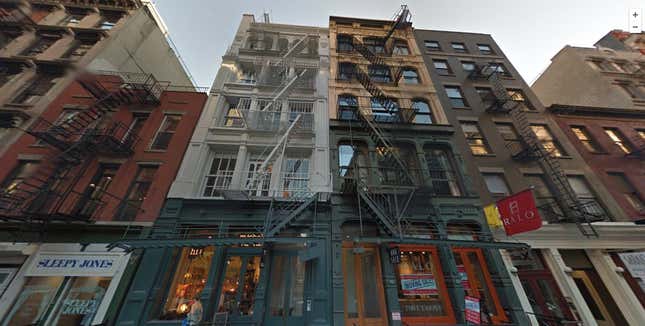 On the fourth floor of this 1895 on Howard Street, it has two bedrooms and two baths and measures is 2,565  sq ft. The last known sale value was $1.1 million in 2004. Similar properties rent for over $14,000 a month.
3. A quiet suburban home in a sunny, green neighborhood in Virginia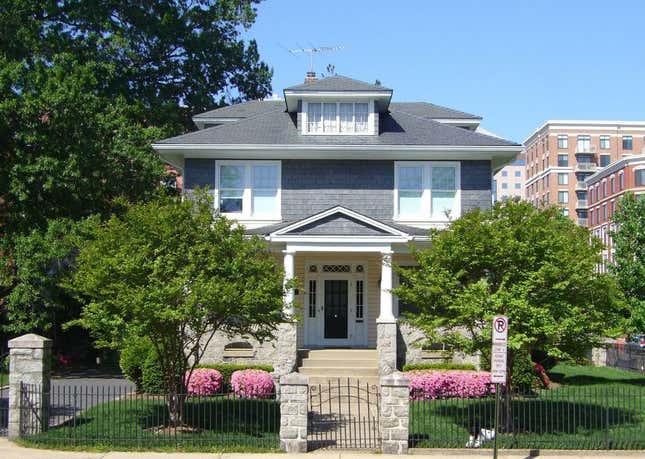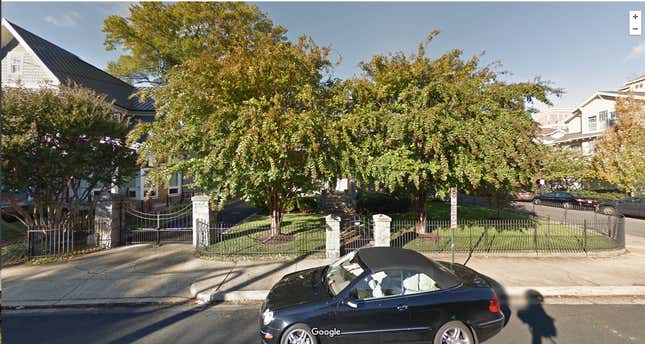 On North Edgewood Street in Arlington, the 1920s property, with an area of nearly 2,800 sq ft, has three bedrooms and three and a half baths. It was last on the market for $1.67 million.
4. A mansion in the Hamptons, great for entertaining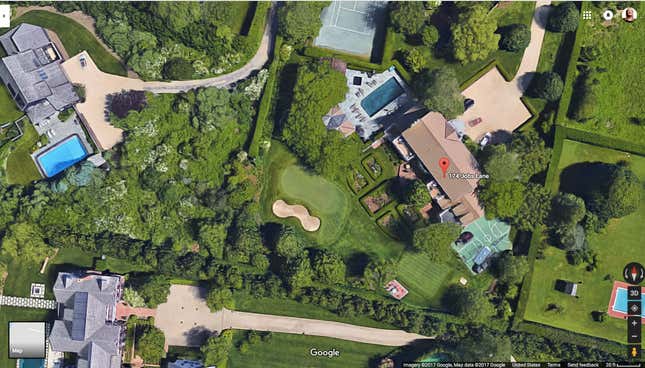 Located on exclusive Jobs Lane in Water Mill, New York, this is the dream place for busy New Yorkers to relax on summer weekends. With 10 bedrooms, six baths, this single-family residence is 5,574 sq ft on a 2.37 acres lot, and it perfect for entertaining. Its  estimated value is nearly $7.8 million, with amenities including a tennis field, a swimming pool, and a basketball court.