China's most famous company is a sprawling conglomerate of disparate businesses, but key decisions about the company's direction and strategy reside within a small group of key executives. Here are the six that matter most.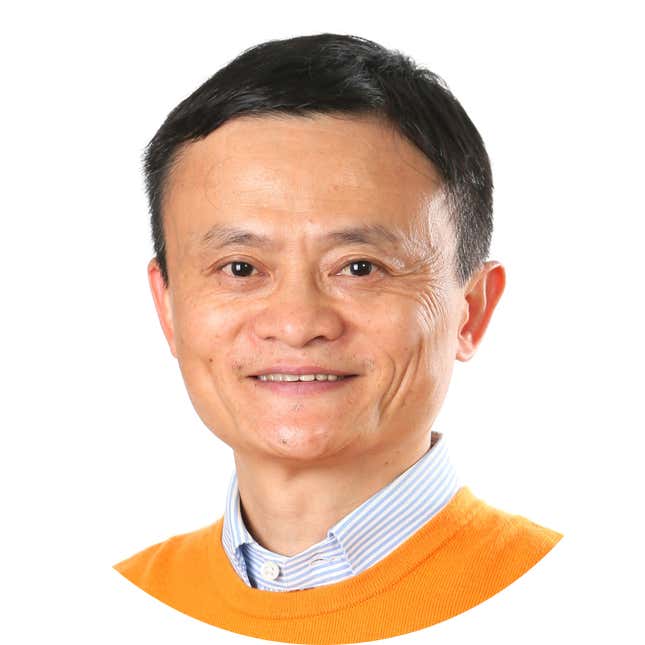 Jack Ma, Alibaba's founder and executive chairman, is stepping aside as chairman to pursue philanthropic endeavors, particularly related to education. Though he denies Alibaba is about Jack Ma, as long as he's around he will be a force in its direction. A big fan of recently deceased kung-fu novel writer Louis Cha, Ma's fondness for the genre has spurred a whole office culture of martial arts nicknames at Alibaba.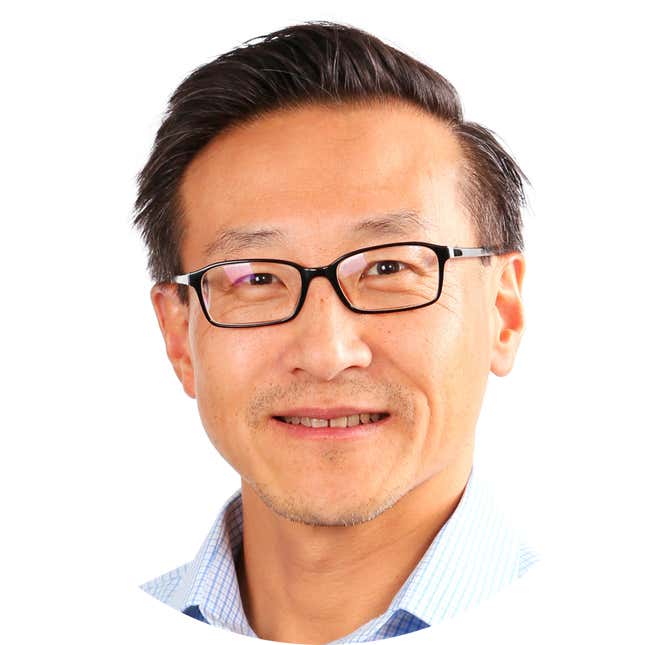 Joe Tsai, one of the original 18 founders, now serves as executive vice chairman and directs strategic acquisitions and investments. This driven Canadian-Taiwanese entrepreneur reportedly looks at investing in the same way he plays the ancient game of Go, which could explain why Alibaba is putting so many investments in so many areas to surround its competitors.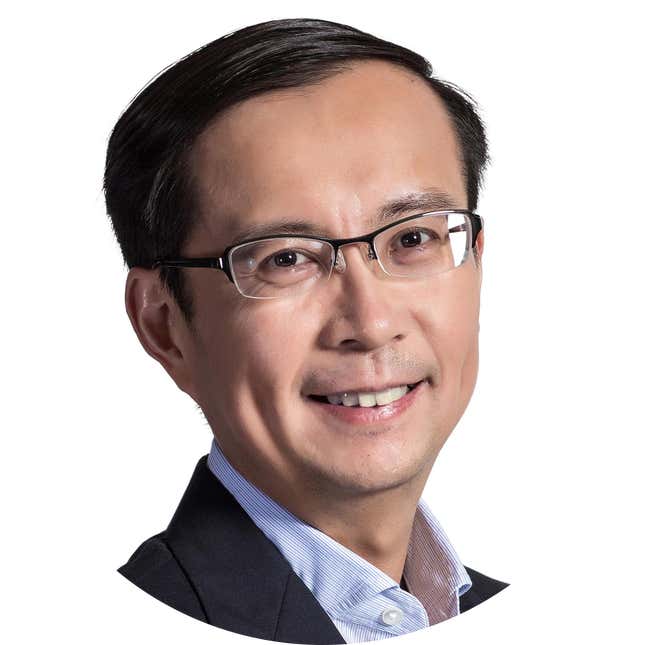 Daniel Zhang, director and CEO, also chairs Alibaba's logistics arm Cainiao. The former finance director of Taobao looks to lead Alibaba's efforts to capture "new retail," which combines the most effective online strategies with brick-and-mortar stores for an immersive shopping experience.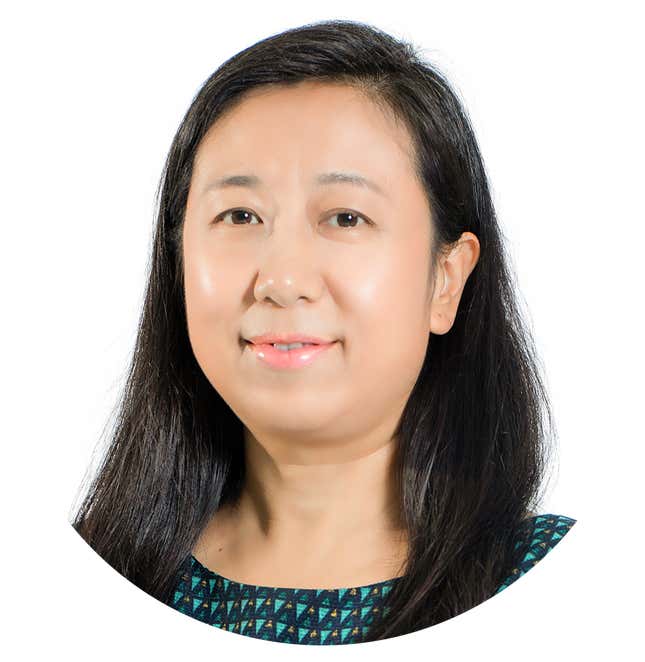 Maggie Wu, Alibaba's chief financial officer, came to the company in 2010 after 15 years as lead audit partner with accounting firm KPMG in Beijing. Wu helped Alibaba shape up for its 2014 IPO and is now focused on expanding the company's cloud business.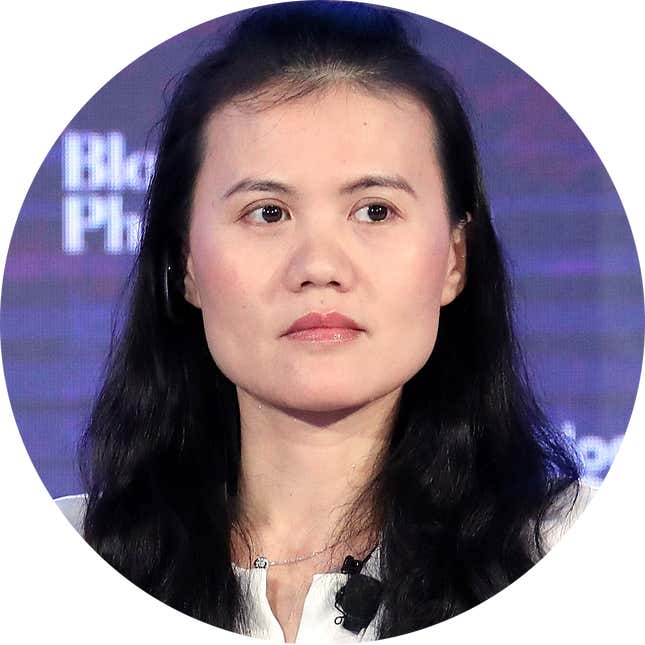 Lucy Peng, one of the original founders of Alibaba, was heading the affiliate Ant Financial Services until being tapped as CEO for Lazada Group, Alibaba's e-commerce arm in Southeast Asia, early in 2018. She stepped down from that position in mid-December and the company has not yet shifted her to a new leadership position.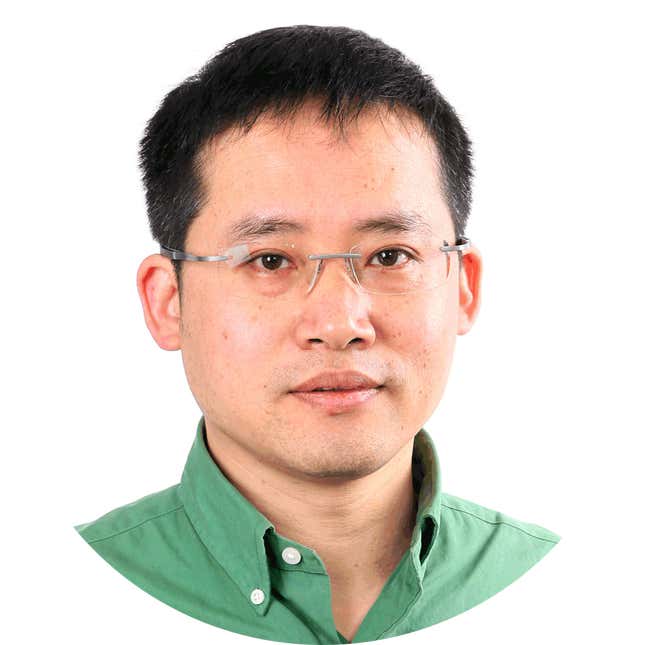 Jeff Zhang, chief technology officer (and president of Alibaba Cloud Intelligence since the company's restructuring in late 2018), will be charged with driving the company's data strategy as it aims to reach the next billion consumers and it expands into AI, VR, quantum computing, and all points between. Zhang has been behind much of the company's tech development since coming on board in 2004.
Correction: An earlier version of this article incorrectly stated Jack Ma was stepping aside as Alibaba's CEO. In fact, Ma stepped down as CEO in 2013. He is leaving his position as Alibaba's chairman on September 10, 2019.