In many ways, 2013 has been a watershed year for capital markets. At $1.1 trillion, mergers and acquisitions volume in the US is back at its highest level since 2007, according to Dealogic. A number of massive deals, like the $130 billion Verizon Wireless takeover, and the $21 billion Dell buyout, made it across the line. But many didn't. Here are some of the best  (or worst) of them:
Carlos Slim didn't go Dutch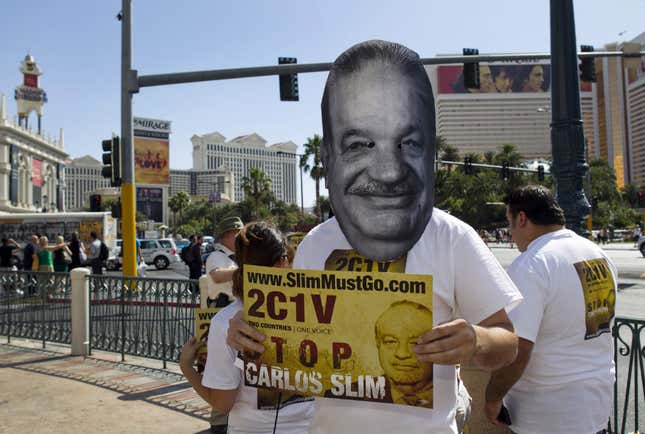 In the biggest aborted deal of 2013, América Móvil (which counts Mexican billionaire Carlos Slim as its biggest shareholder) walked away from a $9.7 billion bid for Dutch telco Royal KPN in October. There's still a (Slim) chance América Móvil comes back to the table with a bigger bid next year, but expanding further into Brazil is considered more likely.
ADM's Aussie misadventures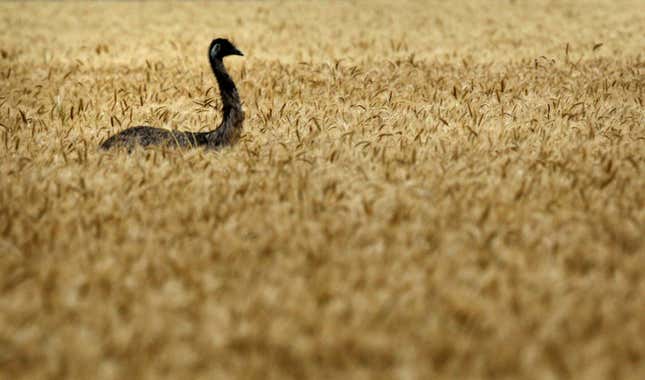 No-one came out of this one looking good. Illinois agriculture giant Archer Daniels Midland launched a $2.8 billion bid for Australian grains handler GrainCorp back in April. Even though ADM sweetened the offer twice, the deal collapsed in late November when the Australian government blocked it on "national interest" grounds. The decision, probably the first time Australia has blocked a US takeover, has damaged the new conservative administration's pro-business credentials, but ADM also drew criticism for arrogance.
Cerberus couldn't sell Freedom Group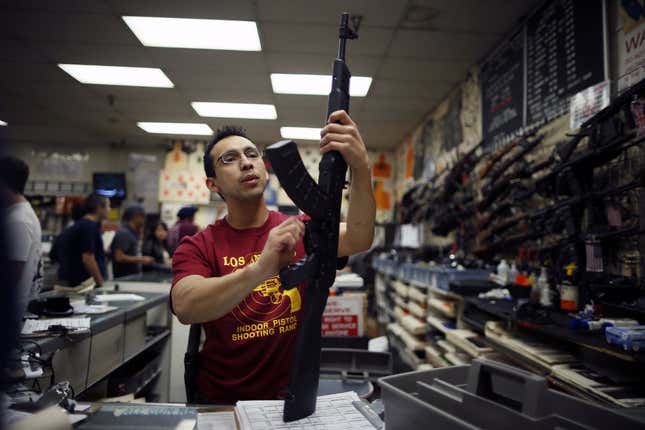 ​
Private equity firms generally found it much easier to exit their investments in 2013, but one glaring exception concerns America's biggest gunmaker. Cerberus Capital hasn't been able to find a buyer for Freedom Group, which makes the Bushmaster rifle used in last year's Sandy Hook school massacre. Perversely, the inability to find a buyer might not be such a bad thing for Cerberus' returns; the gun business remains a depressingly good one to be in. Officially, Freedom Group is still up for sale, but in the meantime, Cerberus this week found a way out for ethically torn investors to shed their stake in the gunmaker while staying with Cerberus.
BlackBerry couldn't sell itself, either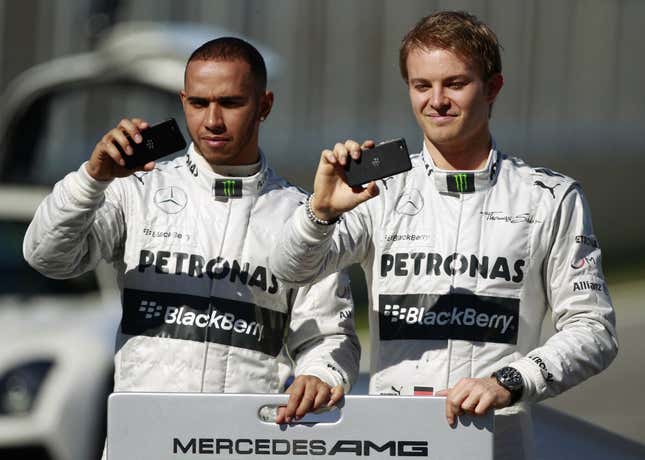 ​
The fallen Canadian smartphone maker put itself up for sale in August, but its timing couldn't have been worse: shortly after it did, Microsoft sewed up a deal to buy its equally challenged Finnish rival, Nokia, thus eliminating itself as a potential savior. A new climate of cyber-insecurity also ruled out Chinese buyers. In an embarrassing last-ditch effort to drum up interest in the business, even Facebook was bandied about as a potential buyer. In the end, BlackBerry's biggest shareholder didn't even follow through with its stalking-horse bid. All the company secured was a $1 billion funding injection, which has bought it some time, but not resolved its uncertain future.
Snapchat spurns suitors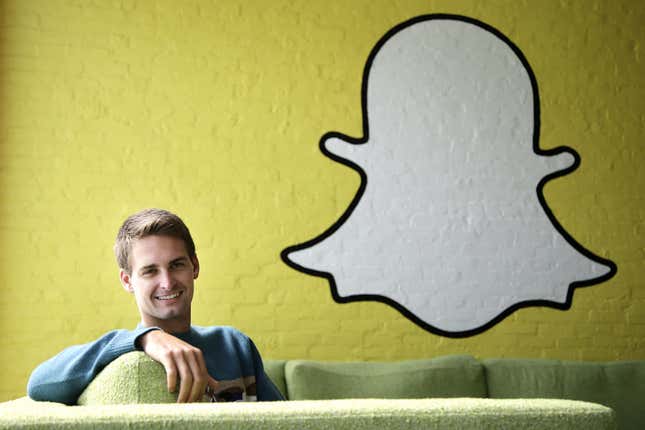 Evan Spiegel might end up having the last laugh, but we still think it's astonishing that the 23-year-old photo sharing app wunderkind spurned takeover offers worth $3 billion (from Facebook) and $4 billion (from Google). Even with no visible source of revenue, Snapchat is having no trouble getting funding—it locked in another $50 million this week—but spurning the players with the deepest pockets in Silicon Valley seemingly leaves an IPO, at some point down the road, as the only viable exit. Will Snapchat end up being the next Facebook… or the next Digg?