Rumors swirling about a merger of two powerhouse American food brands have been confirmed: Kraft, the US packaged foods giant, has agreed to be bought by HJ Heinz, creating the fifth-largest food and beverage company in the world. The new company will be called The Kraft Heinz Company.
Kraft will own 49% of the newly created company, while HJ Heinz—owned by Brazil's "buyout kings," 3G Capital Partners, and Warren Buffett, will take the rest. Additionally, Buffet's Berkshire Hathaway and 3G Capital will invest another $10 billion in the behemoth. The whole deal was reportedly (paywall) worth around $40 billion.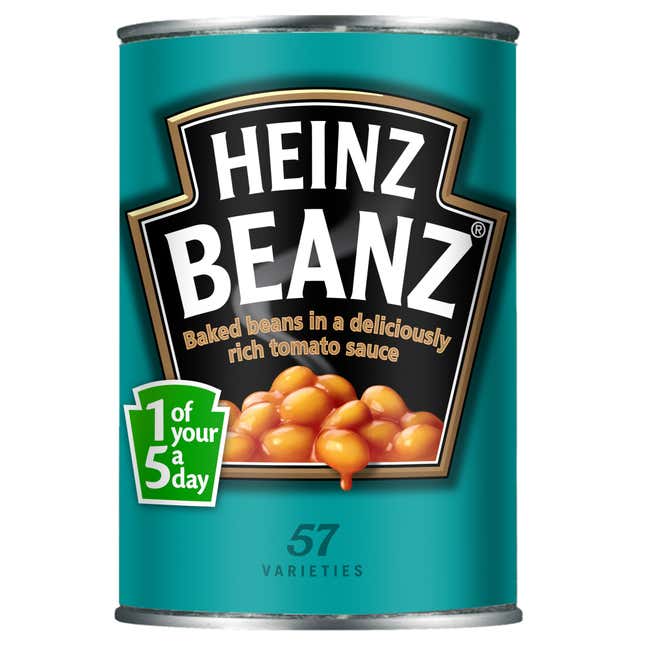 Kraft produces a host of nostalgically American processed foods—Velveeta, Kool Aid, Capri Sun, Shake N'Bake. But these are the products of past decades' innovation. Appetites are changing, as evinced by the company's recent weak results.
Kraft's earnings fell 62% last year. As we reported earlier, the nosedive was part of a general downturn in packaged food, which has been hurt by a shift in consumer preferences toward fresher, less processed, more local foods. In December, former Pepsico CEO John Cahill became chief executive of Kraft, and said he would "take a fresh look at the business."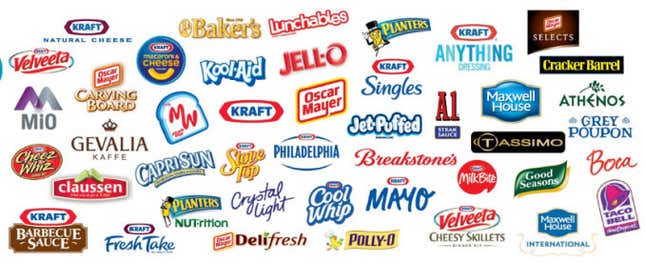 Heinz executives will be hungry to turn that around, though it isn't yet clear how they'll do so. Heinz brings to the collective table Ore-Ida french fries, DeliMex frozen Mexican snacks, Bagel Bites and, of course, baked beans and ketchup. The Pittsburgh-based company ended its first full year of operations under its current ownership with $657 million profit on continuing operations. But management had expended plenty of energy on trying to get the company in shape (paywall).
The deal is still subject to the approval of Kraft shareholders and of regulators. A press release said that Kraft Heinz will have revenues of around $28 billion, and would be headquartered both in the Pittsburgh and the Chicago areas.