This post has been updated.
Following the bomb that killed at least 22 people and injured more than 120 yesterday evening (Aug. 17) in Bangkok, Thai authorities believe the perpetrator—caught on CCTV and reportedly identified—intentionally targeted foreign tourists in order to hurt the economy.
As if to emphasize the point, among the dead were three Chinese, two Hong Kong residents, two Malaysians, and a Singaporean, with many foreigners being treated at local hospitals.
Tourism has been a rare bright spot (paywall) for Thailand's economy. Before the blast, authorities estimated that 28 million people would visit the nation this year, generating an expected $61 billion in revenue. They said that number would have to be revised in light of the bombing.
The bomb went off at the Erawan shrine, an important tourist attraction in an area full of five-star hotels and glitzy shopping malls. Among those in the vicinity of the blast were a Bollywood couple and an Australian rock star. News of their close calls quickly spread to their respective national media, likely boosting the nervousness of potential visitors to Thailand in their home countries.
Actress Genelia Deshmukh (formerly Genelia D'Souza) has appeared in many Indian films. Her performance in the 2008 blockbuster romantic comedy Jaane Tu… Ya Jaane Na won her critical acclaim, as did many other performances. In Bangkok to shoot an advertisement, at the time of the blast she was in a mall next to the explosion, which she tweeted about:
Her husband Ritesh Deshmukh was also near the blast and is an even bigger presence in the Bollywood scene, having won a Best Supporting Actor award for his role in Masti and starred in many successful movies. He also tweeted from the scene:
Jimmy Barnes serves as the frontman of Australian rock band Cold Chisel, which has had many albums in the nation's top 10 charts since forming in the 1970s.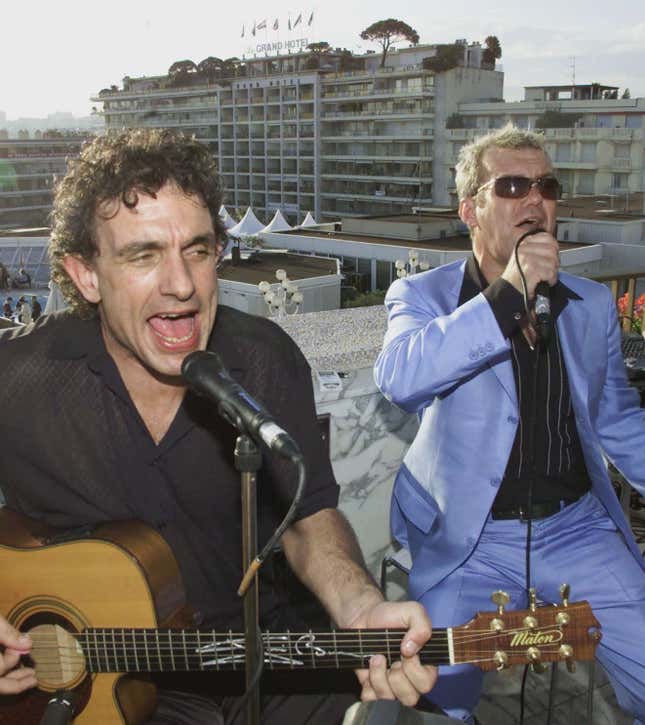 On holiday in Bangkok, he was walking to dinner with his family when the bomb went of nearby. They had nearly walked straight into the blast zone before deciding to bypass the Erawan shrine and head to the Intercontinental Hotel via an overhead walkway instead. His wife Jane tweeted about the tragedy:
The proximity of foreign celebrities to the blast zone underlines what kind of area the attacker targeted: one that attracts the international visitors who are so valuable to Thailand's economy.