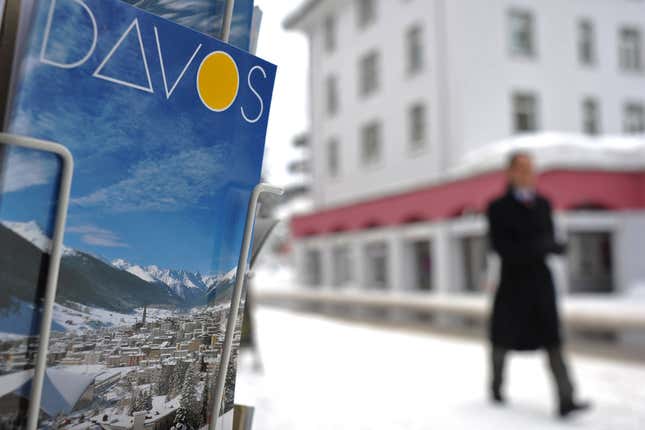 In spite of globalization, CEOs are decidedly not global. Companies prefer familiar faces.
Between 2009 and 2012, 82% of companies hired or promoted chief executive officers who come from the same country where their headquarters is located, a new Booz & Company study shows. Last year, barely half of the incoming CEOs at the largest public companies had any experience in other regions of the world—and that number slid to 44% at 2,200 mid-sized and smaller public companies. Only one in six of the new CEOs in Japan and China had any experience outside their region, Booz reported.
"These new native CEOs aren't necessarily globetrotters," Booz senior partner Ken Favaro wrote in a Fortune.com piece. They spend plenty of time traveling worldwide for their business so that "the career value of the expat experience is simply not as great as it used to be."
The Booz research counters the notion that international experience is the ticket to the top, and that aspiring CEOs need to learn leadership lessons in a language and culture not their own.
The data is based on the largest batch of CEOs—300 last year at the 2,500 largest public companies—since Booz started its CEO study in 2000. Last year, almost three-quarters of the changes at the top were planned, up from a low of 46% in 2006. One reason for this succession surge may be companies delaying turnover until their outlook was "stable enough to manage the change," Booz reported.
One-fourth of the new CEOs had worked at the same company their entire careers. Yet the number of new CEOs who were insiders, already at the company, has inched down to 71% from an average of 80% in 2009-2001. "More companies may now feel stable enough to take a bit of a risk on an unknown leader," Booz reported.
Smaller companies were more likely to hire outsiders—69% were insiders versus more than eight in ten at the largest firms. Poorly performing companies are also much more likely to recruit in outside talent—and in planned successions, outsiders were chosen 31% of the time, twice the level at which better-performing companies chose outsiders.
The preference for an insider to take the reins also varies by country and industry. It is highest in Japan, where 97% of the new CEOs came from within, and lowest in Brazil, Russia and India, at 56%—countries that also had the highest ratio of change at the top. Three-fourths of new CEOs in the US and Canada were insiders, and almost two-thirds were in China and Western European-headquartered companies.
Western Europe was the only region of the world that supplied executive talent to every other region.
So why do companies turn to familiar faces when filling top jobs?  Favaro suggests that board members at most large corporations "are not especially global, despite the presence of a few token foreigners. At its most extreme, that can lead to what might be called ' familiarity corruption,' a kind of cronyism where directors turn to people like themselves to fill critical positions."