China's top court has ruled that Michael Jordan owns the rights to his last name in Chinese, overturning earlier decisions against the 53-year-old basketball legend in a long-running trademark dispute.
Back in 2012, Jordan sued Chinese sportswear company Qiaodan Sports, which allegedly took the athlete's Chinese name Qiaodan, pronounced "chee-ow dahn," and his jersey number 23, to sell basketball jerseys and shoes. Jordan claimed this misled Chinese consumers to believe he was behind the brand.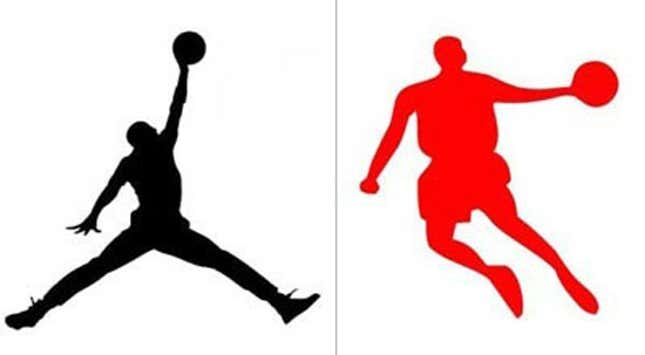 After lower courts ruled in favor of the Chinese company, Jordan took the case to the Supreme People's Court, which ruled on Dec. 8 that the Chinese firm will have to give up its registration of the Chinese version of Qiaodan, or 乔丹. The final ruling still allows the Chinese firm to use the pinyin version "Qiaodan" though.
"I am happy that the Supreme People's Court has recognized the right to protect my name through its ruling in the trademark cases," Jordan said in a statement to Quartz. "Chinese consumers deserve to know that Qiaodan Sports and its products have no connection to me."
A separate rights case against Qiaodan Sports is still pending in Shanghai, the statement said.