The photographer who captured the inhumanity of apartheid in the faces of South Africans has died.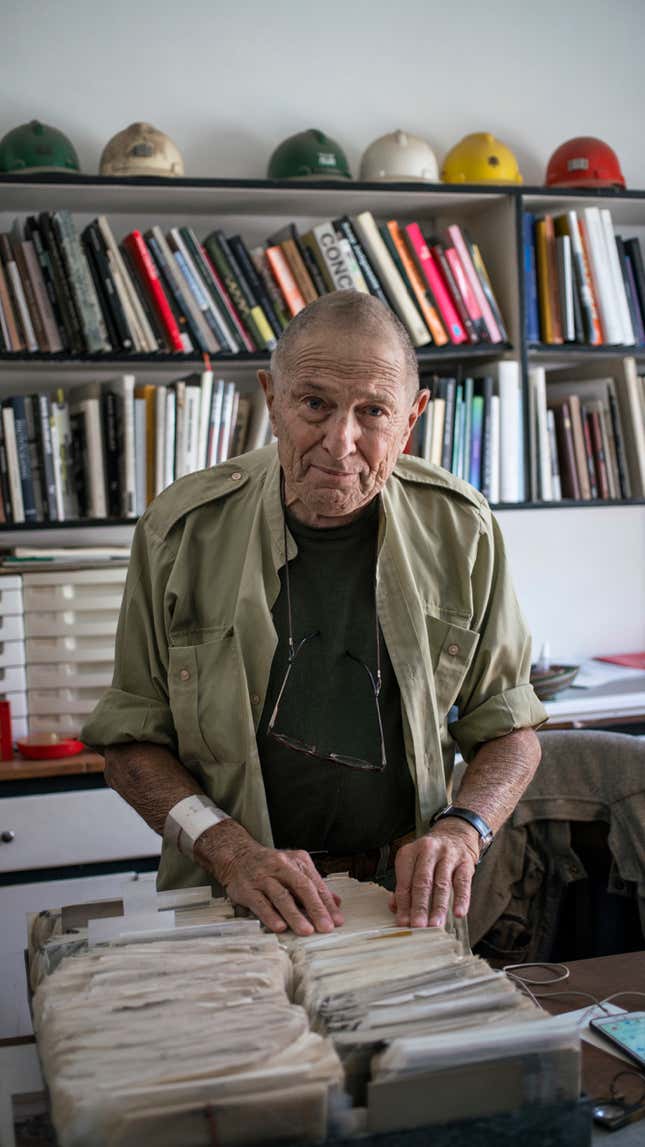 David Goldblatt died on June 25 at the age of 88, the Goodman Gallery said in a statement. The documentary photographer was born in in 1930 in Randfontein, a mining town west of Johannesburg. He began taking photographs at the age of 18 and continued to work late into his life becoming arguably South Africa's best known lensman.
Today Goldblatt's work is part of the collections of the Museum of Modern Art, Tate, the Art Institute of Chicago and, the Getty Museum. His archive of negatives was recently transferred to Yale University, according to the gallery.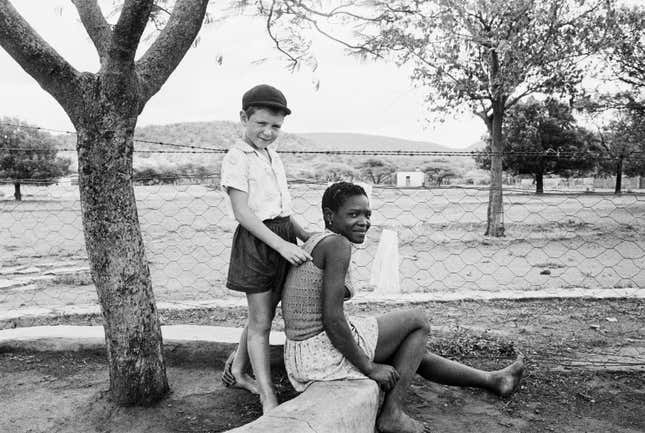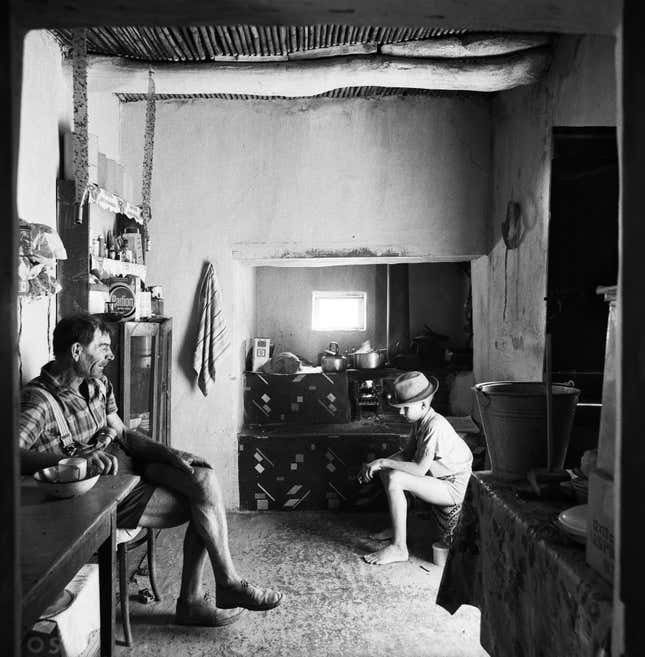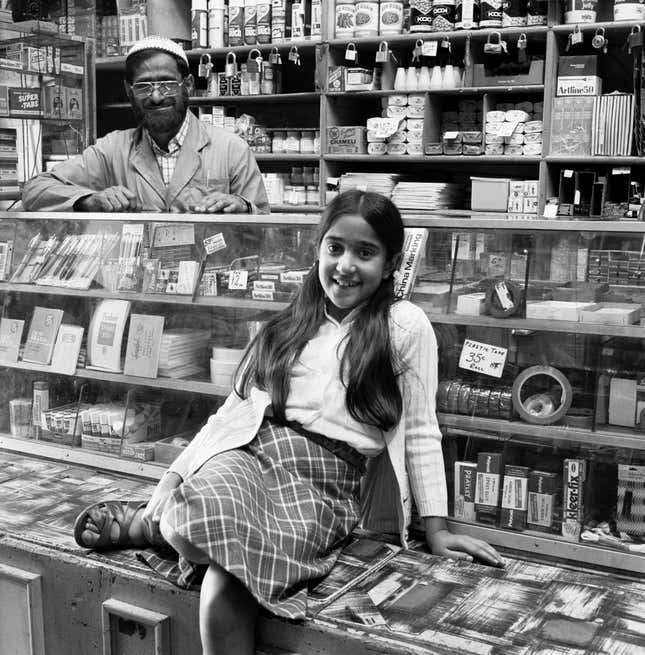 Goldblatt refused to allow his photos to be used by parties and politicians on either side of apartheid, his work defied the apartheid government. Goldblatt's photography was distinctive for where he chose to point his lens during decades of turbulence in South Africa.
As major news events unfolded, Goldblatt focused on the ordinary—his subjects were often domestic and unassuming and revealed the inhumanity of apartheid. Capturing black and white South Africans, his images often held the tension between these two groups.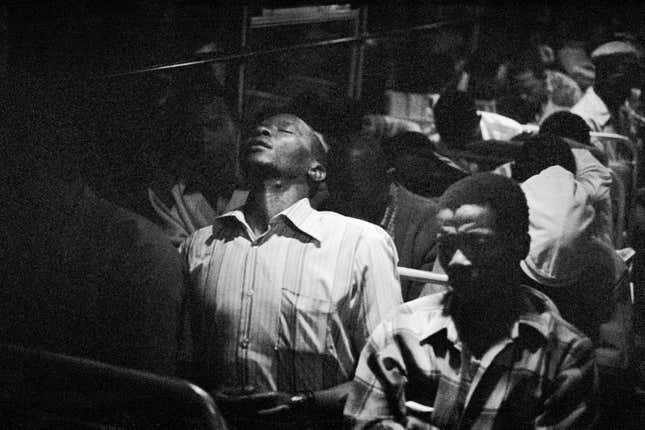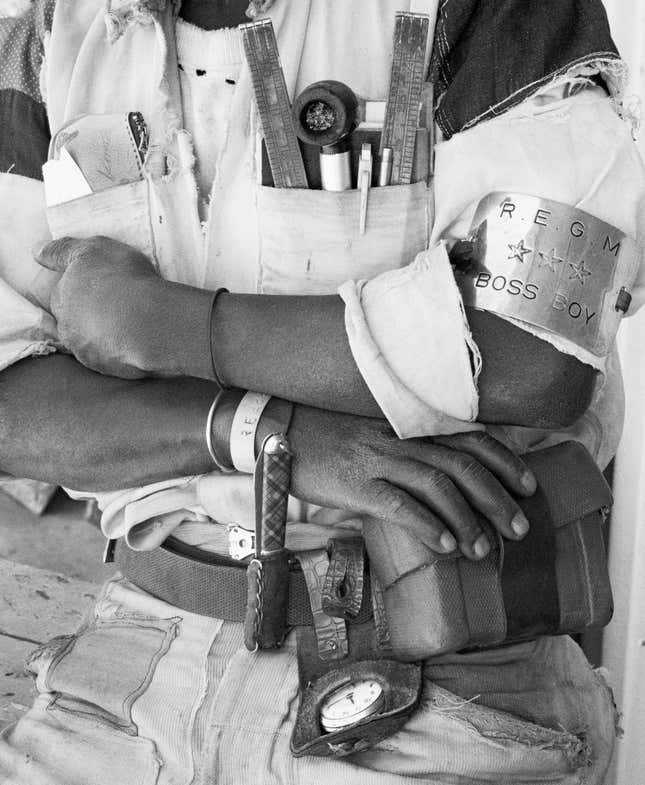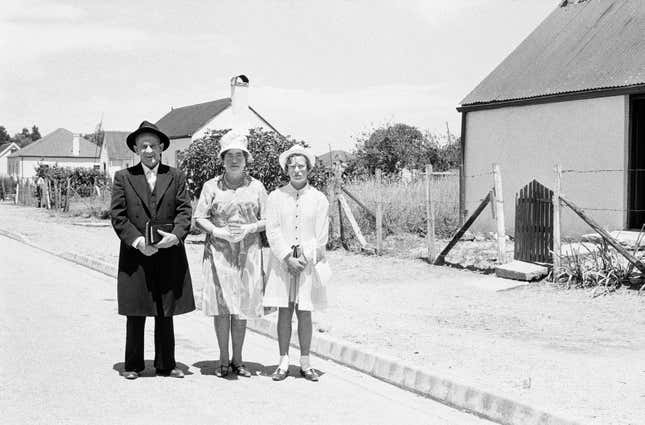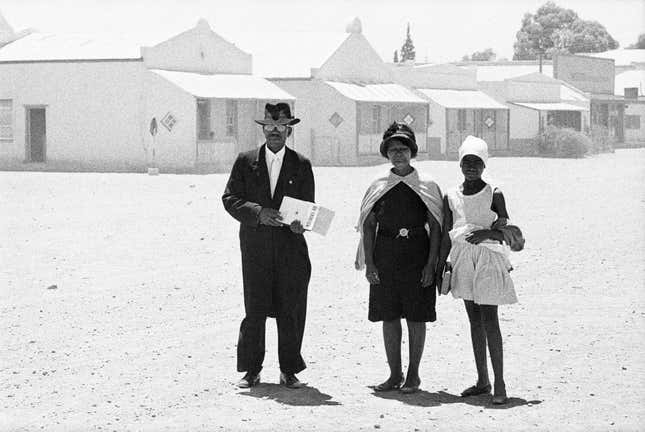 "During those years my prime concern was with values—what did we value in South Africa, how did we get to those values and how did we express those values," said Goldblatt, according to a gallery statement.
"I was very interested in the events that were taking place in the country as a citizen but, as a photographer, I'm not particularly interested, and I wasn't then, in photographing the moment that something happens. I'm interested in the conditions that give rise to events."
As South Africa reckoned with rebuilding its identity after the end of apartheid, Goldblatt continued to work, making images around the joy and strife that came with liberation. He captured the removal of Cecil John Rhodes' statue from the University of Cape Town, which was the culmination of the #RhodesMustFall protests and a key moment in the #FeesMustFall movement. He also memorialized the forgotten crosses that marked the 2012 Marikana massacre—the deadliest shooting since the end of apartheid.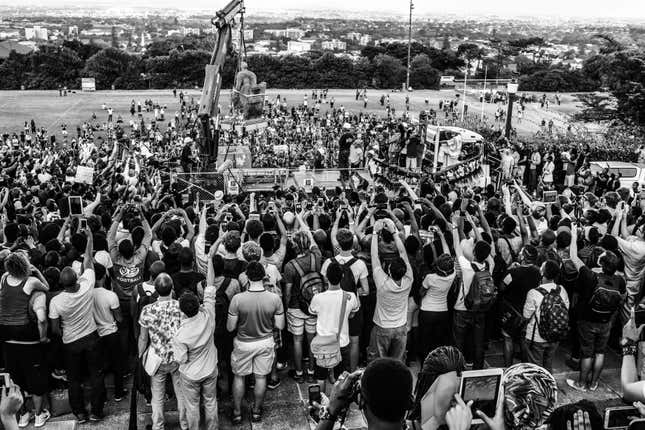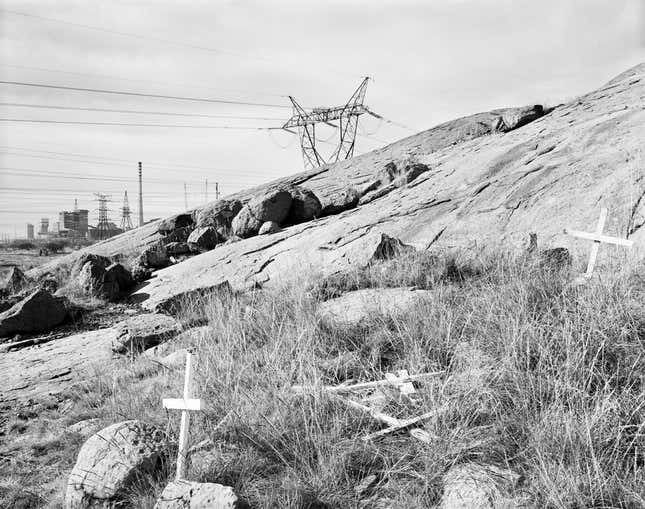 In 1989, Goldblatt founded the Market Photography Workshop, a photography school still driven by Goldblatt's ethos, and which has produced a new generation of award winning photographers like Zanele Muholiand Jodi Bieber.