Warner Music Group, the world's third largest record label, is the latest major player to invest in the Afrobeats genre, inking a partnership deal with one of the Nigeria's leading labels, Chocolate City Entertainment.
The deal will see Warner investing in Chocolate City's talent development and handling the Lagos-based label's international distribution, giving it a stake in one of the world's hottest sounds right now.
Afrobeats, a fusion of African pop, dance, and hip hop, is inspired by—but not to be confused with—"Afrobeat," the big band jazz/African beats genre created by Fela Kuti in the 1970s. The newer, autotune-heavy sound is one of the fastest-growing genres on streaming and airplay charts across the US and Europe. Davido's single Fall has scaled the Billboard R&B/hip hop radio airplay charts this year and features regularly on influential hip hop stations in New York and Atlanta.
🎧 For more intel on Africa's music industry, listen to the Quartz Obsession podcast episode on Afrobeats. Or subscribe via: Apple Podcasts | Spotify | Google | Stitcher.
Chocolate City, which was co-founded by chief executive Audu Maikori, along with Paul Okeugo and, Jude Abaga and Aibee Abidoye, was one of the early breakout Afrobeats labels, signing artists like rapper Ice Prince and singer Brymo. It has since investing in different sub-genres and diversified its strategy beyond recorded music to include management, taking on one of Nigeria's legacy artists, Afrobeat star Femi Kuti, son of Fela.
New York-based Warner is catching up to its much larger rivals, Universal Music Group and Sony Music, who have already invested in the genre. Sony's RCA label is home to Afrobeats' two biggest stars, Davido and Wizkid. Universal Music's more comprehensive Africa strategy has seen it set up offices in Lagos and Abidjan and purchase a label in Nairobi.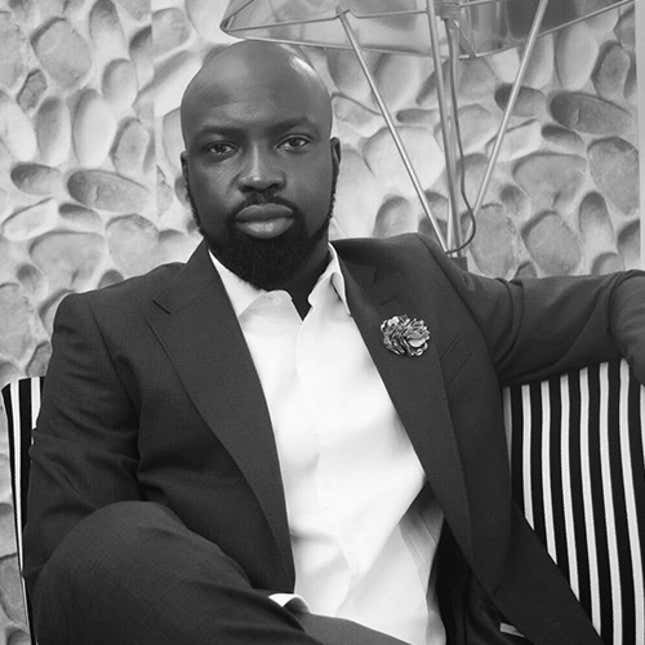 Afrobeats' notable success hasn't just caught the attention of major music companies.  Financial investors in venture capital and private equity are also trying to figure out how to get a piece of the action. In January, Kupanda Capital struck a deal to take a significant stake in Mavin Records, a label co-owned by Afrobeats producer Don Jazzy. Kupanda is backed by blue chip private equity firm TPG Growth, which has invested in Spotify, Uber, and Airbnb.
The genre is also benefiting from being part of the overall global resurgence of the music industry's fortunes on the back of streaming growth, led by Spotify and Apple Music. Recorded music revenues grew in 2018 for the fourth consecutive year, according Midia Research, reaching $18.8 billion, up $2.2 billion from 2017. It was driven by a 30% rise in streaming revenue growth. This has renewed confidence in the music business to look beyond their shores for talent and investment.
Midia's data shows Warner had 18% global market share on its music labels last year, Universal Music had 31% and Sony had 21%.
Nigerian music industry insiders are generally positive about the deals being struck, even if there are often private debates about the values being initially proposed. "These deals are good for our ecosystem because clearly everybody now knows our music and culture has gone global," says Obi Asika, who founded pioneering Afrobeats/hip hop label Storm. "However our biggest market is domestic, and the biggest opportunities are local."
Chocolate City's core management will continue to run the label and develop local artist talent, while tapping into Warner's expertise and distribution to get artist international exposure. Two people close to the deal say while there is financial investment, Warner is not taking an ownership stake in the label at this time.
Outside of music, Maikori, who has also been a social activist, and had become a controversial figure for some in Nigerian politics and clashed with the governor of his home state in Nigeria. In addition to his music company, Maikori is working on a string of other entertainment startups from his new base in New York.
Sign up to the Quartz Africa Weekly Brief here for news and analysis on African business, tech and innovation in your inbox