Here are a few of Quartz Africa's most read and influential stories over the last year:
Our China in Africa obsession dug into the experiences of the growing number of African immigrants in China. In particular, two of our most widely read stories helped explain the "racist" advert, in which a Chinese woman shoves a black man into a washing machine only for him to emerge as a shiny, clean, Asian man. It raised the ugly prospect of Afrophobia in that part of the world. Then, Gambian immigrants warning their friends back home not to bother coming to China for a better life because of a lack of opportunity.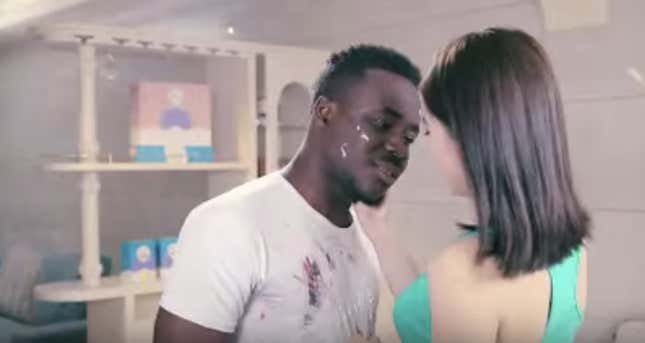 We had a series of stories on notable Chinese investment in Rwanda, which aided in developing the local agriculture and helped to eradicate a secondhand clothes market by building new garment factories. There are also social issues raised by the growing presence of Chinese on the continent. In Uganda, the government worried too many local women seemed to be marrying Chinese men to help them gain residency.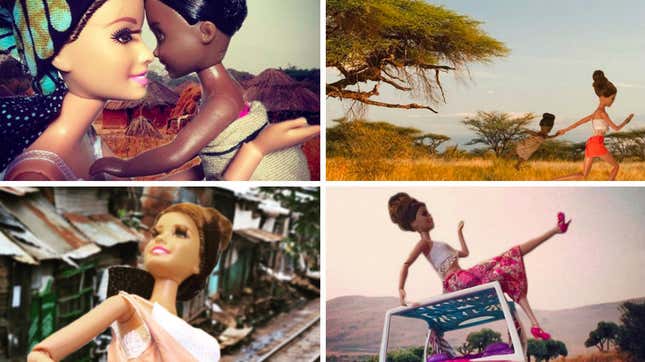 Another theme readers found interesting was the well-intentioned, but often complicated, relationships between African communities and western donor organizations. In that vein, Instagram Barbie, by started by two former American volunteers, offered a sharp satirical take on what has been called "voluntourism" in Africa and how it doesn't do as much as it seems to help those it's meant to serve. A new "Jaded aid worker" board game touched on a similar issue and highlights what it sees as the cynicism of the aid worker industry. Meanwhile, Ugandans on social media complained about an "offensive" Justin Timberlake-style music video made by an American Christian charity. The video of young missionary workers dancing in local outfits singing about deworming tablets rubbed many the wrong way. 
And it isn't just NGOs, Uganda's government closed down a controversial World Bank-backed private school chain from the US for being unlicensed. The schools have been experimenting with a fast-growing education model in Uganda as well as Kenya and Liberia which uses unqualified teachers and tablets.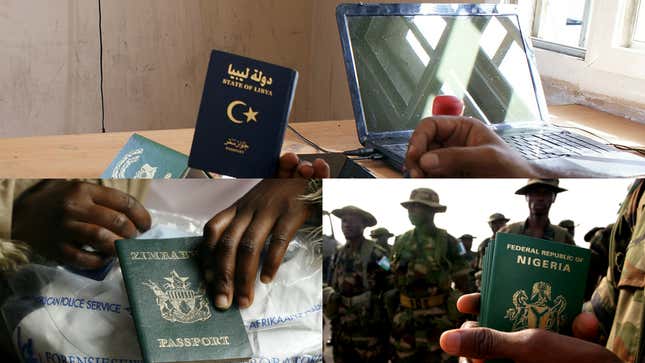 Ease of movement around Africa was another hot topic. It turns out the difficulties of moving around Africa itself for Africans is not that different from what Africans experience when they go to Western countries. This is why there was excitement around the African Union's introduction of a pan-African passport and that countries like Ghana's visa-on-arrival, which will be available to all Africans.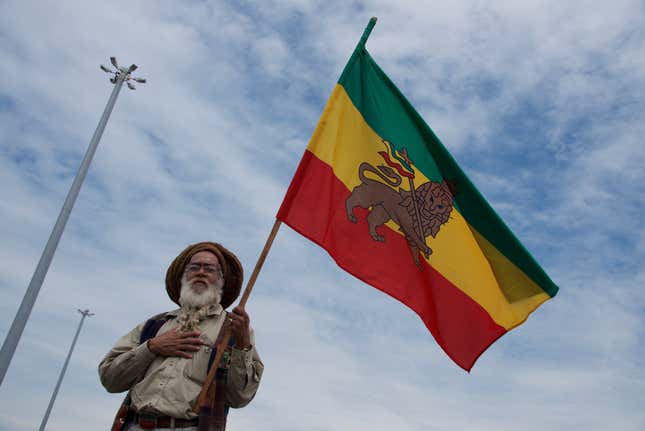 While most of Africa's borders were drawn up in recent colonial history, there are still many fascinating and disturbing tales from that history, and its aftermath. There was Germany's very late, but welcome, apology to Namibia for its genocide of the Herero people and the story of Ethiopian emperor Haile Selassie's 1966 visit to Jamaica, which cemented his deification for Rastafarians.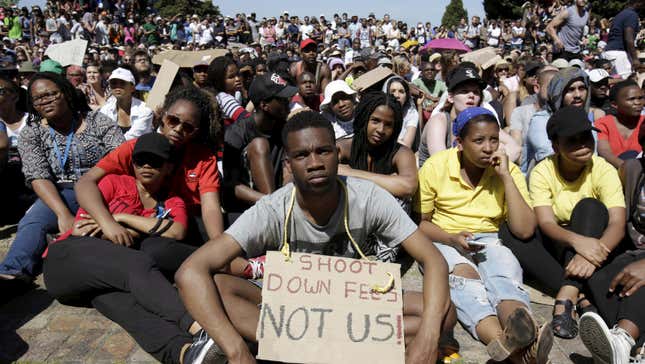 Then there are weekly reminders of the long-term multi-generational impact of apartheid's legacy in South Africa. Sometimes it comes from unexpected individuals like a 13-year old schoolgirl with a rebellious afro. Other times it's depressing and crude as calls for separatism on Durban beaches or it's the never-ending, but important #feesmustfall debate.
Like many around the world, Africans looked on with disbelief and disappointment as the US presidential campaign unfolded this year. Some did so with a worrying sense of familiarity as the prospect of a populist Donald Trump presidency became reality. And given Britain's significant place in modern Africa's history and long-term trade relationships, there were concerns about Brexit, too.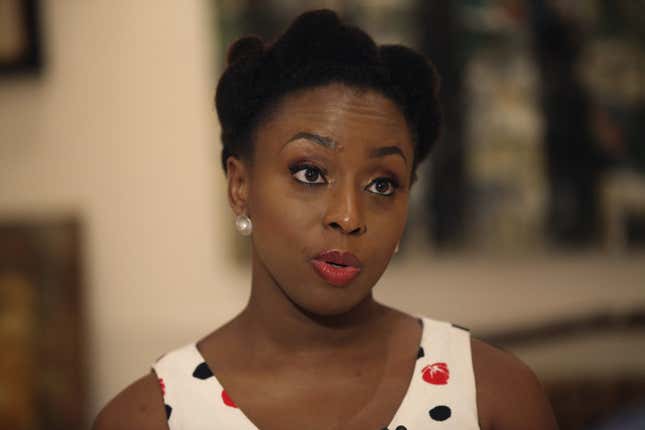 Africa's biggest country, Nigeria had a tough year in terms of its weakened economy and various stumbles. But one Nigerian, the author Chimamanda Ngozi Adichie spoke regularly for all of Africa, and for most decent people around the world, on topics such as treating refugees as people, raising a feminist child, being a parent, standing up to bullies and on the missed opportunity of Nigeria's president Buhari.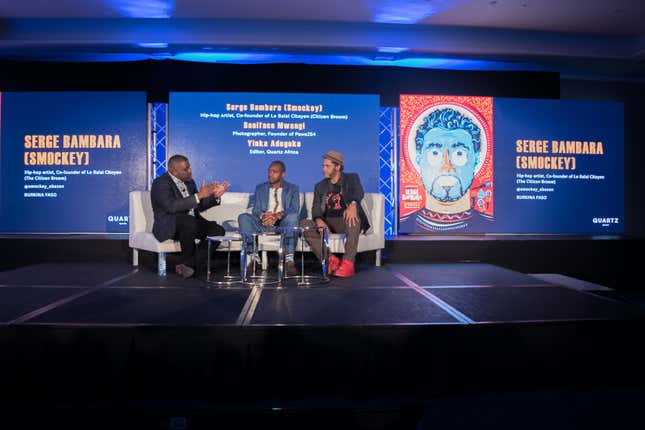 We often celebrate innovation at Quartz Africa because we've always said we believe it will play a key role in lifting the continent. You can read some of our most influential stories from the team on African innovation here as well as several important thought-provoking pieces from Harvard's Calestous Juma. Back in July, we again recognized a stellar group of inspirational Africans for their leadership as Quartz Africa Innovators and will look forward to doing so again next year.
From everyone at Quartz Africa, we wish all our readers a fulfilling and progressive 2017!