Good morning, Quartz readers!
Was this newsletter forwarded to you? Sign up here. Forward it to the friend you have who is most likely to wear shorts to the office.
---
Here's what you need to know
China cracks down on overseas listings. New guidelines are likely to obstruct Chinese companies in New York and other foreign markets—shares in newly public Didi Chuxing plummeted on Tuesday, while Weibo is reportedly going private.
The Pentagon canceled a $10 billion contract with Microsoft. Amazon had taken the US government to court over the Trump administration's deal with its rival—the Department of Defense is now negotiating with both companies.
Samsung forecast a 53% jump in quarterly profit. The South Korean conglomerate expects to make $11 billion in the second quarter of 2021, despite global chip shortages.
The death toll from the Florida building collapse rose to 36. It's been nearly two weeks since the disaster, with stormy weather making rescue efforts even more difficult.
Sydney extended its lockdown. Cases of the Delta coronavirus variant are still rising, but fewer than 10% of Australians are fully vaccinated.
London's Heathrow Airport will fast-track some fully vaccinated passengers. They can upload their vaccine status before boarding.
Legendary Indian actor Dilip Kumar died aged 98. Born Yusuf Khan in what is now Pakistan, he was widely considered India's greatest cinematic thespian.
---
What to watch for
Cue the confetti and the marching bands. A grand ticker tape parade in New York City today honors healthcare workers, grocery clerks, bus drivers, janitors, and over 200 platoons of frontliners who fought through the dark reign of Covid-19. "Without these folks, New York City wouldn't have made it through—it's as simple as that," said mayor Bill de Blasio of the extravaganza, which has no less than 14 floats.
But beyond symbolic overtures—which also include a new monument—many have pointed out that they'd like to see some more actionable ways that the city is valuing these "hometown heroes," a quarter of which, according to the city comptroller, live at or below twice the poverty line.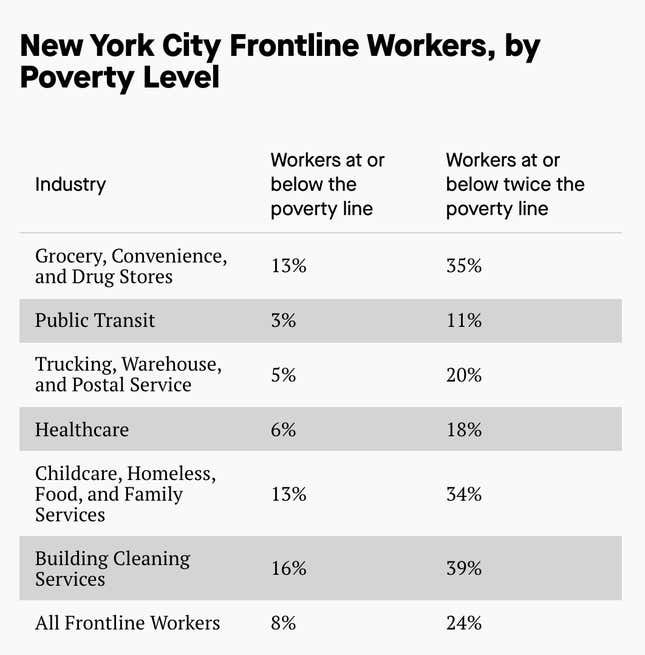 ---
Charting big retailers' creeping proximity to customers
One of the biggest competitive advantages a retailer can have today is the ability to get online orders in the hands of customers quickly and efficiently, Marc Bain writes. Amazon's heavy investments in building out its logistics network over the years have allowed it to offer delivery in as little as two hours for certain orders.

But for Walmart and Target, expansive networks of stores keep them physically close to their customers and provided them at least one advantage during the pandemic. Both have been able to provide in-store pickup options, which Target has said makes it about 90% cheaper to fulfill an online order versus shipping it to the customer. The option has become popular with shoppers, giving a boost to retailers that offer it.
---
Lessons from a hybrid workplace
Though Quartz is now a fully distributed company, we reopened our office in New York City under new guidelines befitting our changed world, increasingly far-flung workforce, and rapidly evolving ideas about the future of work. We've learned a lot in our first month operating a hybrid office. Here's a sampling:
📅 Wednesdays and Thursdays are the most popular days to come in.
💉 Requiring vaccination is a no-brainer and a nontroversy.
💼There's no generational divide between home and the office.
🩳 Just let the people wear shorts—it'll be OK.
"Every company is different, but I can safely say that nobody at Quartz is choosing where to work based on my whereabouts," says Quartz CEO Zach Seward, who explains how we came to our conclusions.
✦ If you're still sorting all this out for your company—we feel you. Follow Quartz at Work's coverage of how the workplace is changing. To get the full experience, try a Quartz membership free for a week.
Handpicked Quartz
(👇 We found the first one so fascinating, we decided to drop its paywall.)
🌟 From IPL to new energy: Anant Ambani's growing presence at Reliance Industries
⛽️ Get ready for the highest US gas prices since 2014
🤝 Chinese premier Li Keqiang meets with UK business leaders
🚼 The best chance for better contraceptives comes from the developing world
🙏 Will India meet its target of vaccinating 300 million people by August?
🏆 Iceland's four-day work week trial was a triumph for all
---
Surprising discoveries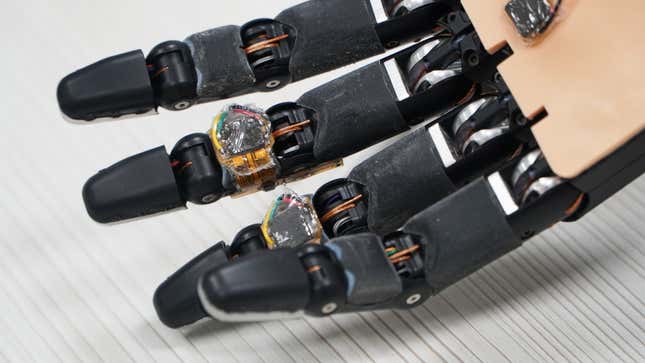 A skin-like smart foam allows robots to "feel" objects. It's also self-repairing.
Researchers located 14 living relatives of Leonardo da Vinci. They hope to find clues to the Renaissance man's genius by reconstructing his genealogical profile.
A 51,000-year-old bone carving was probably made by Neanderthals. At the very least, it shows Europe had a thriving art scene long before Leonardo and Berlin hipsters.
The Kepler Space Telescope identified four more rogue planets. The free-floating bodies don't orbit any star.
Tencent will use facial recognition to enforce a video game curfew for minors. A 2019 Chinese law says kids and teens shouldn't be gaming between 10pm and 8am.
---
---
Our best wishes for a productive day. Please send any news, comments, da Vinci relatives, and Neanderthal art to hi@qz.com. Get the most out of Quartz by downloading our iOS app and becoming a member. Today's Daily Brief was brought to you by Hasit Shah, Anne Quito, Liz Webber, and Susan Howson.