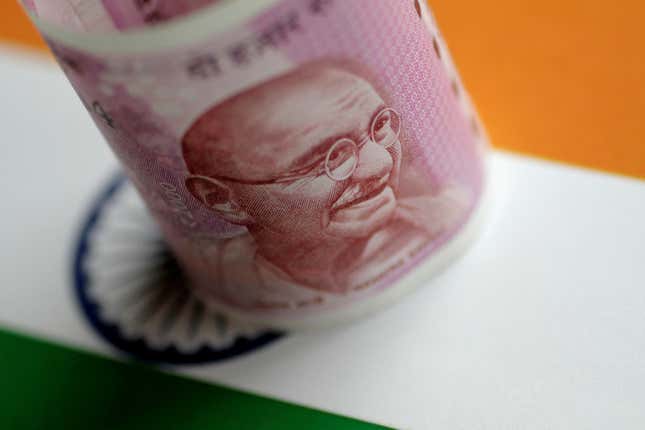 In 2023, up to 6,500 high-net-worth individuals (HNIs) are expected to leave India.
Quartz Smart Investing with Meera Pandit, Part 1
This number is 13% less than that of 2022 when 7,500 HNIs left the country, according to the Henley Private Wealth Migration report released yesterday (June 13).

Neighboring China is expected to witness an exodus of at least 13,500 HNIs in 2023.
The report, which tracks wealth and investment migration trends worldwide, identified an individual with an investible wealth of $1 million as an HNI.

It blamed India's tax laws, coupled with convoluted and complex rules on outbound remittances that are "open to misinterpretation and abuse," for causing the exodus.
Which countries are India's HNIs moving to?
Australia remains the preferred destination among HNIs globally. However, India's wealthy mostly choose Dubai and Singapore.

The report noted that out of the top-10 countries with the highest HNIs inflows, nine have investment schemes that help these wealthy individuals gain citizenship.
"Investors see the clear value of diversifying their domicile portfolios as the ultimate hedge against both regional and global volatility, now and in the future," said Dominic Volek, group head of private clients for Henley & Partners.