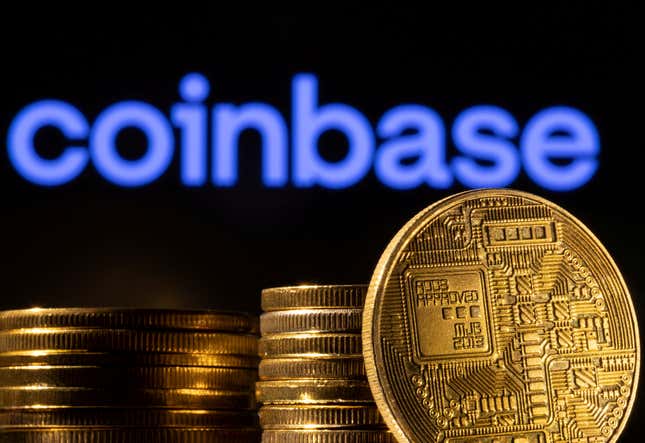 The exposure that banks around the world have to crypto is minuscule, according to a new report by the Bank for International Settlements (BIS).

The report looked at total assets from 17 banks around the globe that make up a significant portion of the overall assets that the BIS oversees under Basel III. These banks reported €2.9 billion in prudential crypto asset exposure, which comes out to 0.013% of their assets. When the BIS extrapolated this out to the 181 banks it oversees globally, it calculated that banks globally have a mere 0.003% of their assets exposed to crypto.
Between the end of 2021 and June 2022, however, exposure to crypto assets increased by 30%. And banks' crypto asset exposures vary widely. One bank holds 62% of crypto asset prudential exposures, while four others hold 35%.
To be clear, very few of these banks have direct exposure to bitcoin or ether. The majority of them have exposure to crypto companies or crypto products. Exposure included clearing crypto-linked derivatives, lending to entities with crypto asset exposures or against crypto asset collateral, securities financing transactions involving crypto assets, provision of insurance for crypto assets, and internal or intra-bank operational use of crypto assets among other activities.
The low exposure is a reminder of how bank regulators kept crypto largely outside of the traditional financial system and saved everyday consumers from the hardships of crypto volatility. Exclusion from the traditional banking system is largely why the crypto community relies heavily on stablecoins to exit or enter positions in volatile cryptocurrencies.