This is the second entry in Quartz's Weird Oscars series, honoring the moments, characters, and performances of the year's film and television that the actual Oscars (and Emmys) are not cool enough to award. Check back later for many more categories, including "Best Movie Dog," "Best Jump Scare," and "Best Dance Sequence." (For a full list of upcoming categories, scroll to the bottom of this post.) All the Weird Oscars announced so far can be found here.
2018 was a phenomenal year for hair in entertainment. While "makeup and hairstyling" is a combined category at the Oscars, it's usually weighted more toward the makeup side of things. The award is also given to an entire film as opposed to a single instance of great hair-acting.
This year required that we call attention to some of the moments on TV and in film when hair elevated an actor's performance from ordinary to extraordinary. These hairstyles are not just ancillary tools—they're performances in and of themselves.
The nominees are…
Keri Russell as Elizabeth Jennings as "Stephanie," The Americans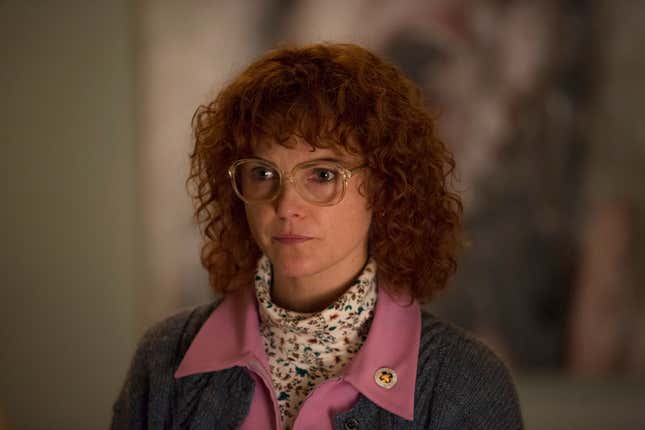 Nicholas Hoult as Robert Harley, The Favourite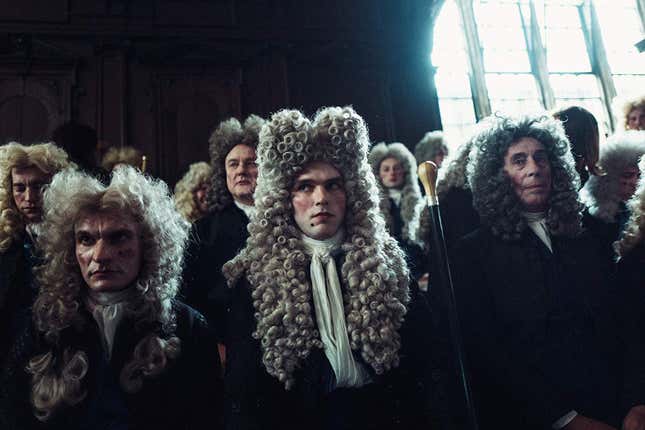 Justin Theroux as Dr. James K. Mantleray, Maniac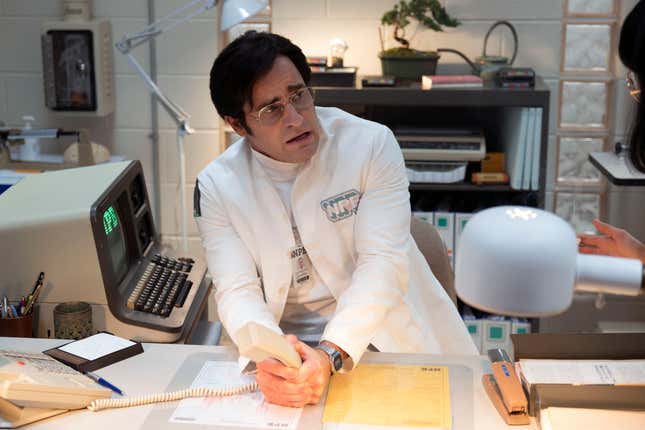 Keira Knightley as The Sugar Plum Fairy, The Nutcracker and the Four Realms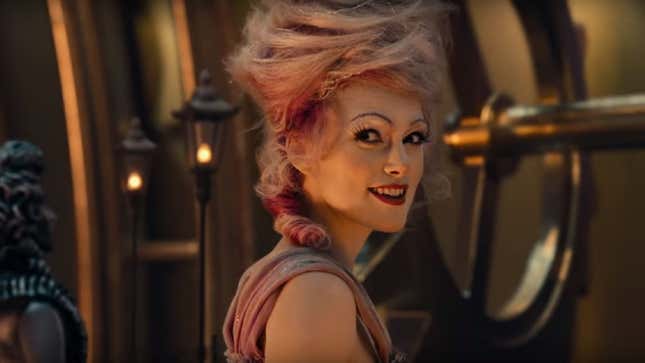 Alison Brie as Ruth "Zoya the Destroyer" Wilder, GLOW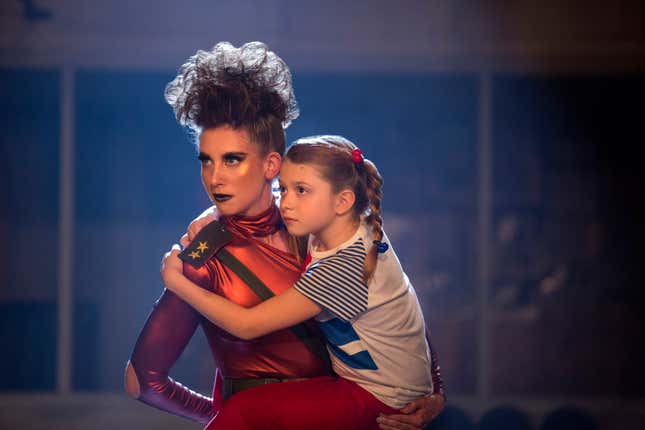 Oprah Winfrey as Mrs. Which, A Wrinkle in Time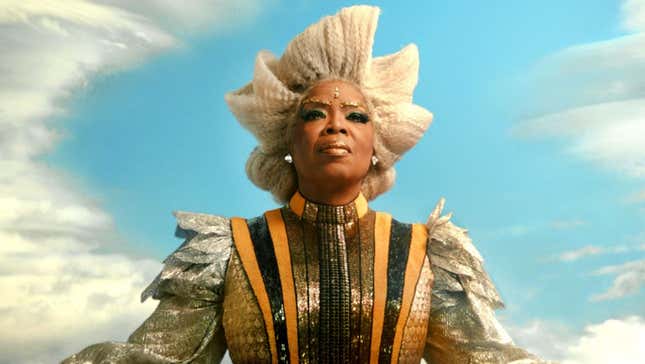 Gwilym Lee as Brian May, Bohemian Rhapsody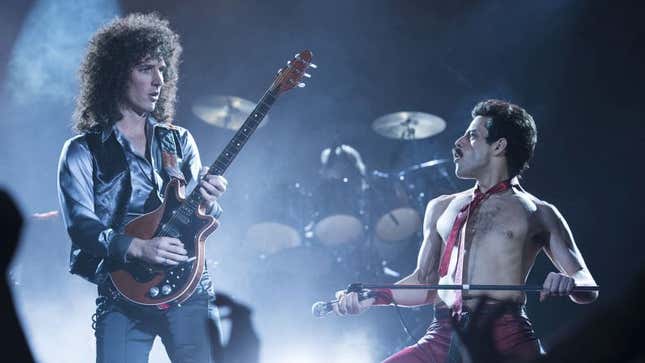 Margot Robbie as Queen Elizabeth I, Mary Queen of Scots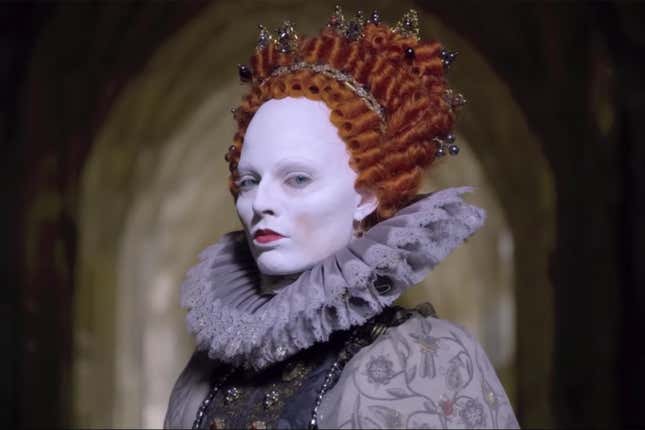 And the winner is…
Justin Theroux as Dr. James K. Mantleray, Maniac
Theroux's wig may not be as elaborate as some of the other nominees, but it did a lot of heavy lifting for the erratic, insecure doctor in Netflix's sci-fi comedy series. The wig is intentionally terrible, and it flawlessly, hilariously earns that terribleness the more we get to know Theroux's Mantleray.
The "SuckTube"-using director of a mysterious pharmaceutical trial, Mantleray is an utter enigma of a man, whose toupee, he believes, makes him seem more legitimate. "The more you try and present as a strong character, the weaker you come across," Theroux told Quartz in September.
Keri Russell is a close second, but, really, she should win a lifetime achievement award for her huge array of amazing disguises worn on The Americans.
Upcoming categories:
Best Stunt | Best Movie Dog | Best Line Reading | Best Dance Sequence | Best Jump Scare | Best Trailer | Best Episode Title | Best Eyewear | Best Monster | Best Scottish Accent | Best TV Assassin | Best Lucas Hedges | Best Rich Asshole | Best Historical Figure | Best Dream Sequence | Best Speaking Voice | Best Act of Vengeance | Best Montage