Kevin Hart, we hardly knew ye. In what was perhaps the most avoidable public relations disaster of the year, the comedian and actor was tapped as host of the Oscars earlier this week only to step down last night (Dec. 7) in the wake of widespread backlash over his history of homophobic comments.
Hart's ouster came only 72 hours after the Academy of Motion Picture Arts and Sciences announced him as the pick. The gig has become a thankless job: Oscar night TV ratings have plunged in recent years, and the host is often blamed. With only about two months until the big night (the Oscars air Feb. 24), the academy was clearly desperate to find someone—anyone—who would say yes.
Still, all hosts need to be vetted. The academy clearly hoped that no one would notice (or care) about Hart's past homophobia—or didn't bother to do a thorough check. It was a bad decision in any context, but especially ill-advised given how important the LGBTQ community is to film, and to this award show in particular.
If the Academy had trouble filling the role before, it'll have an even worse time trying to sign up a host after the Hart debacle. But there's an ocean of capable, apparently scandal-free hosts out there, and hopefully one of them volunteers as tribute. Here are our suggestions:
Billy Eichner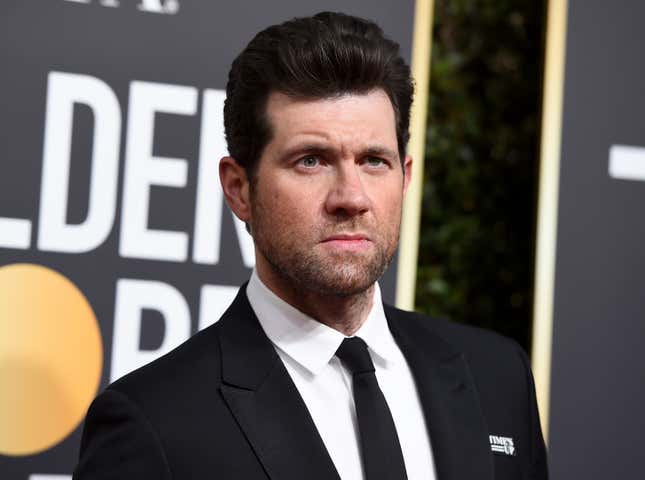 Eichner, the host of the truly spectacular comedy game show Billy on the Street, has an encyclopedic knowledge of pop culture and opinions on everything. It's only a matter of time before he hosts an awards show, and whichever one gets to him first isn't going to regret it.
Tiffany Haddish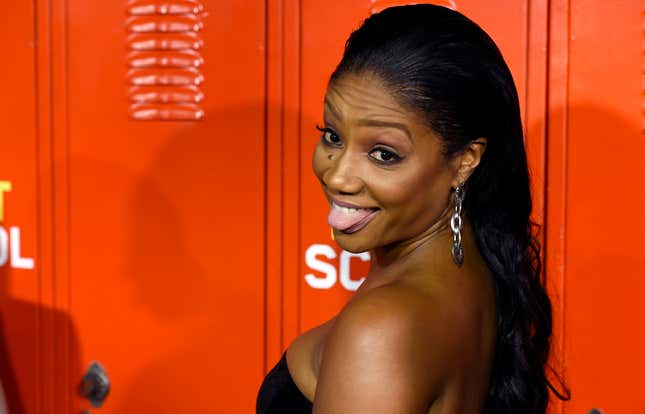 The Girls Trip standout Haddish is quickly becoming one of Hollywood's biggest comedy stars, having appeared in four different films this year, with four more on tap for next year. (She also won an Emmy this year for hosting an episode of Saturday Night Live in 2017.) The Academy might not be thrilled with her after she butchered several names during last year's nominations announcement, but, honestly, that just makes us like her even more.
Bo Burnham
Burnham could find himself as an Oscar nominee this year as the writer-director of hit indie dramedy Eighth Grade. In any event, the young comedian would be an excellent Oscars host—he's an inventive, charismatic performer, and he has really smart things to say about pop culture, the internet, and stardom in 2018.
Gritty
Do we even need an explanation? The googly-eyed Philadelphia Flyers mascot has stolen our hearts the past year with his peerless ability to light up any room he's in. The Oscars stage requires a big personality, and Gritty's is the biggest.
Melissa McCarthy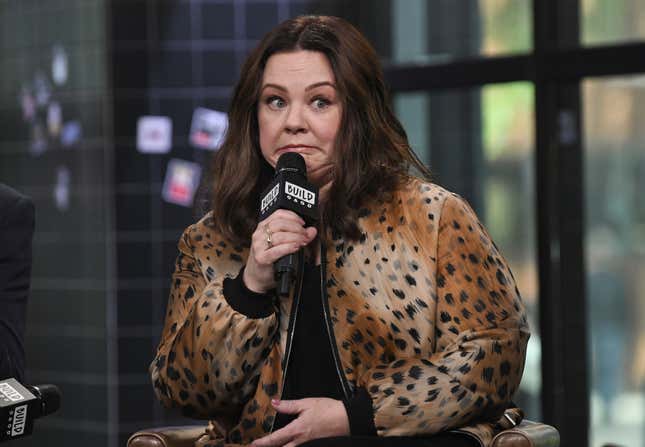 Like Burnham, McCarthy is in the Oscar nominations mix herself for her role as the grifter Lee Israel in the film Can You Ever Forgive Me?. But we know her comedic chops are second to none. A five-time host of Saturday Night Live (whose turn as former White House communications director Sean Spicer was a fan favorite), McCarthy is an ideal choice who knows how to win over a crowd.
Donald Glover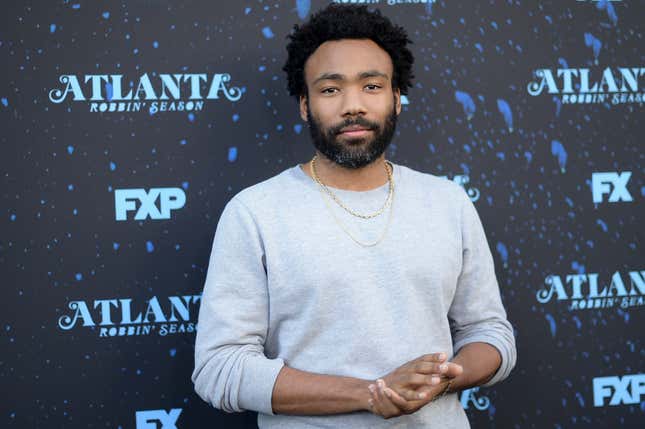 The award-winning actor, writer, and rapper is one of the most versatile entertainers in Hollywood, excelling at everything he does. Any awards show hosted by Glover is not going to be boring. Especially if he appears as Teddy Perkins.
Hannah Gadsby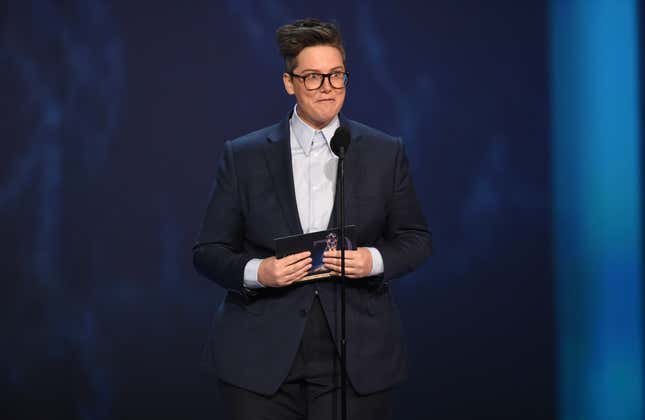 Gadsby's brief but hilarious presentation of an award at the Emmys this year was one of the highlights of the show, proving that she'd thrive with more time—like, say, hosting an entire awards show herself. The Australian comedian, whose Netflix special Nanette was universally praised for its incisive deconstruction of modern comedy, may not be one of the most famous choices on this list, but that'd likely change if she got to host the Oscars.
No one

The Oscars don't necessarily need a host. The last time the show aired without a host was in 1989, and while that show is not remembered fondly (mostly because of its disastrous opening number), it still earned solid TV ratings, improving over the year before, when Chevy Chase hosted. And the best thing about "no one" is they won't create a needless PR fiasco.
Other suggestions that would probably have been better choices than Hart:
Kate McKinnon
Key & Peele
Leslie Jones
Maya Rudolph
Emily Blunt
John Mulaney
Hasan Minhaj
Paddington
Tilda Swinton
Tilda Swinton as "Mother Markos" from Suspiria
Lin-Manuel Miranda
A robot
Beto O'Rourke
Nathan Fielder
Key & Peele
The Rock
Tina Fey
Groot
The Dora Milaje from Black Panther