This is the fourth entry in Quartz's Weird Oscars series, honoring the moments, characters, and performances of this year's film and television that the actual Oscars (and Emmys) are not cool enough to award. Check back later for many more categories, including "Best Movie Dog," "Best Jump Scare," and "Best Dance Sequence." (For a full list of upcoming categories, scroll to the bottom of this post.) All the Weird Oscars announced so far can be found here.
You never know what weird trends and niches a year in entertainment will bring. 2017, for instance, was a great year for knitwear in pop culture. This year's hottest trend was much less cozy and far more menacing: assassins.
Two of the best new shows of the year, Barry and Killing Eve, were both specifically about assassins, ushering in what some have called a "Golden Age" of assassins on television. It wasn't just on TV, either. Hollywood films featured a wide array of assassins, contract killers, and hired guns—so many that we had to cut several from this list of nominees.
That assassins were one of the biggest story lines of 2018 entertainment says a lot about where mainstream tastes have moved, as the world gets darker and more complicated with each passing day. These were the best assassins on TV and film this year:
The nominees are…
Bill Hader as Barry, Barry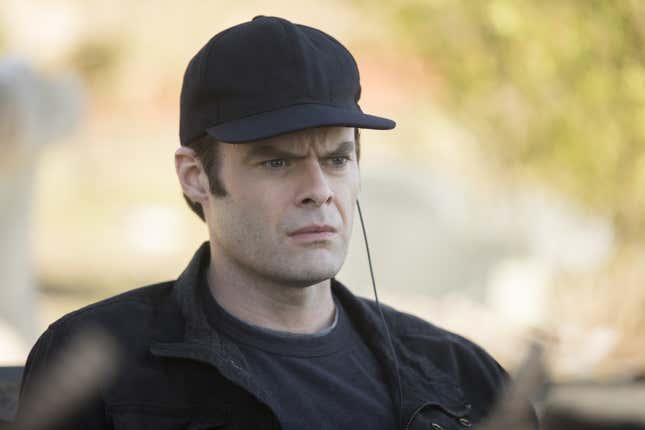 Sara Serraiocco as Baldwin, Counterpart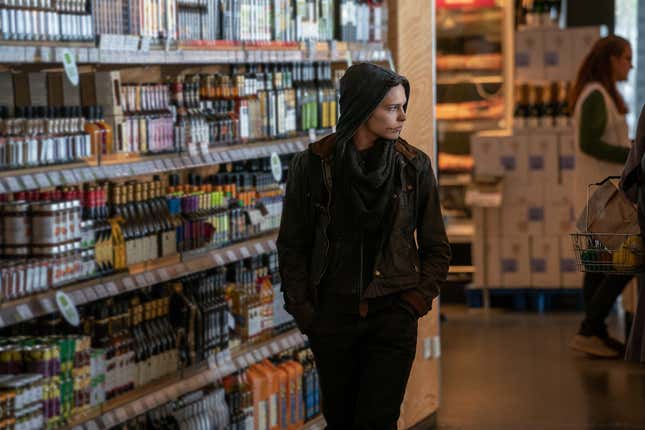 Henry Cavill as August Walker, Mission: Impossible – Fallout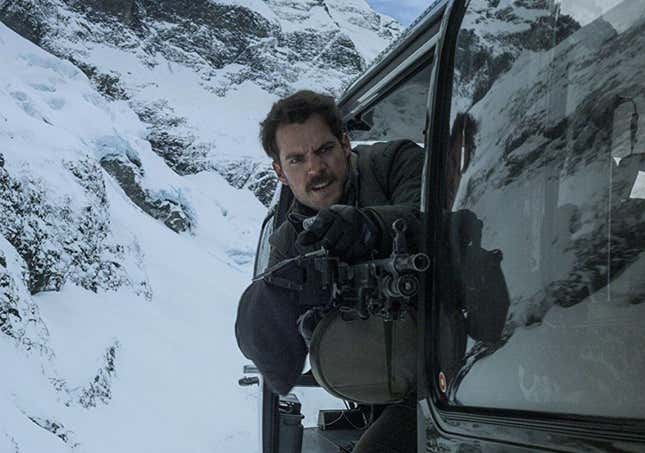 Jodie Comer as Villanelle, Killing Eve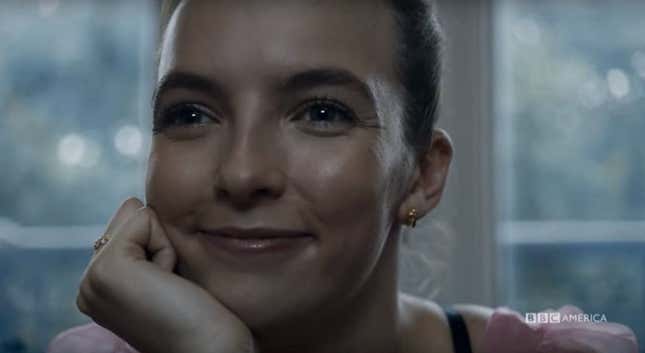 Matthew Rhys and Keri Russell as Philip and Elizabeth Jennings, The Americans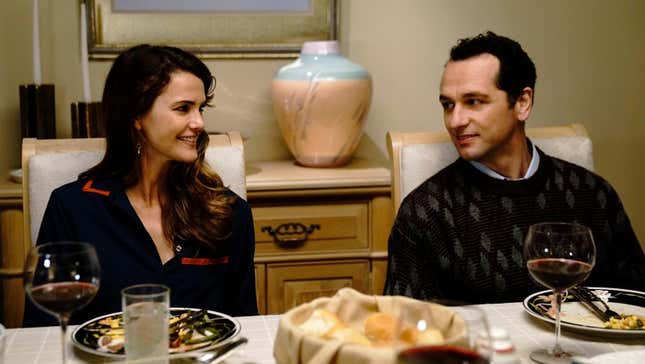 (Note: The Jenningses are technically spies, not assassins, but they have taken out so many people over the course of the FX series that we think they qualify as assassins for the purposes of the Weird Oscars.)
Benicio del Toro as Alejandro Gillick, Sicario: Day of the Soldado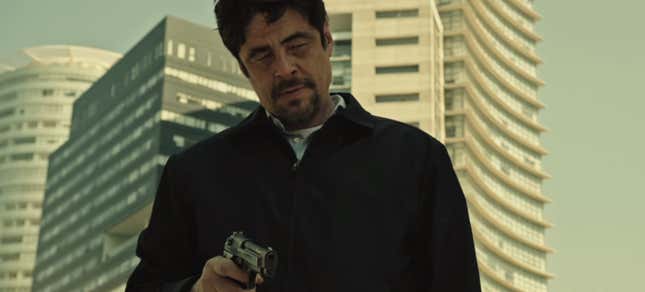 John C. Reilly and Joaquin Phoenix as Eli and Charlie Sisters, The Sisters Brothers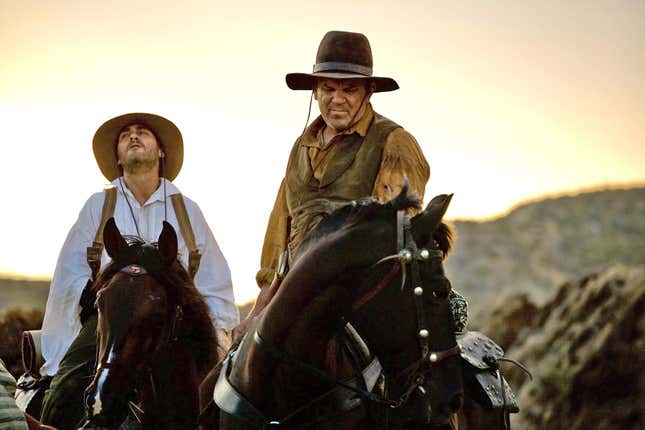 And the winner is…
Jodie Comer as Villanelle, Killing Eve
In a year of many assassins, Jodie Comer's terrifyingly enrapturing Villanelle on the breakout hit Killing Eve was by far the most unique. Both Comer and Sandra Oh—who plays a British counterintelligence officer who becomes obsessed with tracking the ruthless Villanelle down—give towering performances in the spy series, feeding off each other to create some of the most memorable moments on TV of the year.
As I wrote earlier this year:
It's a profoundly physical performance, built on subtle facial changes (her blank-expression-to-sinister-smile is a go-to move), eye movements, and posture. Both Comer and Villanelle can speak multiple languages and mimic accents flawlessly. She's a total enigma, dominating every frame she's in.
You can get a sense of how scary (and, strangely, enchanting) Villanelle really is in Killing Eve's famous club scene (major spoilers for those who haven't seen the series). But beware, you may not sleep well tonight.
Upcoming categories:
Best Stunt | Best Hair | Best Trailers | Best Movie Dog | Best Line Reading | Best Dance Sequence | Best Jump Scare | Best Eyewear | Best Monster | Best Scottish Accent | Best Lucas Hedges | Best Rich Asshole | Best Historical Figure | Best Dream Sequence | Best Speaking Voice | Best Act of Vengeance | Best Montage