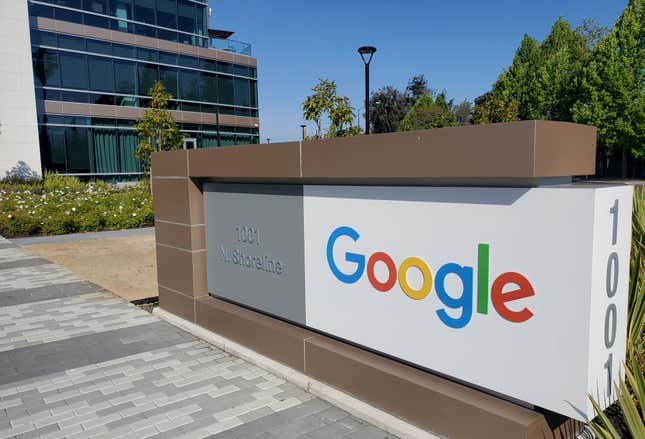 The San Francisco Bay Area is the home of Apple, Google, and Meta, but its grip on the technology sector's future is arguably weakening. Though it remains the single biggest region for US deals involving venture capital, the area's share of these deals has been on the decline and now stands at 18.6%, according to PitchBook, which tracks private capital markets.
The collapse of Silicon Valley Bank, which was felt more acutely in this market, where it funded many startups, may further contribute to the decline in deal activity in the Bay Area, PitchBook notes.
The shrinking share highlights the trend of VC funding moving elsewhere within the US.

More deals in Miami
For instance, deal count in Miami doubled from 2019 to 2022 (though still remains a slither of the overall share of VC deals in the US), as mayor Francis Suarez heavily promoted the city, with its warm climate and lower costs of living, as a destination for tech companies. He also heavily promoted crypto, and during that sector's boom, venture funds poured money into Miami-based blockchain startups. Even with the crypto bust, venture investing in the area remained strong in the first quarter of 2023, according to PitchBook.
Meanwhile, the neighboring city of Orlando has seen more established companies, such as Checkr and Siemens, opening offices in the area and working on AI developments, the newest tech trend.

Since the pandemic, there's been no shortage of tech workers moving out of the Bay Area to cities with a lower cost of living. The funding that's been flowing to other parts of the US is arguably just following the talent.

Check out more Quartz coverage of the technology sector here.